Home today so I made the traditional friday nite south texas supper: cheese enchiladas, beans and rice.
Frijoles went on this morning right after the second cup of coffee. Red chili mother sauce made from various dried chilles. White rice onions and garlic browned, several tablespoons of the mother sauce added. Enough mother sauce to make taco belles tomorrow :P
Toasting the chilies
belly scored spiced and ready to roll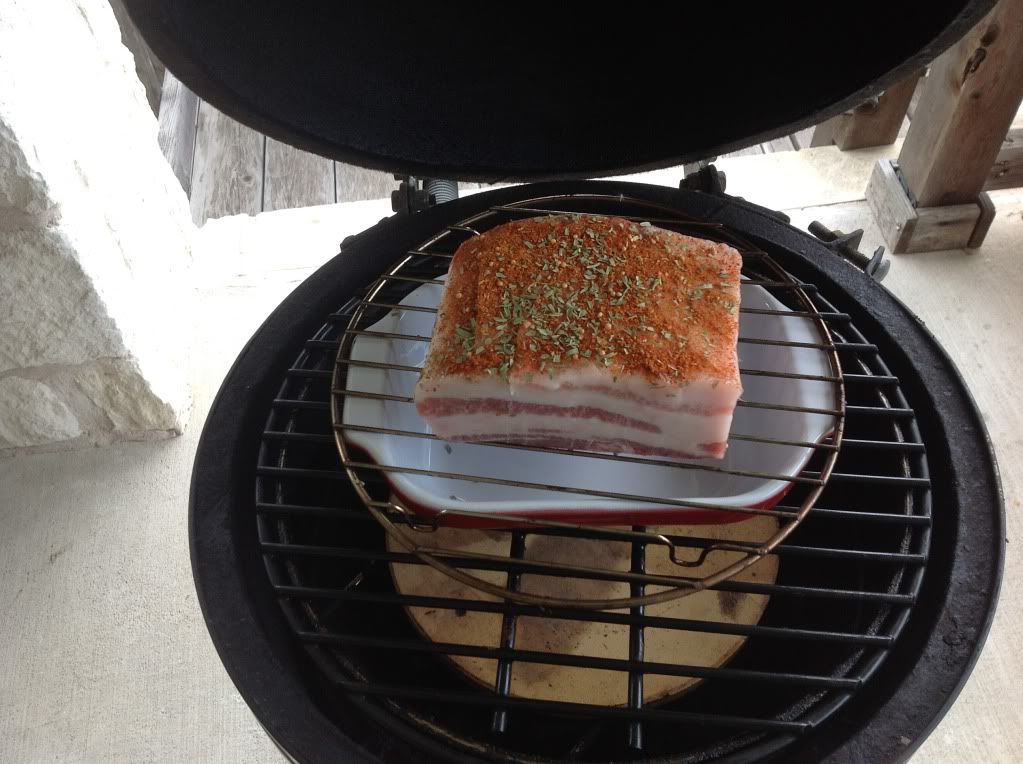 Friday TexMex supper: cheese enchiladas, with red chili gravy, rice and frijoles.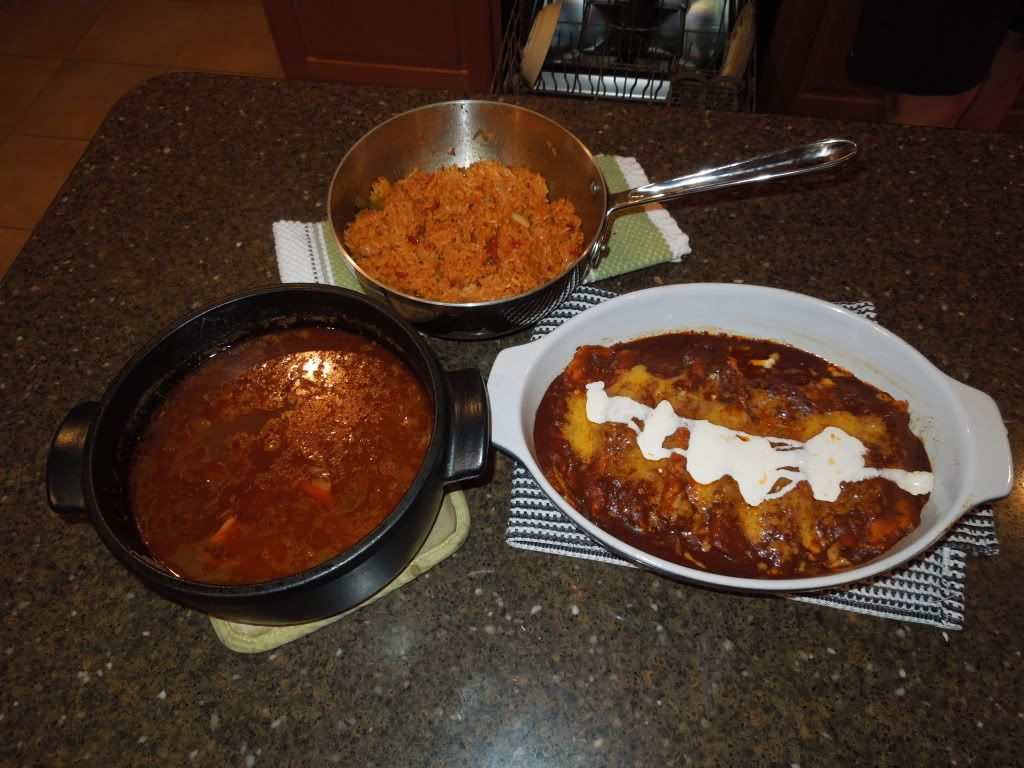 plated and served with crema Mexicana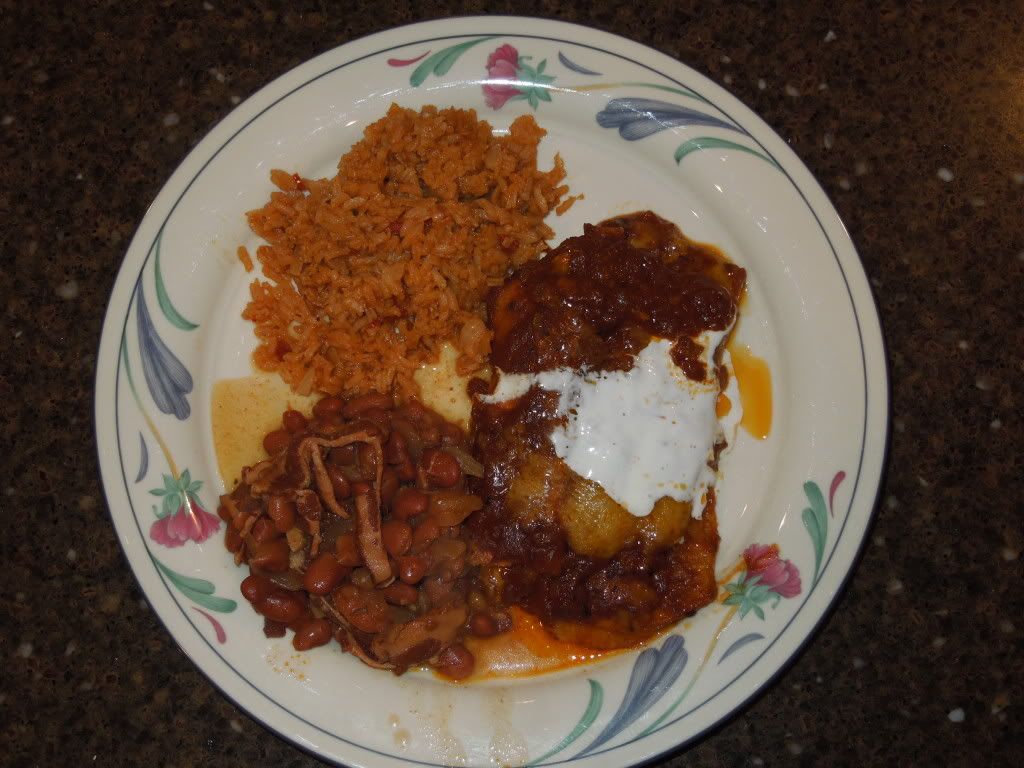 pot licker, the liquid gold
belly 2 hours at 350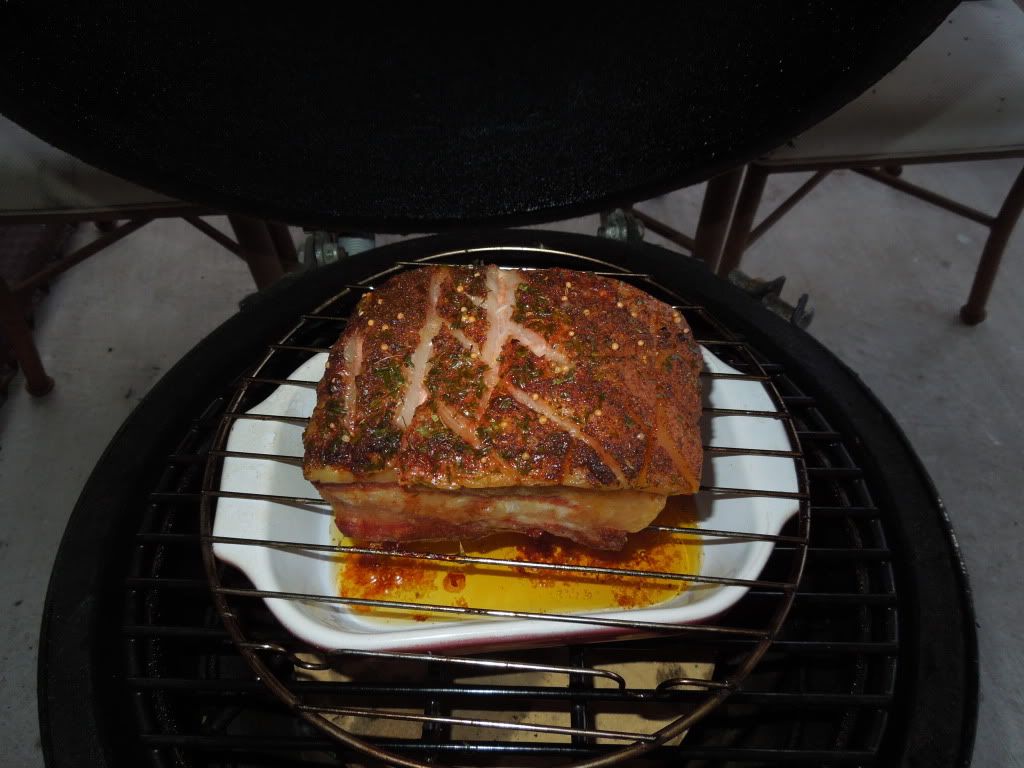 belly 4hrs total time
Taco Bellies tomorrow