Like a kid with a new toy, I had to break out the wok again last night (what am I saying? I am a kid with a new toy). It went so well the other night, we just had to have stir fry again last night.
Mise En Place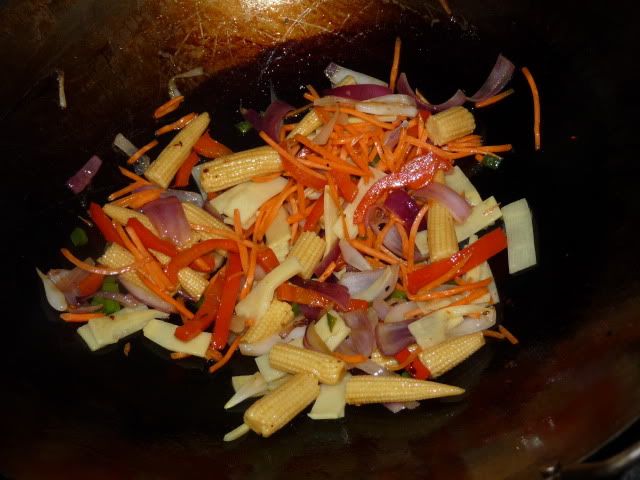 Camera died so thise last one was shot with my cell phone. :(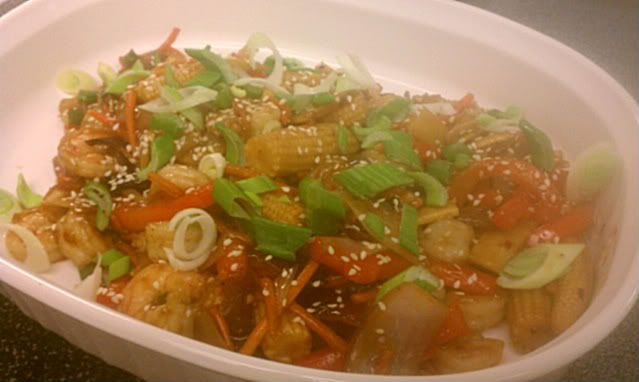 Large/Mini owner
You can also find me on Facebook.