It's that time of year again-time to hop on out to your backyard for an EGG hunt. If you're lucky, you'll only have to search as far as your patio! Planning on cooking Easter
Sunday
? Check out our
Easter Menu
. If you're looking for a sweet treat to enjoy with the whole family, try at least one of our sweet treats, if not both:
Grilled Peeps
&
Carrot Cupcakes
. Lastly, if you're having company, our
Pinterest
page has lots of ideas for entertaining. We hope you have an EGGstra tasty holiday!


The Big Green Egg headquarters has moved - come visit our new location and check out the museum! 3786 DeKalb Technology Parkway, Atlanta, GA 30340
Chili Lime Pork Tenderloin...
A little tenderloin leftover from the Mothership demo this past Saturday.
and away we go!

The Pork Tenderloin...
The tenderloin has sat with a salt and pepper rub for a couple of days but usually only overnight.
The ingredients for the goo...Canola oil, Obie Cues Fajita, Soy, Chipotle Chili powder, Lime
Now a dipper for the Potato Skin Chips...
Sour Cream, Cayenne Pepper, Salt, Pepper, Onion powder, Garlic powder, and Tony's...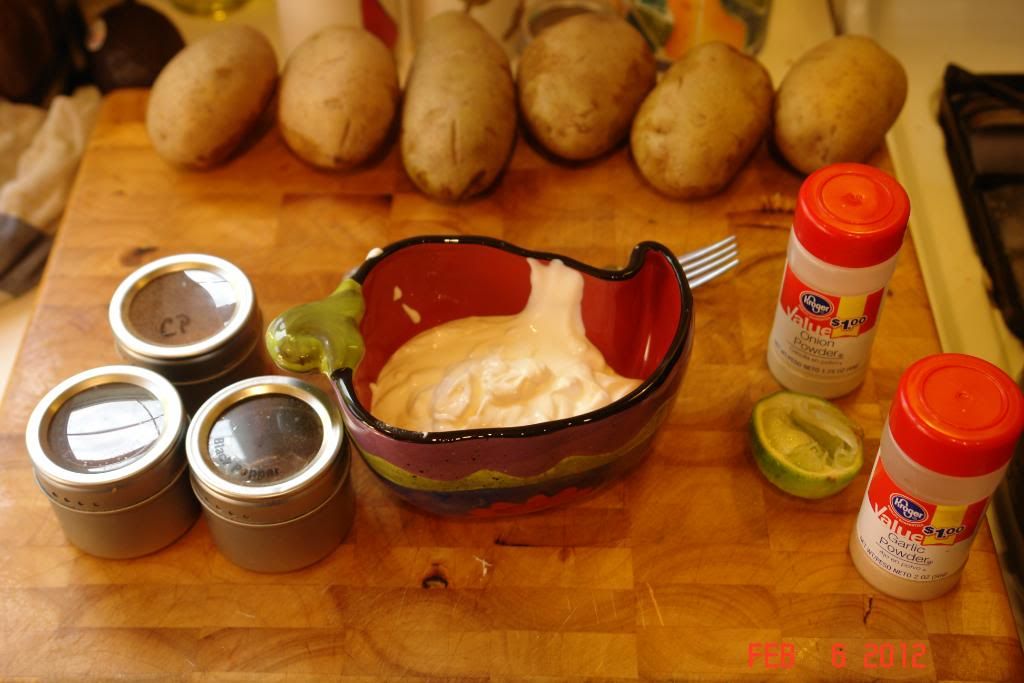 Here are the Potato Skin Chips... You use only the skin and they are considerably thinner than potato skins and thicker than potato chips hence the name...
You want to cheese them as soon as they come out of the oil...
We can now egg the tenderloin...
and finished...
Thanks for hanging....
This is the greatest signature EVAR!