Spreading the love this
Valentine's Day
with your EGG? Virginia Willis' three course menu is perfect for a date night! February is also National Chocolate Lover's Month, so don't feel guilty if you've been cooking a little more
dessert
than usual on your EGG. If you're looking for something a little more savory than chocolate, try some
Roasted Chicken Flatbread
or
Pork Tenderloin with Honey Mustard
.
Big Green Egg headquarters has moved - come visit our new showroom and check out the History of the EGG Museum and the
Culinary Center
too!  3786 DeKalb Technology Parkway, Atlanta, GA 30340.
First Smoke Success, Pic Heavy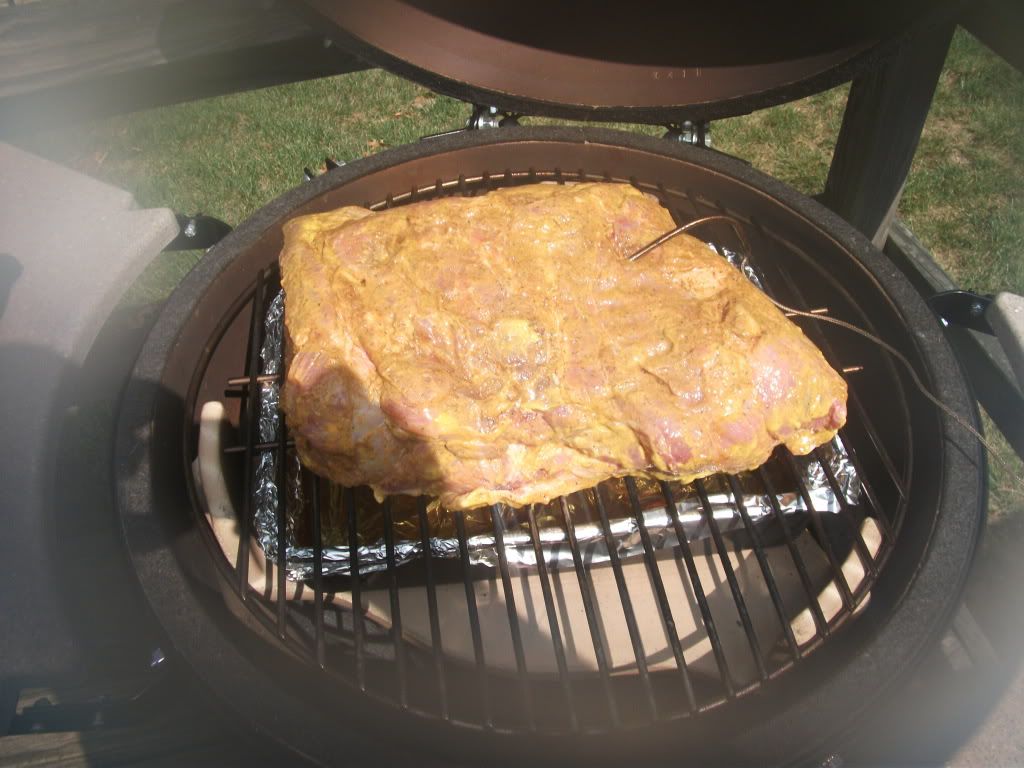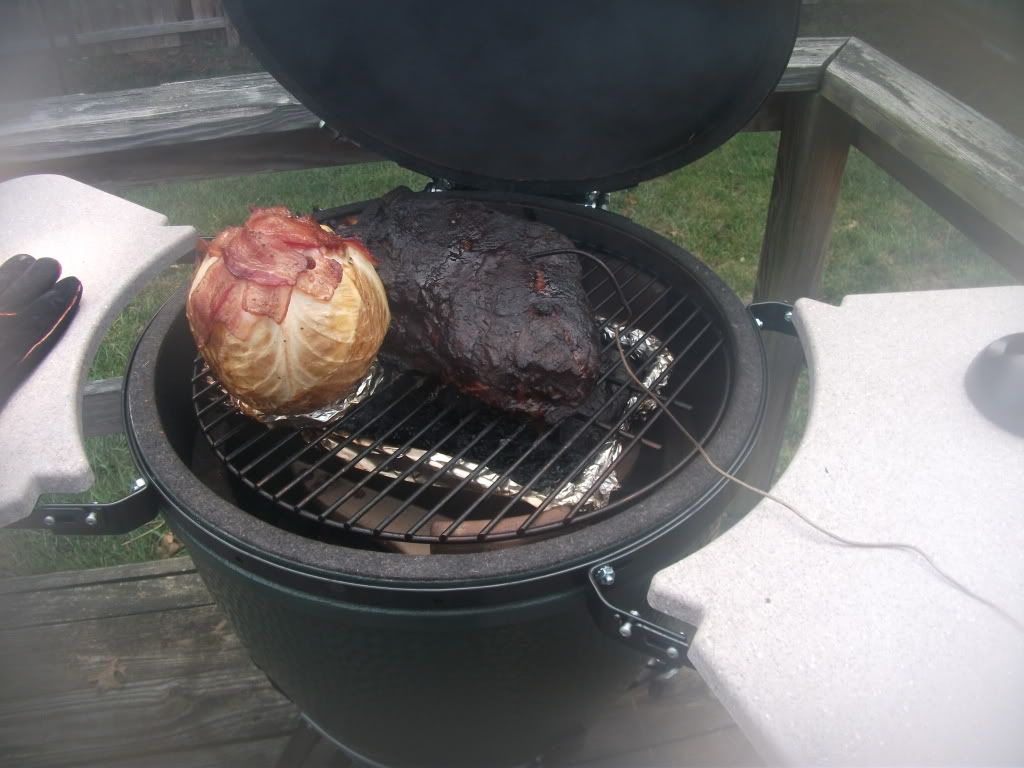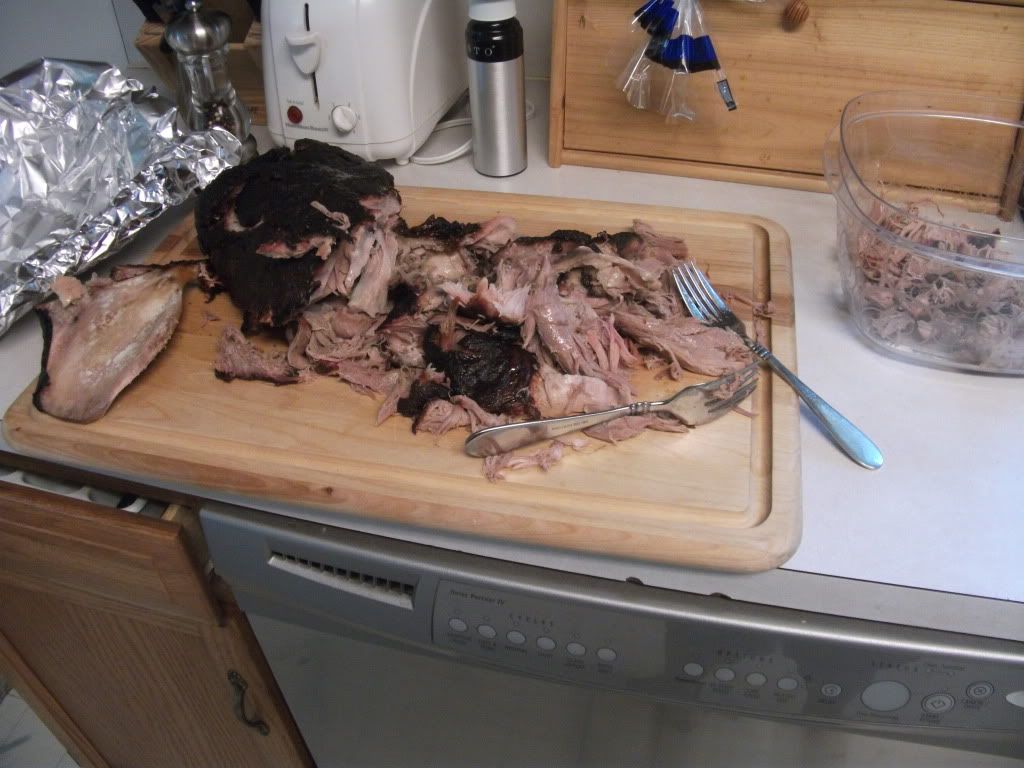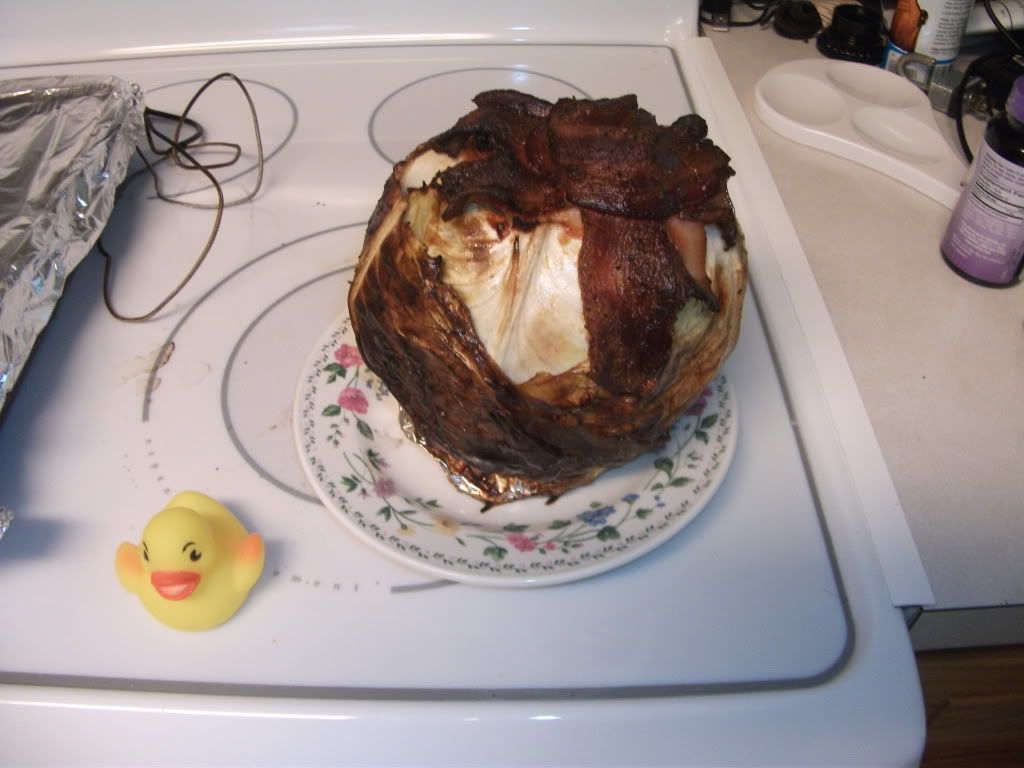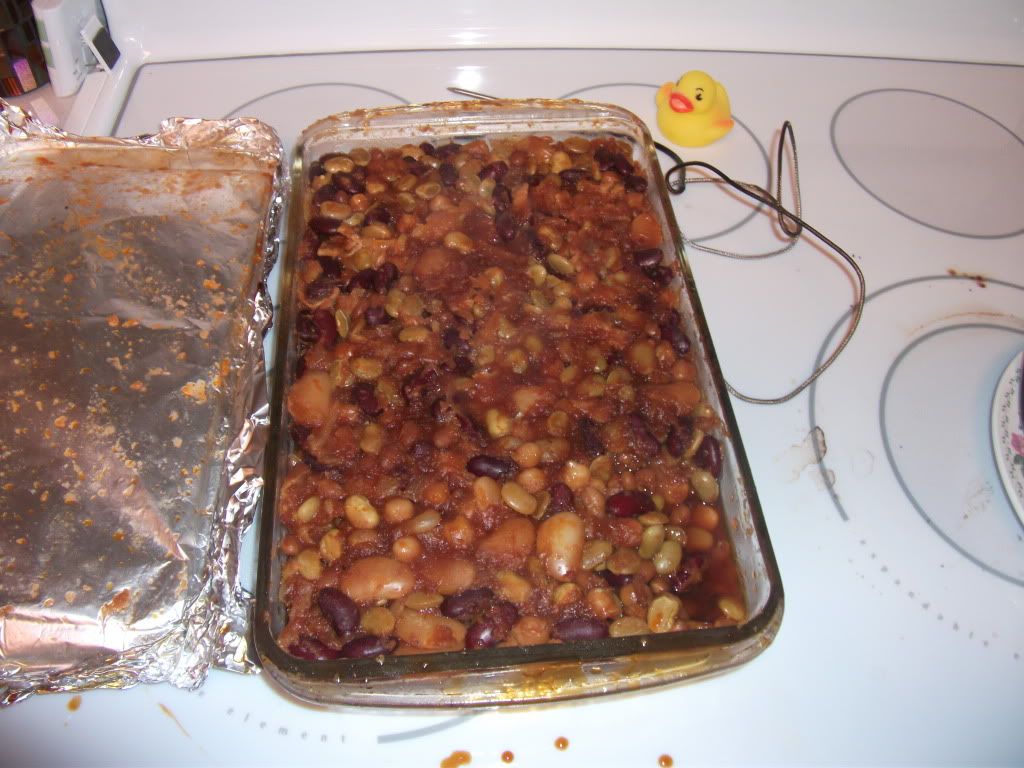 [ing]
http://i901.photobucket.com/albums/ac220/1longrange/BIG GREEN EGG COOKS/DSCF0354.jpg[/img]
My first Boston Butt mission was a success!! I do have a few questions. Which I was uable to ask due my DSL being down. My Luck. LOL When you start the fire where do you all put your wood. I had no smoke and had to disassamble the setup and put wood on the coals. Volia, I had smoke then. I also read on here that for low and slow to start the lump in several places,I did not do that. Should I? The second question is temp. on the meat, I pulled at 195 according to my remote thermometer. (did not use Thermapen in various places) Some have said pull at 205 (I read today) was I wrong, to pull then? The bone pulled clean and the meat was tender and tasty. Although the meat in the thinner section was more tender than the thickest. The BGE was very easy to keep the temp right at 250. I was very surprised how simple it was. Had it cooking by 4:30 PM and went to sleep at 11:00 checked it at 4:00 AM and it had dropped to 220. Unbelievable :P Put it on at 4:35 PM and it came off at 11:15 AM. Another surprise was the amount of lump left in the egg. I bet I had over half left.
With this cook, I did a smoked cabbage and 5 bean baked bean caserole. The BB was rubbed down with mustard and BBQ rub. Put Burbuon and apple jucie in the drip pan (just cause I like that) and smoked the bunch with cherry chunks. All were good. This BGE is amazing.