I got a couple of bone in NY Strips and decided to give the T-Rex method a shot.
Let me know what you guys think!!
My VERY rookie attempt at a rub...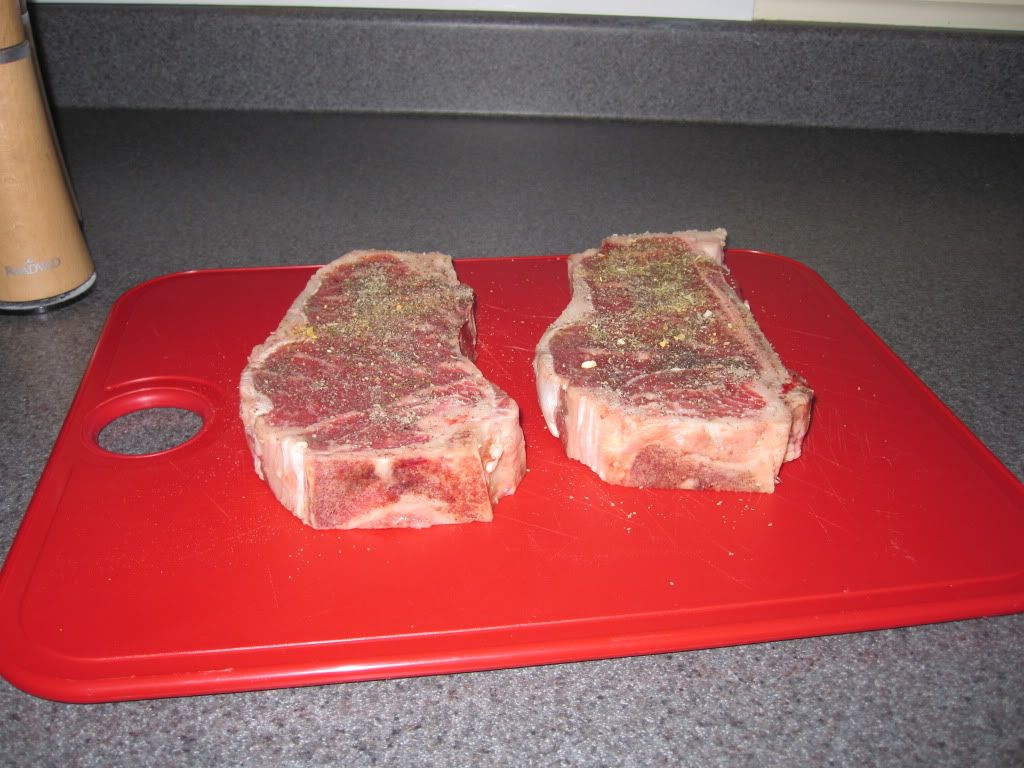 After 90 seconds each side at 900isshh. I Iet them rest for about 15 minutes.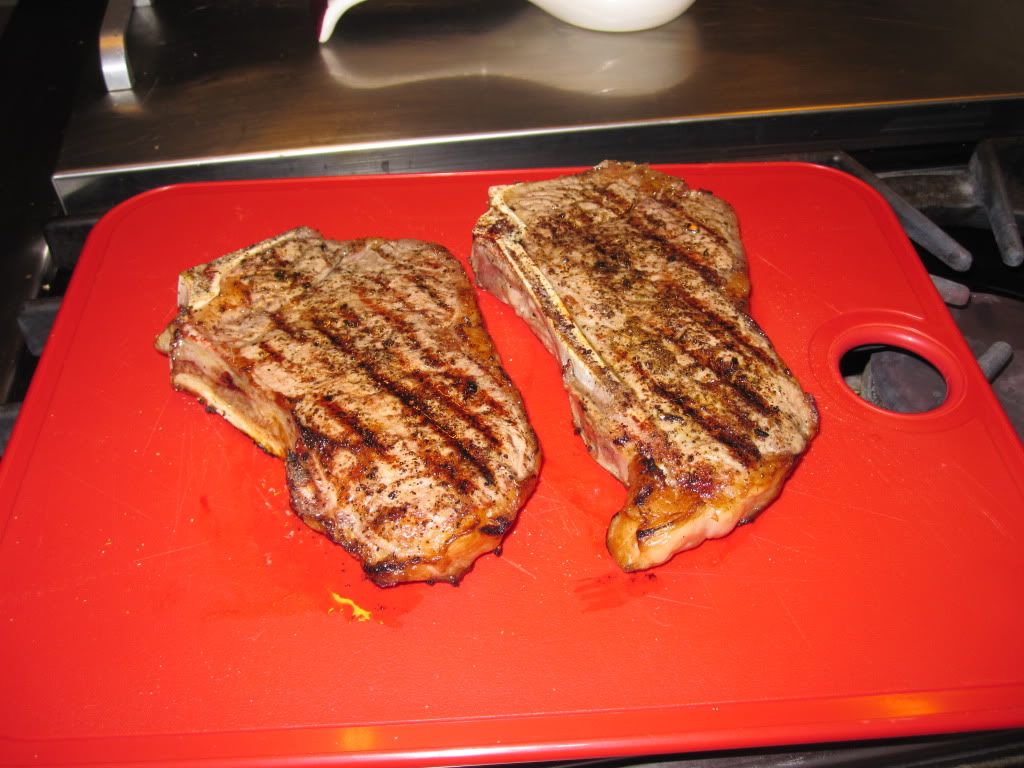 Back on the egg for 3 minutes each side (400deg) and pulled at 127deg.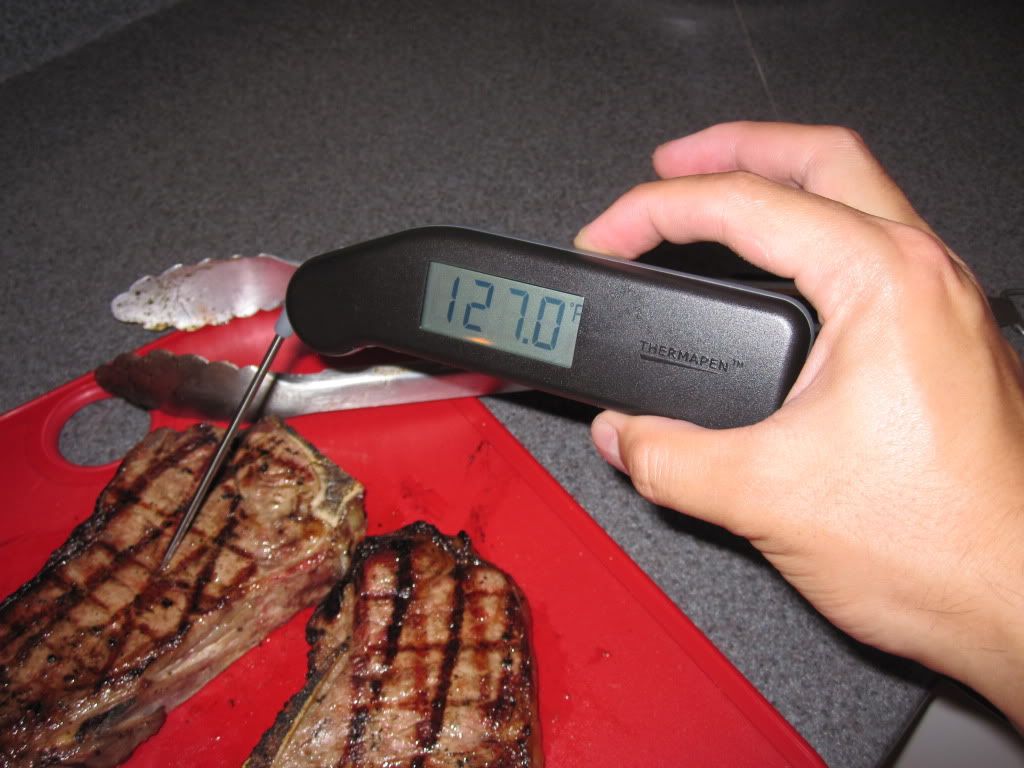 The results....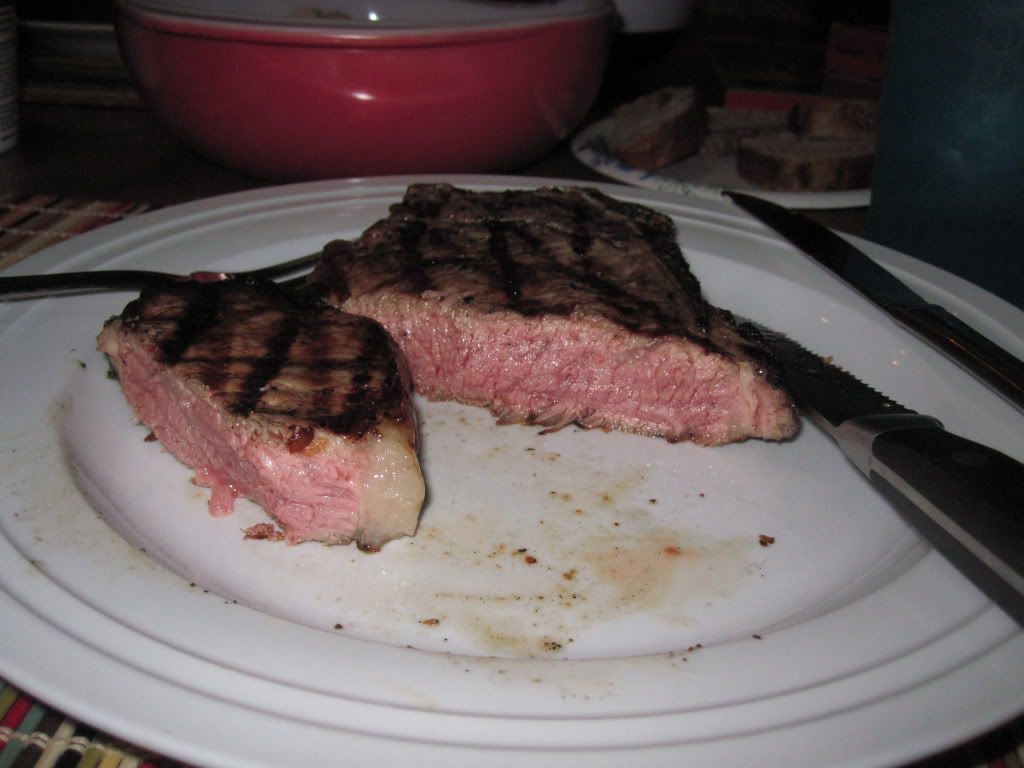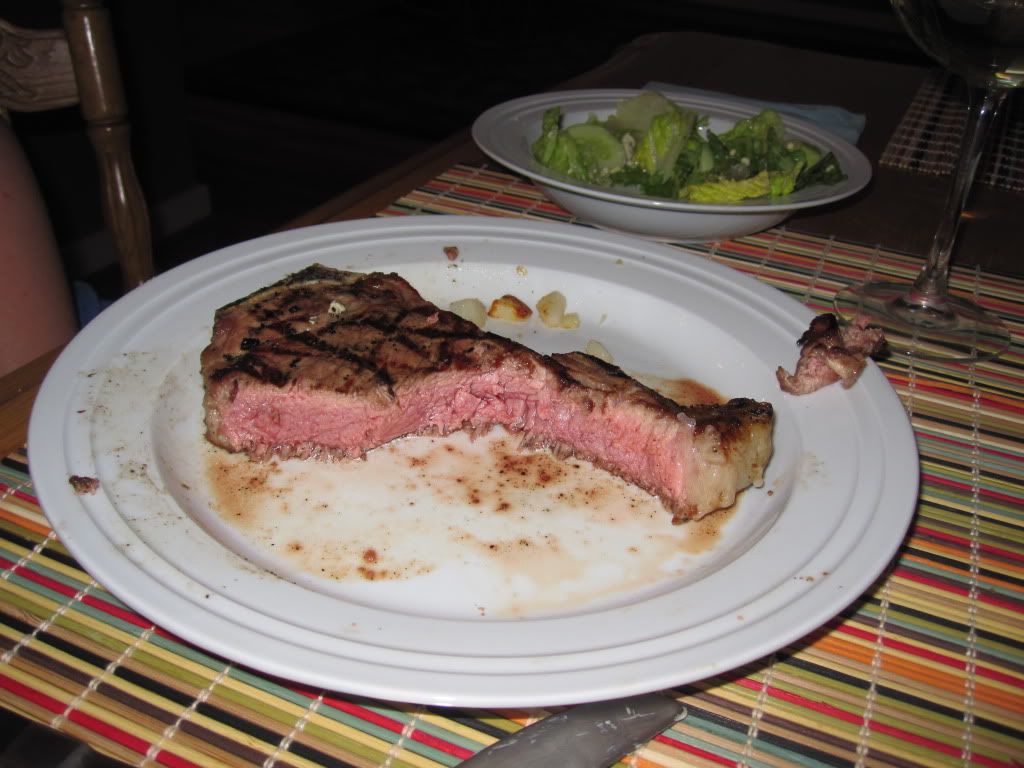 Finished! My girlfriend said it was the best steak she has ever had. I will say I was pleasantly surprised at how tender and juicy the steaks were. I can't wait to try this cook a few more times!