We're feeling pretty super, how about you? The big game is fast approaching, and while we love football, we love an excuse to invite people over and cook even more! You too can cook like a champion with recipes from
Dr. BBQ's NFL Gameday Cookbook
: Grilled Tuna Sandwiches from Seattle and Baked Brie from New England. Who's going to win? You'll have to cook both to find out.
The 17th Annual EGGtoberfest was amazing - here are the highlights 
Click Here
Eggfest Questions
Ok all I'd love you opinion...Which Logo do you prefer? In addition, please take the survey I've posted. This survey is not just about a Cincinnati Eggfest but also general information about what people want from Eggfests(Skip the questions that don't apply to you). Please take a minute and fill out and I'll share the results with the forum...May be interesting...May just reinforce what you already know! Thanks again! Just an FYI I'm not a dealer just a very enthusiastic New Egghead that wants to put on a great event next year!
https://www.surveymonkey.com/s/3XXW6C5
Original Logo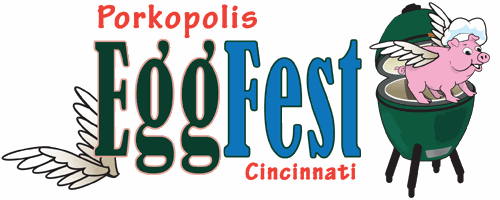 New Logo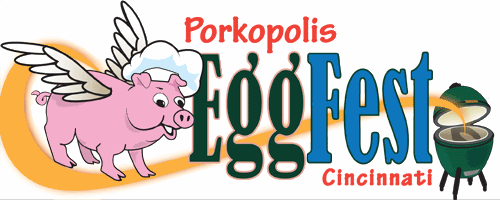 Which do you prefer?