We're so close to Thanksgiving that we can taste it and we're ready to help you prepare the most delicious Thanksgiving feast you've ever cooked! Check out our
Turkey Cheat Sheet
for turkey tips, our
Thanksgiving page
for turkey recipes, and our
Holiday Entertaining Publication
for all other Thanksgiving needs to help you make this the best Thanksgiving yet! PS. Don't forget about
breakfast
Thanksgiving morning either!

If you missed the 17th Annual EGGtoberfest here are the highlights Click Here
Way OT- video from new Canon T3i
Got a new Canon Rebel T3i and tested the movie mode. Stunning video from this DSLR. I think this was in 720p, but it's capable of 1080 full HD. A little help from Apple's Imovie templates and made a video. Yes, my dog climbs the pecan tree :laugh: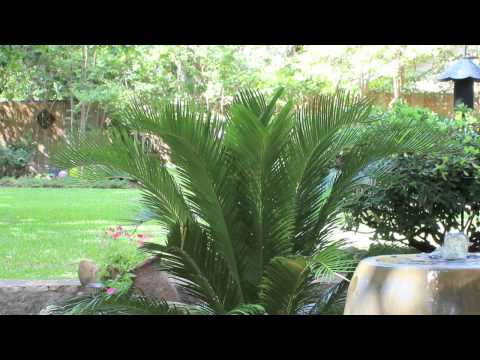 [
Will try to post some food pics soonest. Hope everyone had a great weekend! Always appreciative of all the great advice.