wanted a seafood fix. so fired up the large with spider and wok..
getting the trout, shrimp, onion rings and hushpuppies ready to go
hush puppies on
trout on
trout off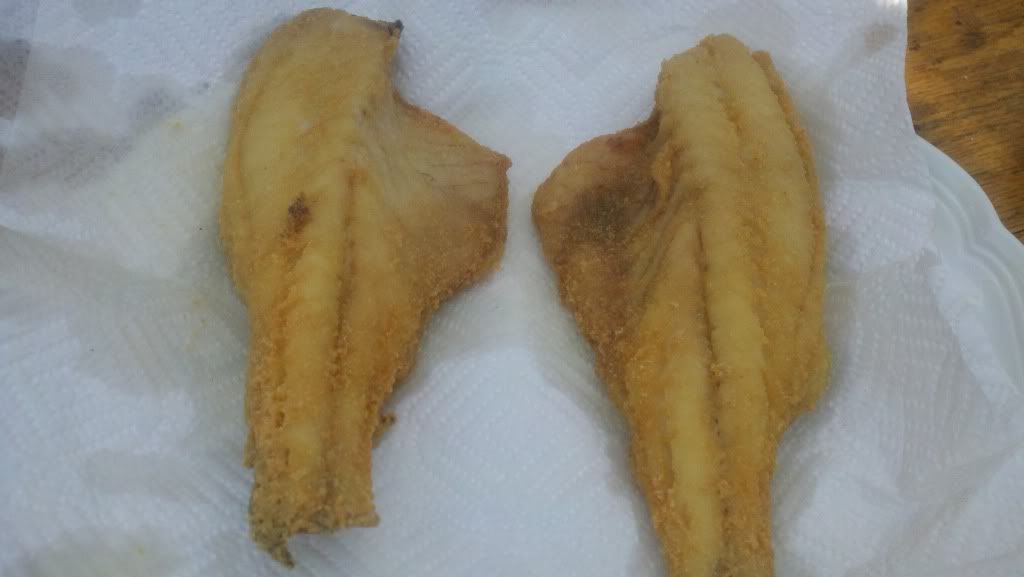 shrimp off,, sorry job of battering shrimp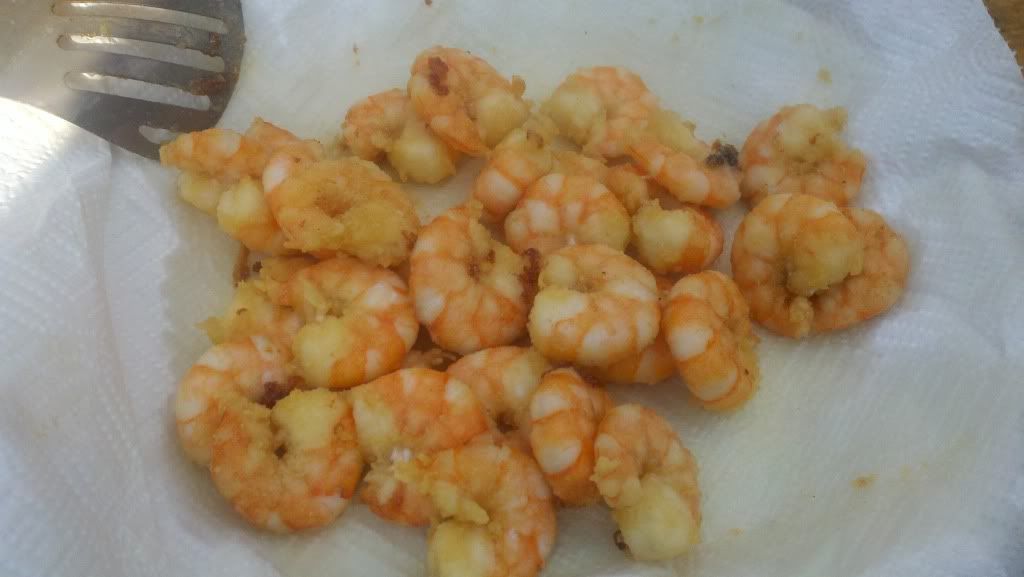 hush puppies off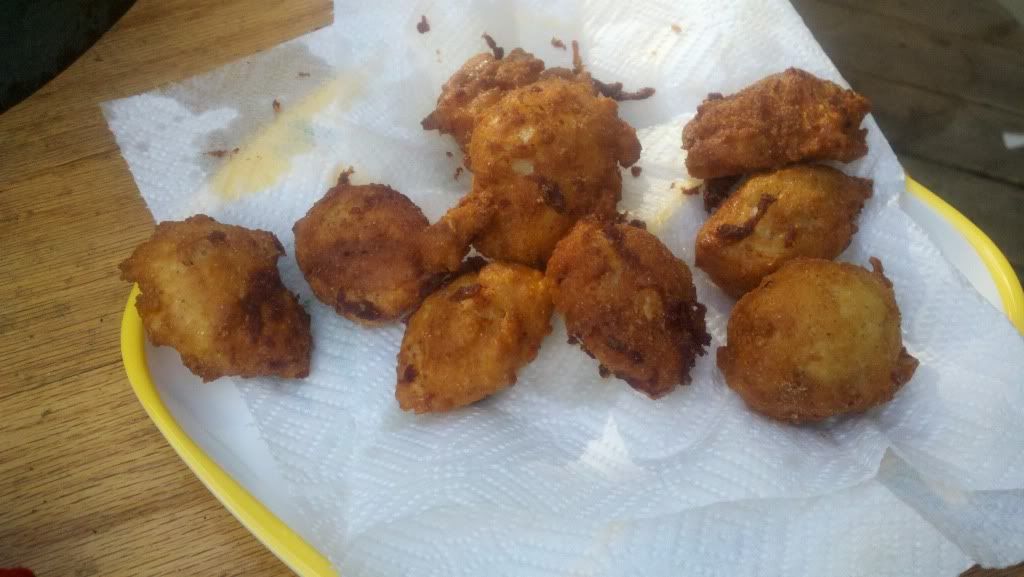 ready to eat
Large egg and mini max egg plus a Blackstone griddle
South Ga. cooking fool !!!!!!!!