It's that time of year again-time to hop on out to your backyard for an EGG hunt. If you're lucky, you'll only have to search as far as your patio! Planning on cooking Easter
Sunday
? Check out our
Easter Menu
. If you're looking for a sweet treat to enjoy with the whole family, try at least one of our sweet treats, if not both:
Grilled Peeps
&
Carrot Cupcakes
. Lastly, if you're having company, our
Pinterest
page has lots of ideas for entertaining. We hope you have an EGGstra tasty holiday!


The Big Green Egg headquarters has moved - come visit our new location and check out the museum! 3786 DeKalb Technology Parkway, Atlanta, GA 30340
Stuffed chicken breasts
I only have the cook picture, but thought I would share anyways as these were so good.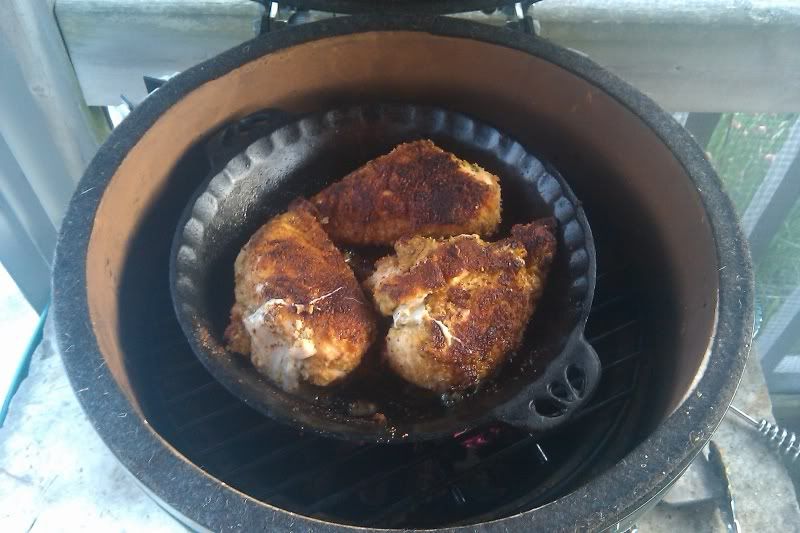 Boneless breasts with a pocket cut in and stuffed with sundried tomatoes, pesto and mozzarella cheese. dipped in egg wash and rolled in Italian bread crumbs. onto the egg to a golden brown goodness. It was kind of a very sad day. my folks had to have their dog Sugar put to sleep. she was 14 and had cancer and nothing more could be done. She always walked across the field when the eggs were lit to see what was cooking and if it was better than what dad had on his eggs LOL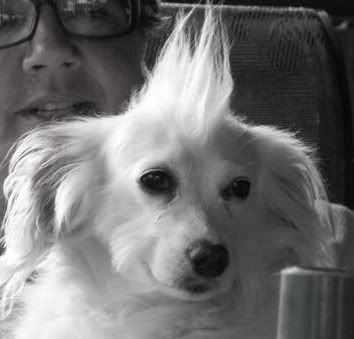 it was like loosing one of my own dogs....... she worked every day with us and will be greatly missed.