Darn it - I hate that Woosday just doesn't seem to get the attention that it deserves. It's always been one of my very favorite threads....really look forward to it and miss it when it gets missed. It's late in the day, but here goes....
These are very, very slowly coming along. If my luck holds out, I'm going to have more than I know what to do with!!!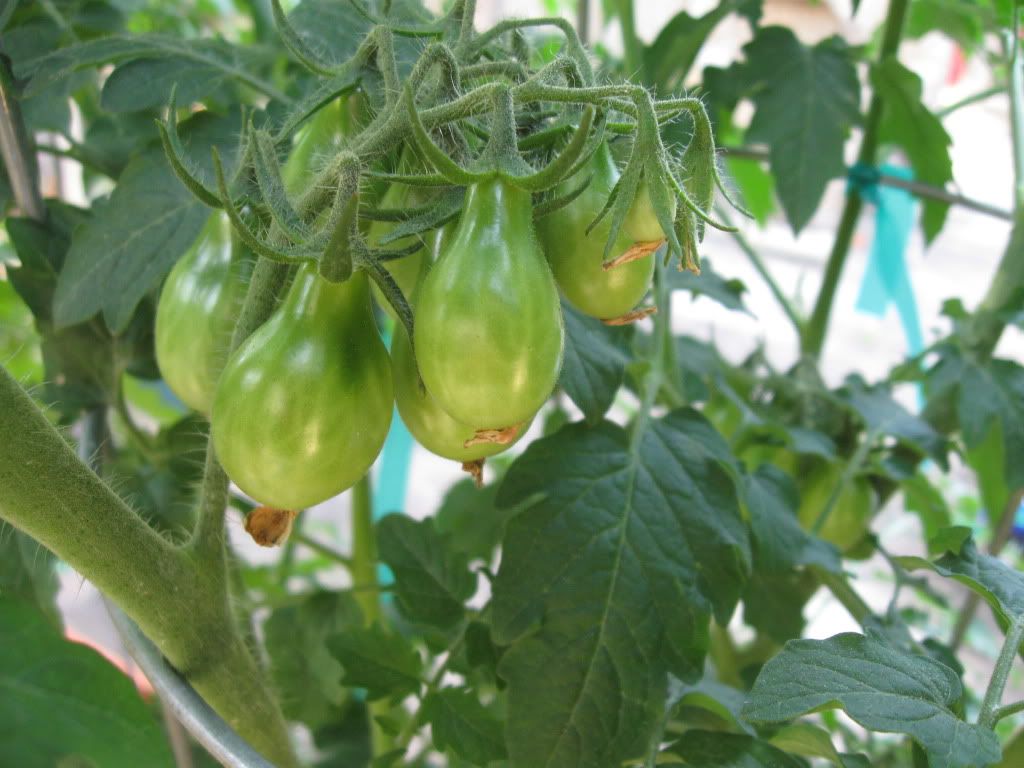 And these just make me smile....