Hi, Sorry, I guess I have been hogging 8MWOG's post with my beef beef so I guess I will sort it out over here now.
K we put it on at like 16:30 EST on Friday and many things have happened over time and we are now marking 02:30 am on Saturday.
I'm sure this will be sweet!
look at these pics and call me dopey if you choose; I'm gonna taste it in a minute so you will be either correct or incorrect
It goes on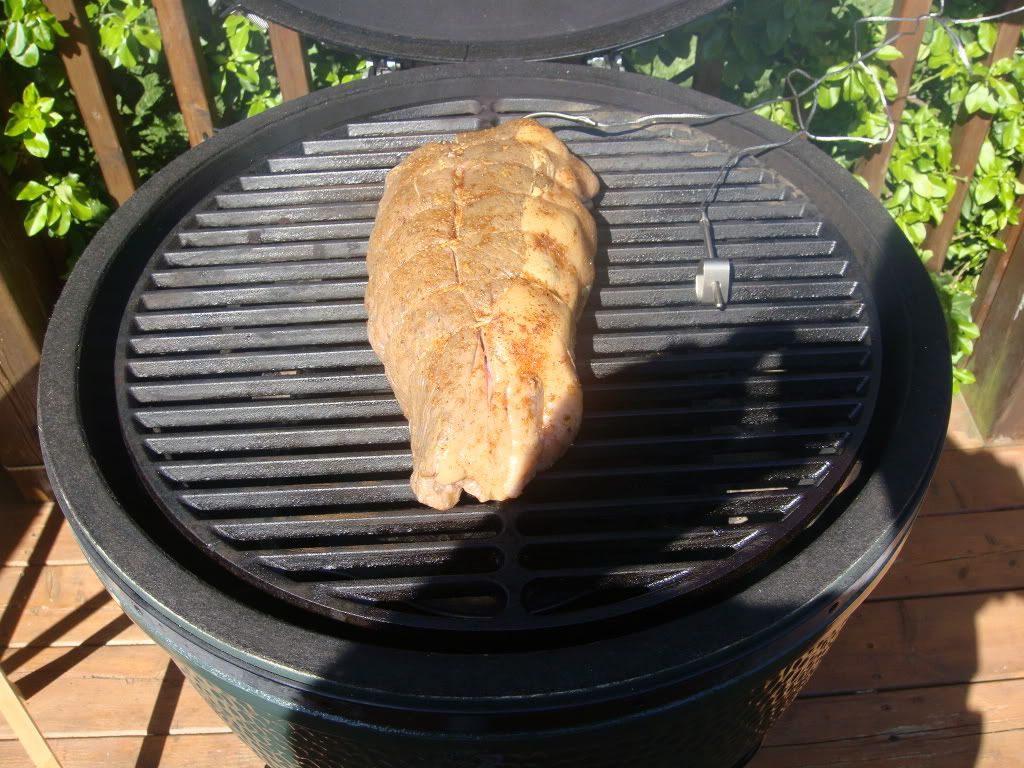 It starts changing colour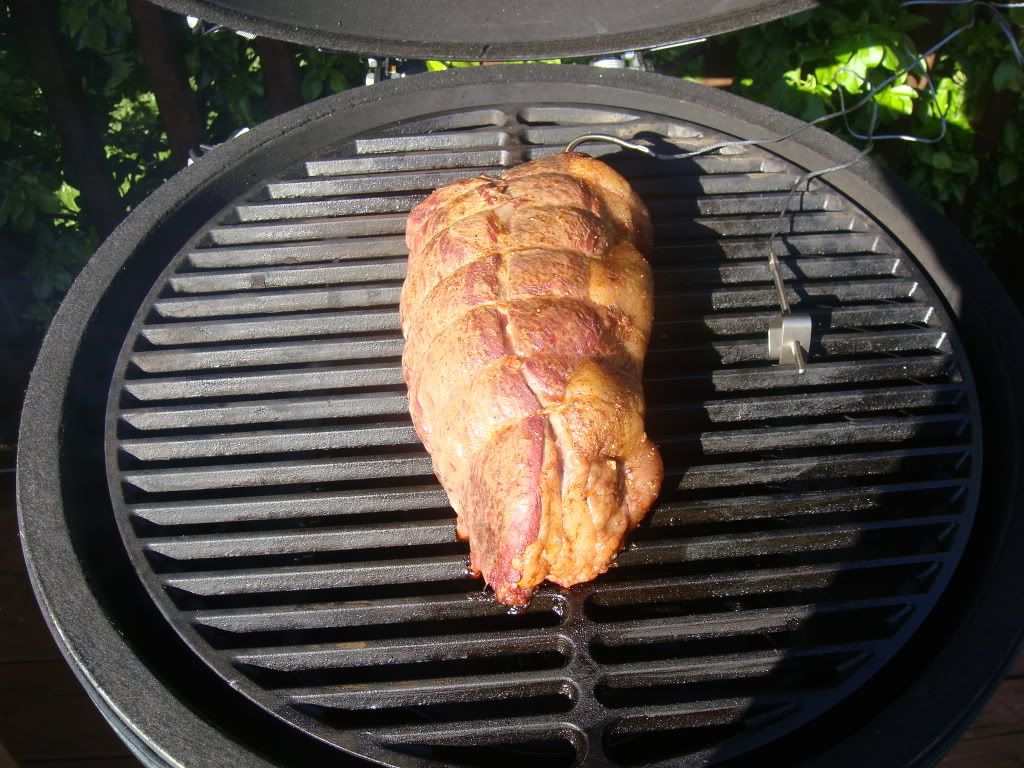 My wife makes me feed the children
we get to 170F and then we combine garden cocktail with cast iron, put a lid on it and then we go to 208*F because I am an electrician and 208 is significant to me...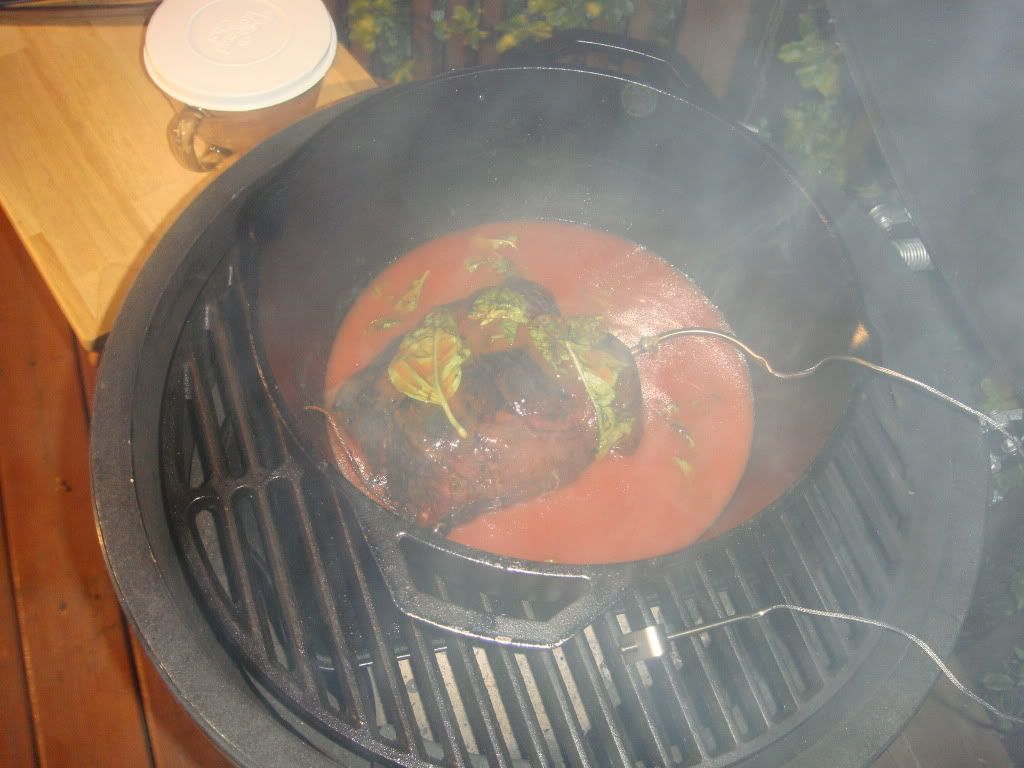 Now we are resting......