It's that time of year again-time to hop on out to your backyard for an EGG hunt. If you're lucky, you'll only have to search as far as your patio! Planning on cooking Easter
Sunday
? Check out our
Easter Menu
. If you're looking for a sweet treat to enjoy with the whole family, try at least one of our sweet treats, if not both:
Grilled Peeps
&
Carrot Cupcakes
. Lastly, if you're having company, our
Pinterest
page has lots of ideas for entertaining. We hope you have an EGGstra tasty holiday!


The Big Green Egg headquarters has moved - come visit our new location and check out the museum! 3786 DeKalb Technology Parkway, Atlanta, GA 30340
OT: Twins arrived from Germany this week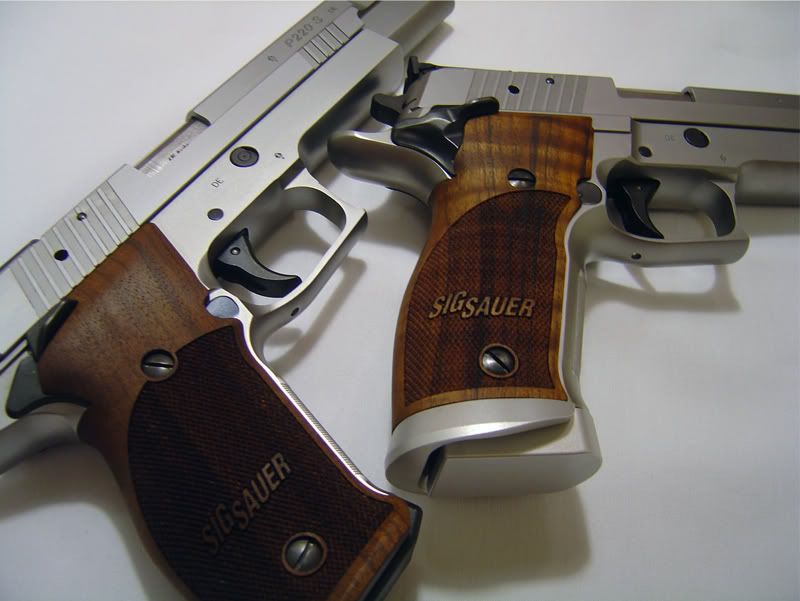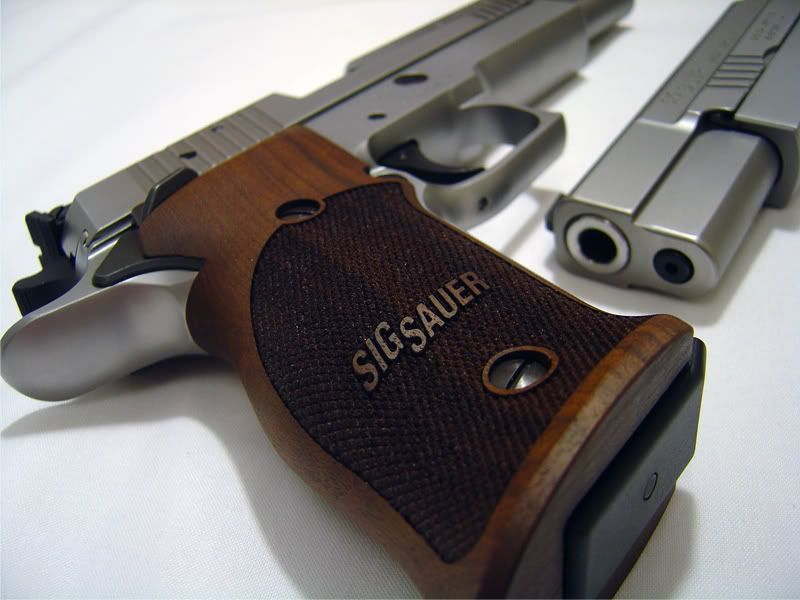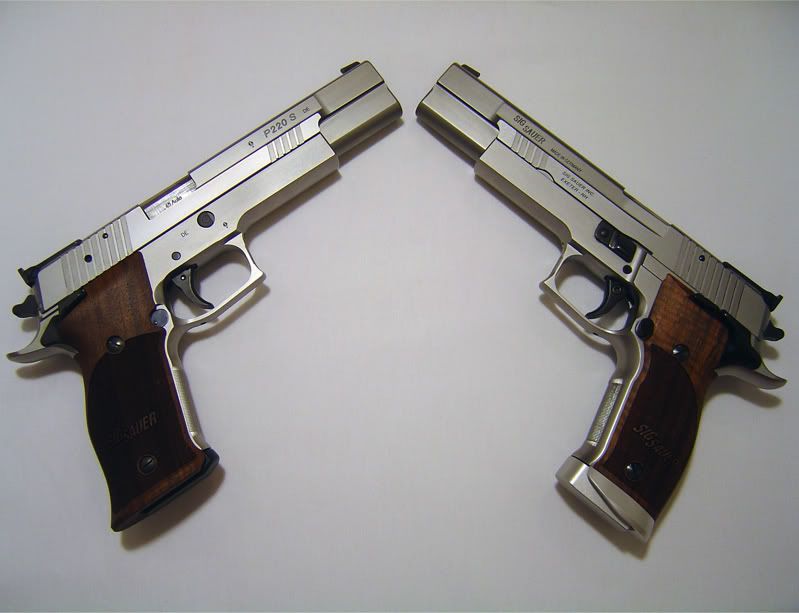 Mine is the P220 X6 in 45 (on the left) and my husband's is the P226 X6 in 9mm (on the right). His arrived on Tuesday, and mine today. Their first trip to the range is scheduled tomorrow afternoon. :woohoo:
They are from the Sig Mastershop in Germany. His was "born" on March 8th, mine on March 15th. Ain't that sweet????
What an awesome birthday, anniversary, and Christmas present!