Headed north this morning to Palmer Lake. Hiked the foothills in their backyard. It hit low 70's today, but the wind picked big time around 1pm.
The trails pass the local water sheds.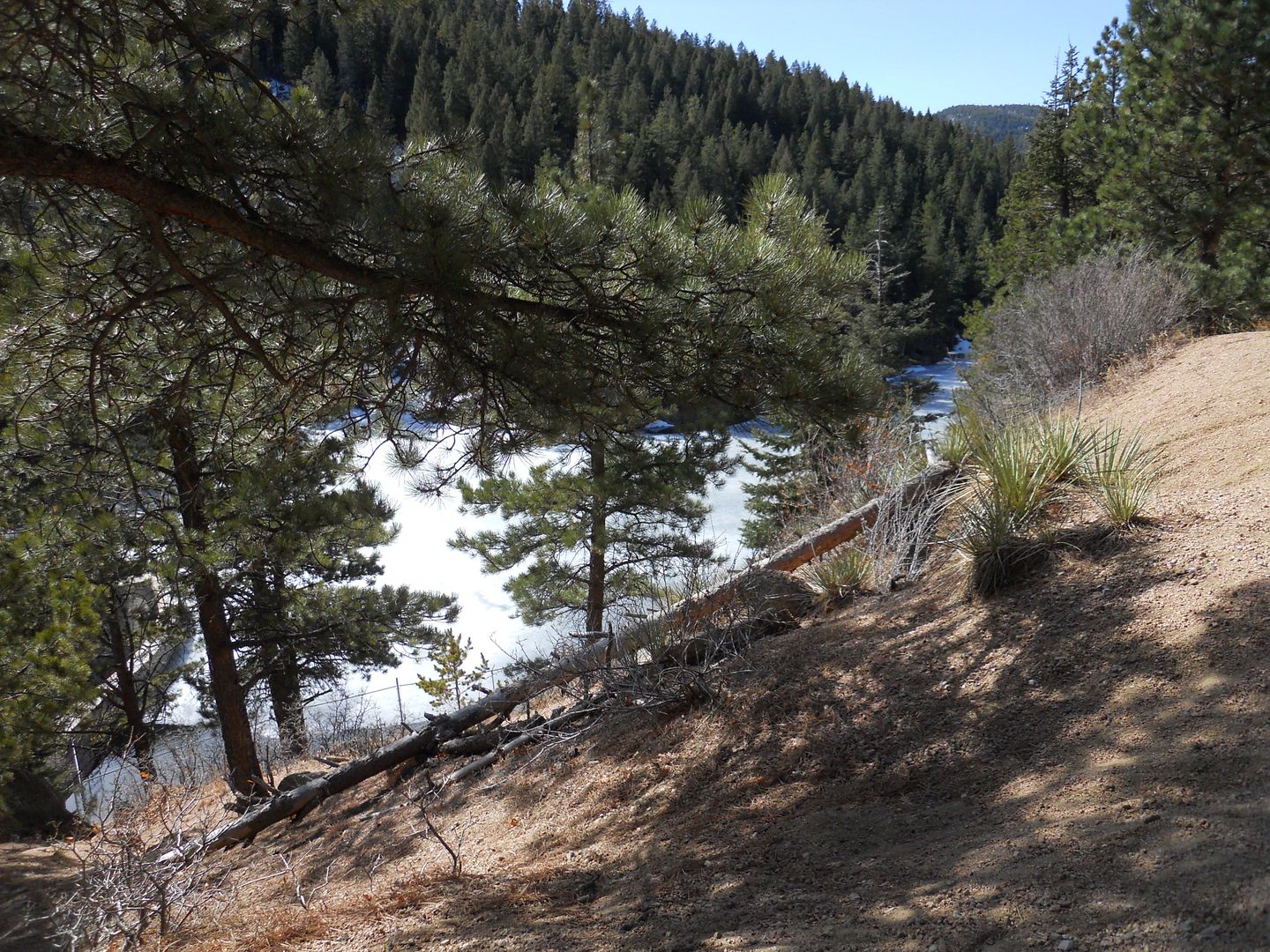 Fried legs with Cluck and Squeal and avacado and tomato salad. Fresh garlic, Hatch chili's, scallions, squeeze of lemon, and s/p. Also a leftover hunk of smoked pepperjack cheese. On the mini.
They were cooking to hot on the little leaker, so I threw them into a cast iron pan.
Need something sweet now. :laugh:
Molly
Colorado Springs
"Loney Queen"
"Respect your fellow human being, treat them fairly, disagree with them honestly, enjoy their friendship, explore your thoughts about one another candidly, work together for a common goal and help one another achieve it."
Bill Bradley; American hall of fame basketball player, Rhodes scholar, former U.S. Senator from New Jersey
LBGE, MBGE, SBGE , MiniBGE and a Mini Mini BGE