One of you have known that I needed a pizza peel. One of you had made promises, for years. Well, forgetaboutit! :laugh:
I recieved a handmade, made of ash, peel that it beautiful!!
I Love it!!
Ed, aka Misfit, made it for me. He even put his brand on it.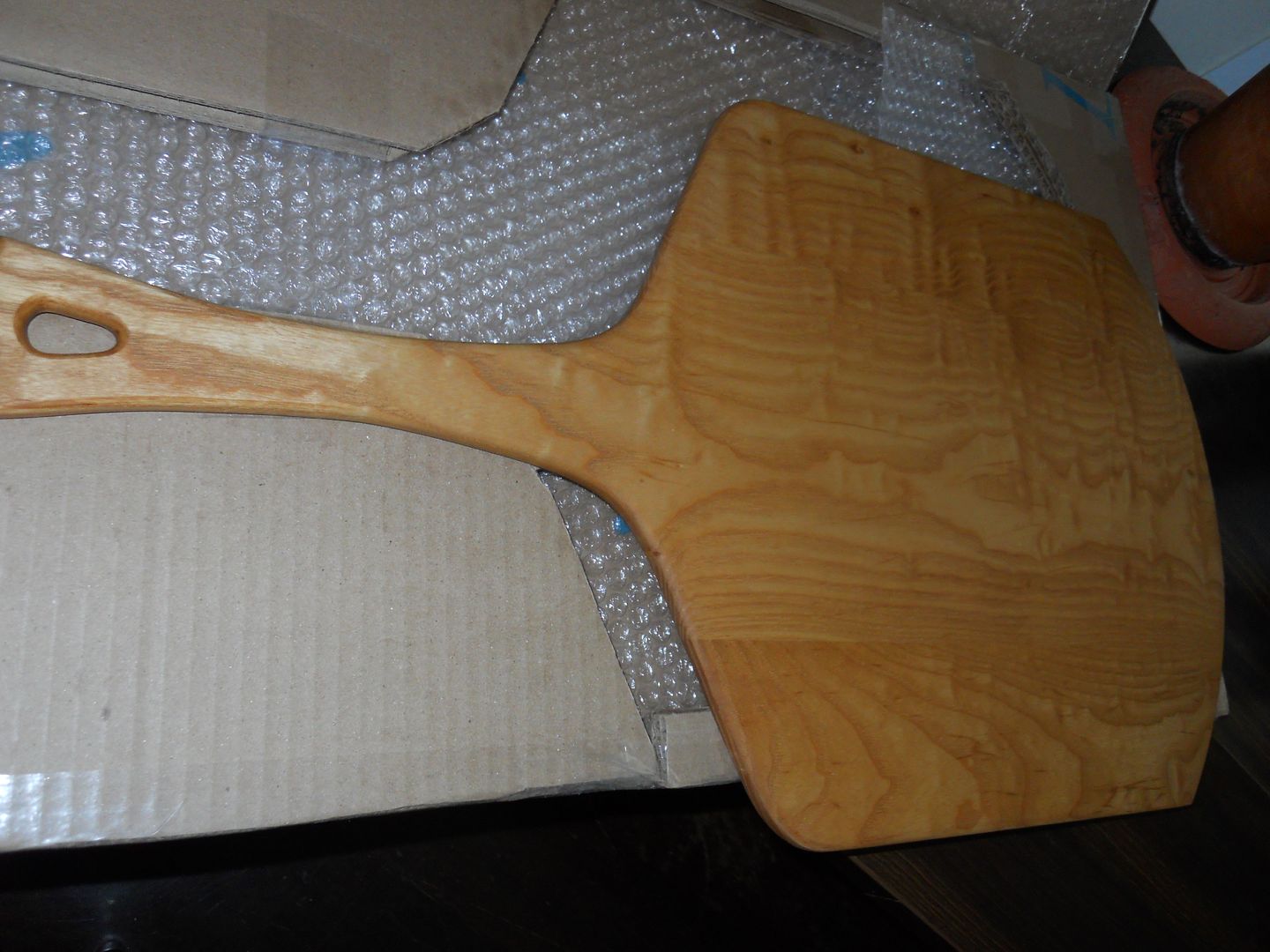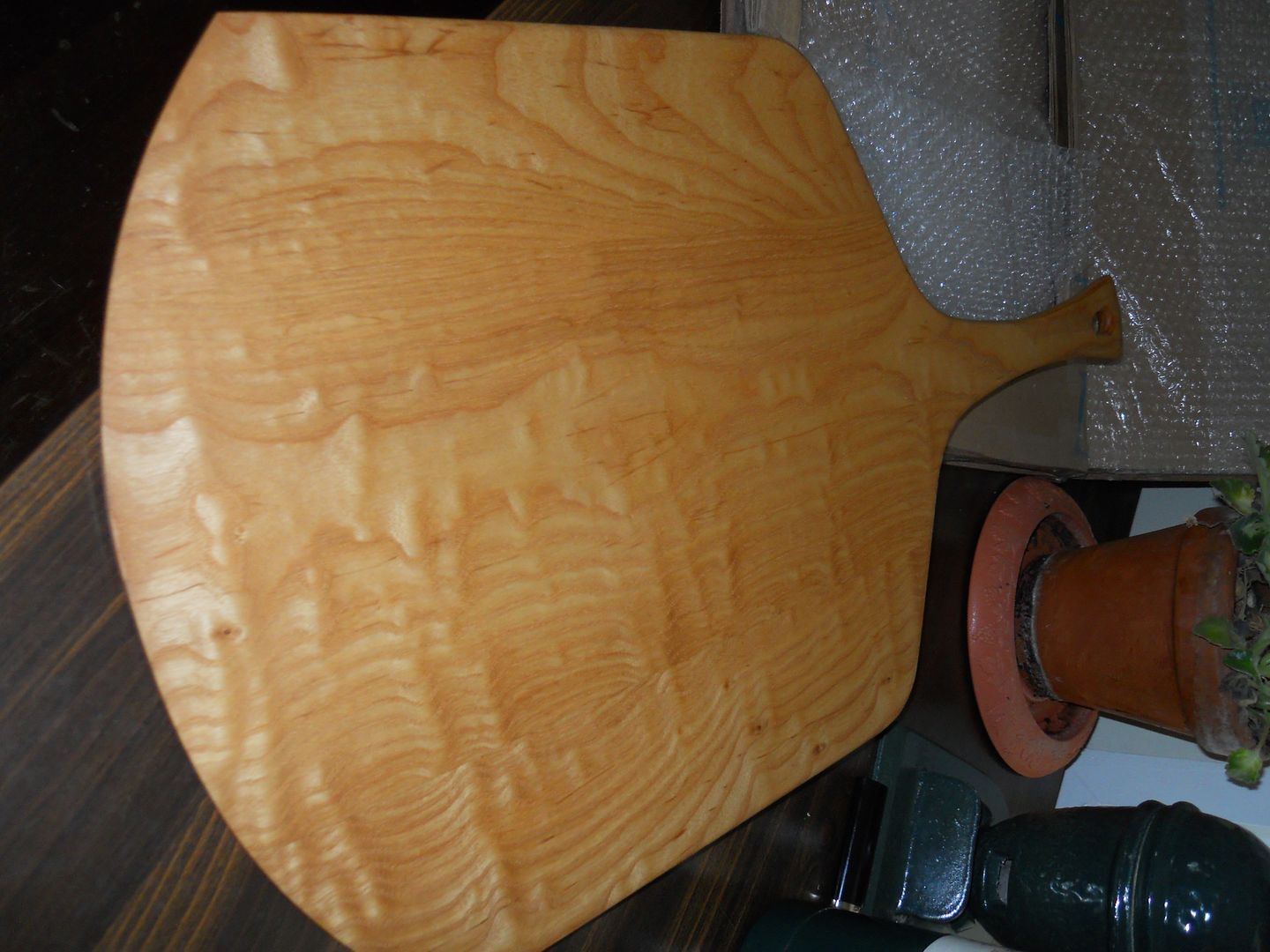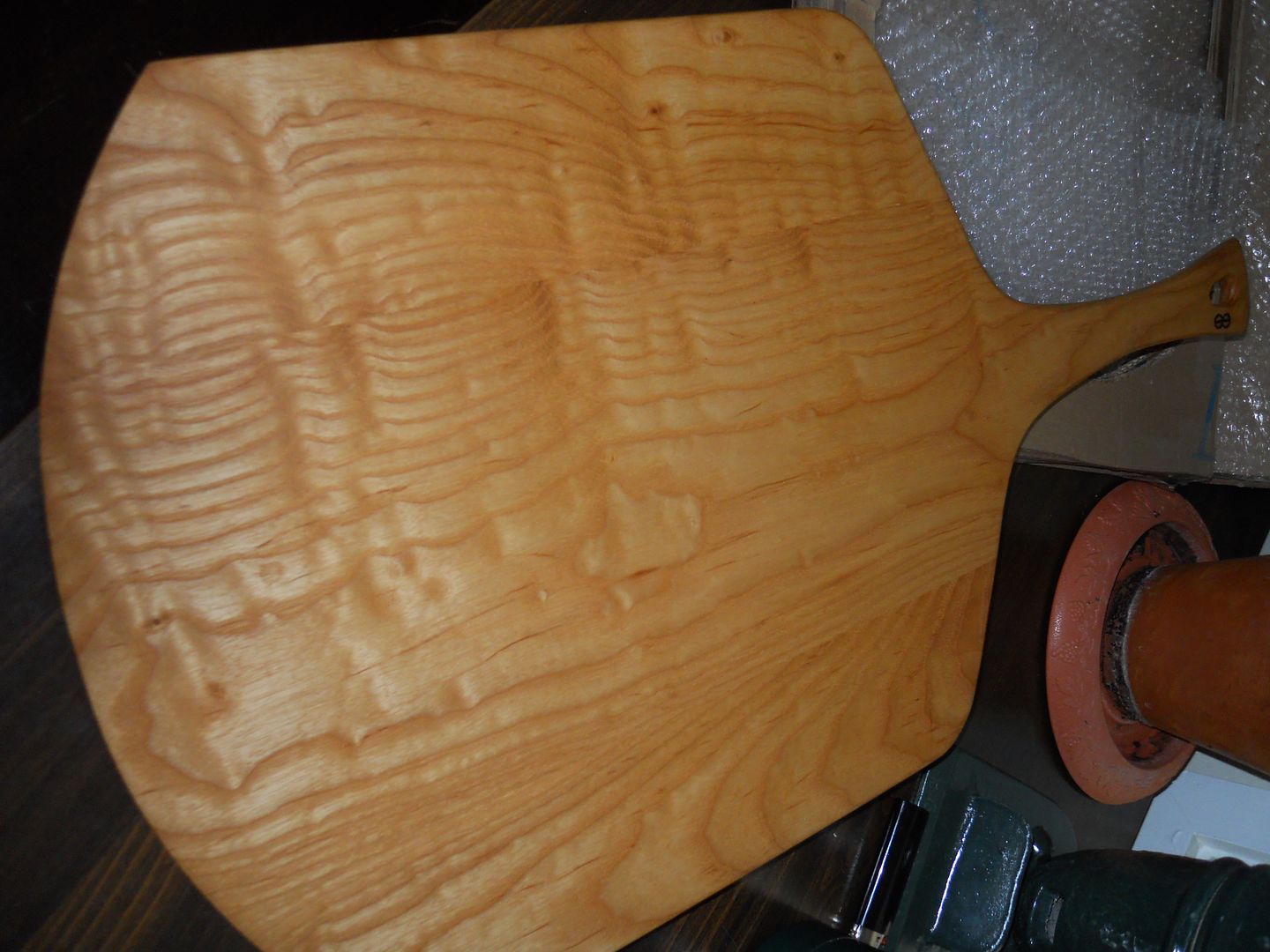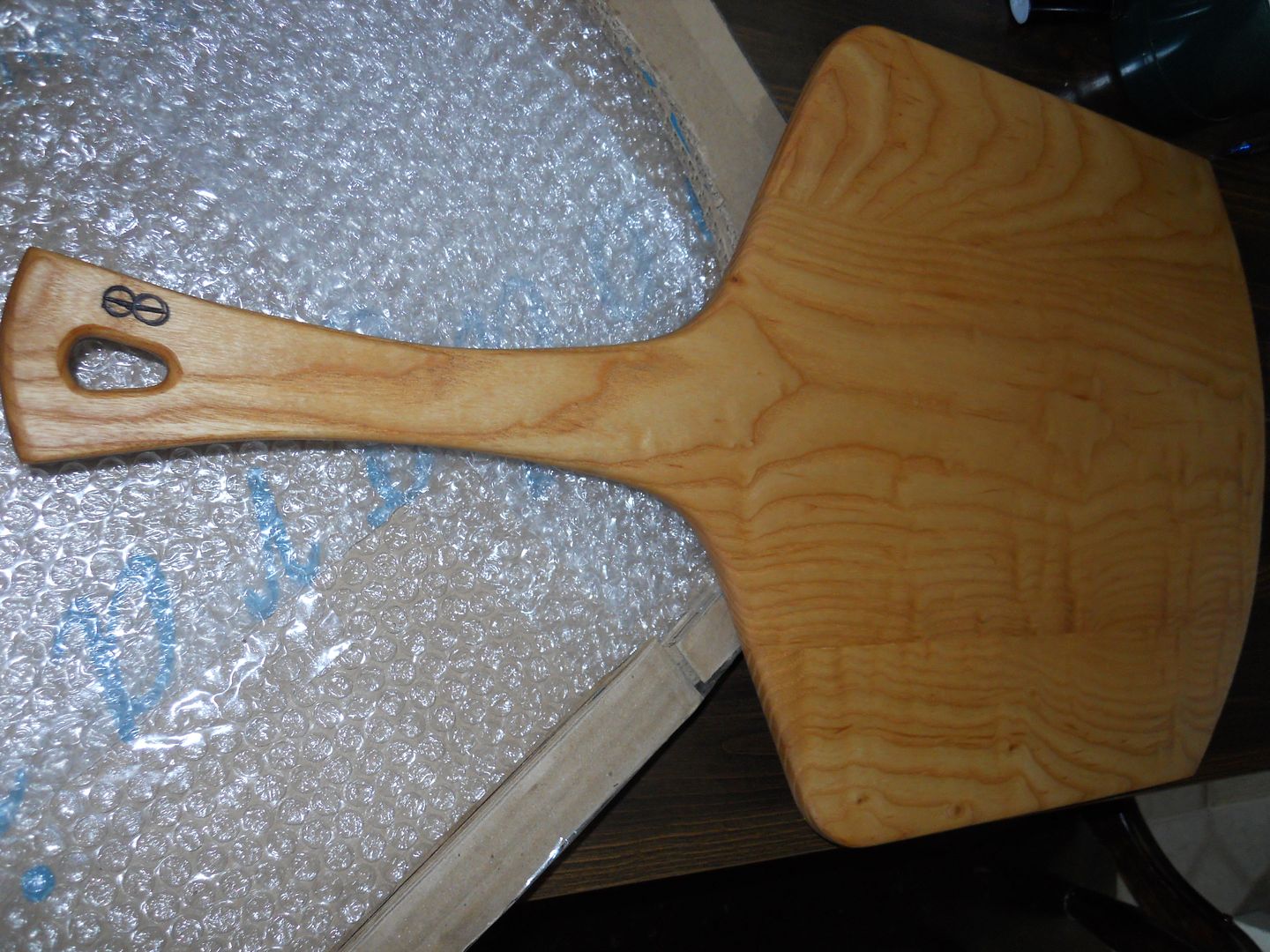 I appreciate you Ed, thank you very much!!
Molly
Colorado Springs
"Loney Queen"
"Respect your fellow human being, treat them fairly, disagree with them honestly, enjoy their friendship, explore your thoughts about one another candidly, work together for a common goal and help one another achieve it."
Bill Bradley; American hall of fame basketball player, Rhodes scholar, former U.S. Senator from New Jersey
LBGE, MBGE, SBGE , MiniBGE and a Mini Mini BGE