a few things. I keep rib pieces and beef pieces in the freezer and it was time to clean it up. First I used the KA meat grinder to grind the pork and then the beef. It turned out I had quite a lot of meat. I ended up with 6 lbs of pork and the same in beef. So I made rib meat fatties and hamburgers. Here are a few pics:
Grinding the rib meat
A full bowl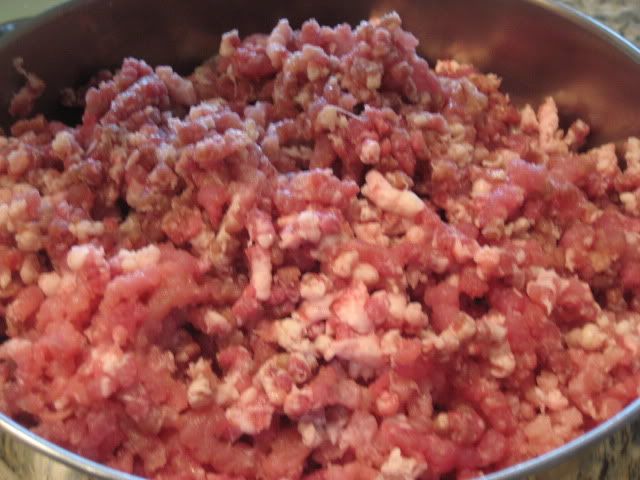 Beef getting ground up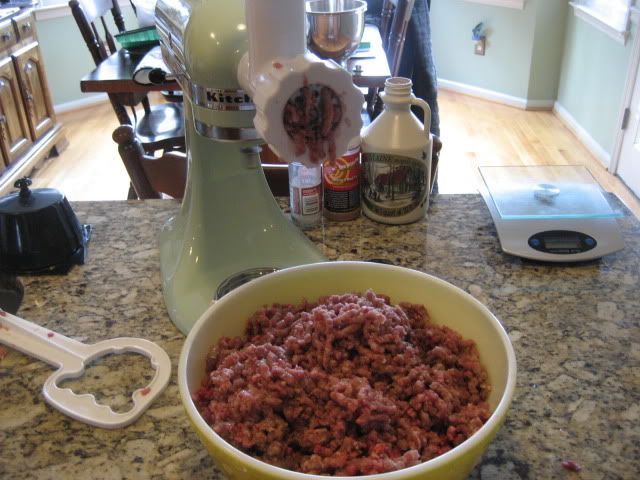 Using the adjustable rig on 3 levels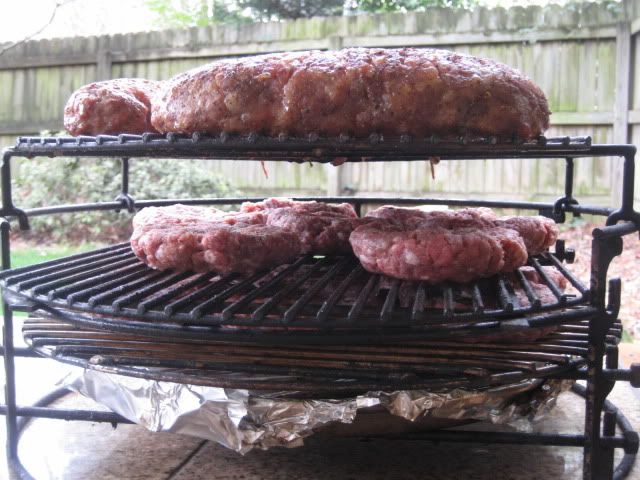 Cooking away...15 burgers & 6 fatties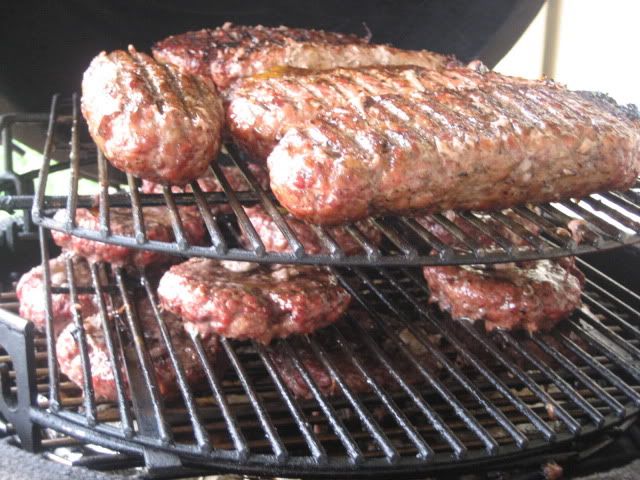 The burgers...I cooked them half way and will have some for lunch...then freeze the others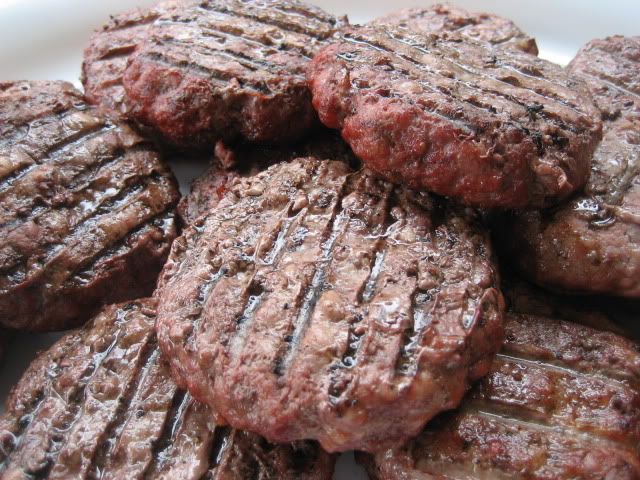 The rib meat fatties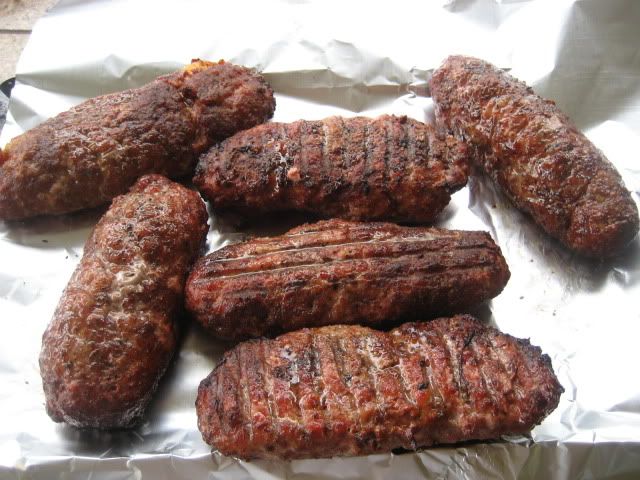 and honey butter turkey breast for dinner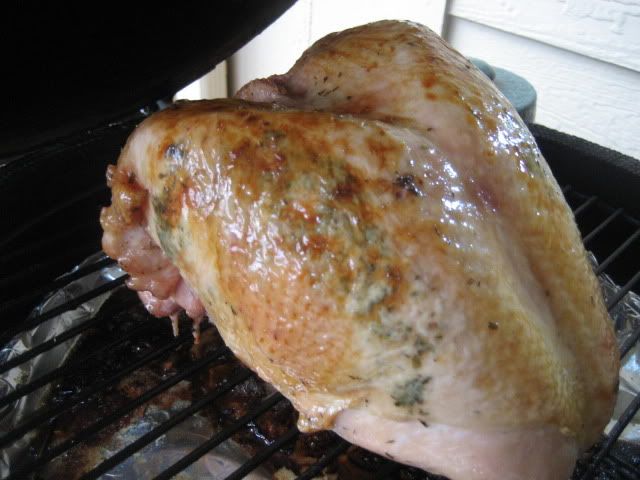 It was a fun day.....thanks for looking.