Who's ready for football and tailgating? We are! Check out our
tailgating page
for recipes that are great to bring to a tailgate, or cook at home if you're entertaining friends during a game. If you need an easy breakfast recipe, these
Sticky Buns
are the way to go. If you're looking for a fan favorite with bacon, try these
Double Pork Sliders
. We can't wait to kick off another fall full of tasty food!
Coming to Atlanta for EGGtoberfest? Big Green Egg headquarters has moved - come visit our new showroom and check out the museum and culinary center too! 3786 DeKalb Technology Parkway, Atlanta, GA 30340 - NOTE we are CLOSED on Saturday OCT 10th for EGGtoberfest.
Please Vote Once a Day For Dizzy Pig's...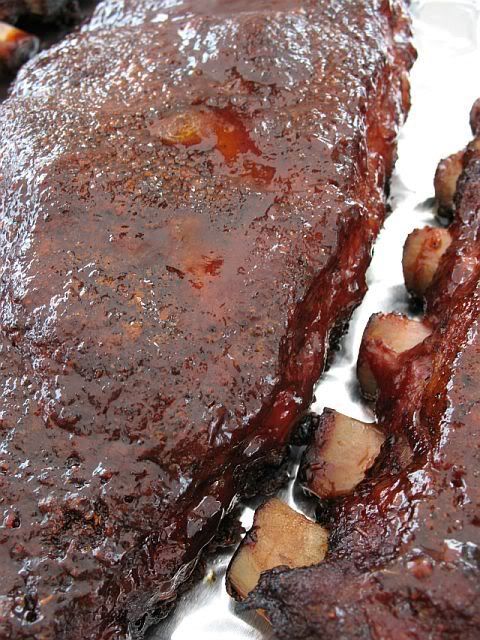 ...Dizzy Dust at the below link. You can vote once a day by simply clicking on "Dizzy Pig's Dizzy Dust".
http://bbq.about.com/od/organization/ss/Barbecue-And-Grilling-2011-Readers-Choice-Awards_7.htm
I love Bad Byron and he makes a good rub but I wouldn't be posting this if Dizzy Dust were not the hands-down, without-a-doubt, superior rub.
Dizzy Pig grinds all of their spices from whole and blends them just before bottling. If one were to do a blind side-by-side aroma and taste test, it would be obvious which rub is ground from fresh spices and intensely more flavorful.
Bad Byron has recently pulled ahead but with the size of this forum, if everyone voted once a day until March 8th, there is no reason why Dizzy Dust can't win.
Also, on pages 2, 4 and 5 of the same contest, you can vote once a day for the Big Green Egg. Everyone wins!
Many Thanks!
john