Pheasant Newberg, eggs and hash browns.
It's so friggin great!
Perspective of the logs compared to a bottled beer.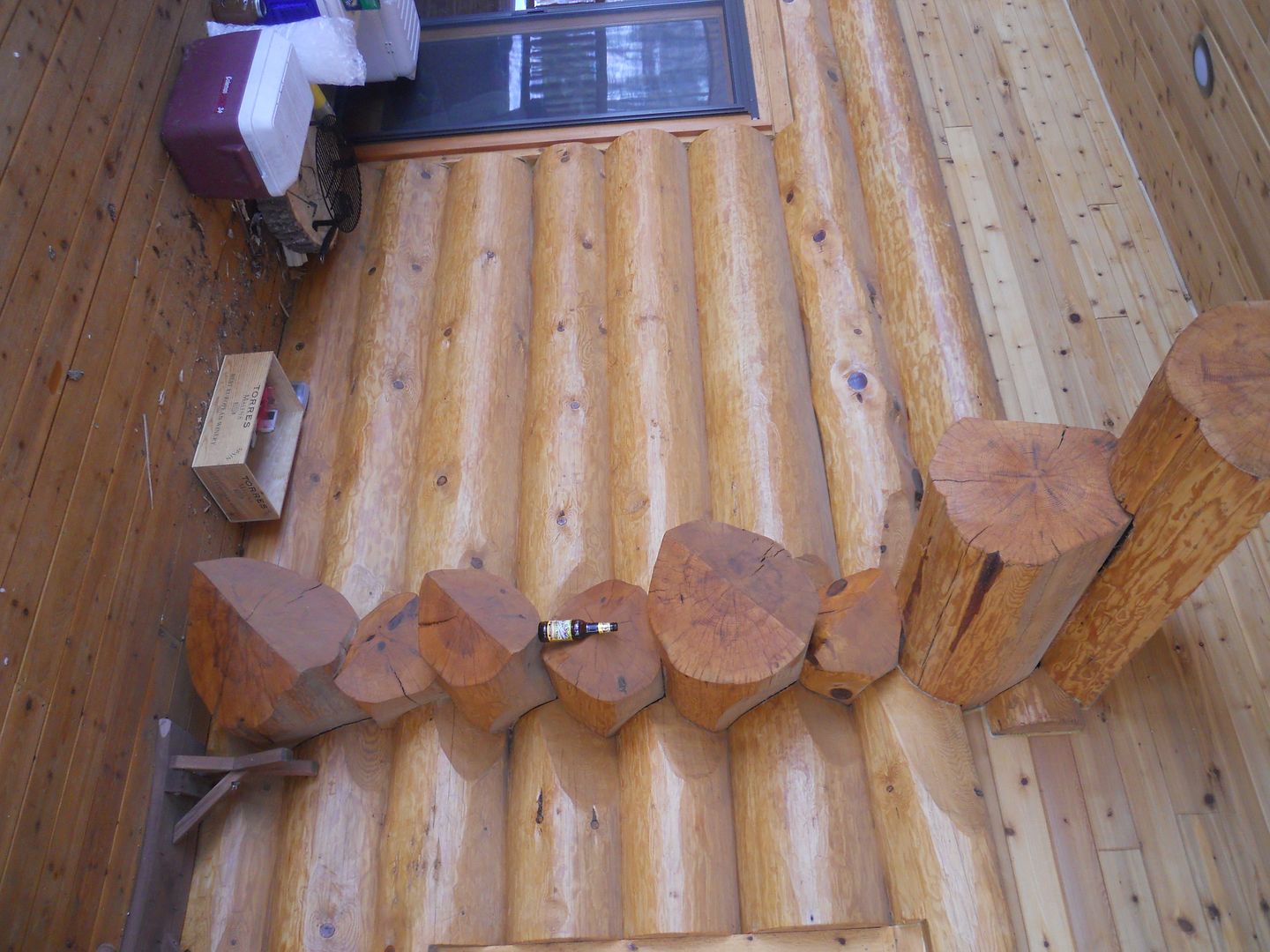 This is Scotts catch that Brian is holding. He is trying out his specialty recipe for this weekend at Arizona. It was really great! I hope he wins!
Egret's chili that Adam made.
EGRET, Please note that I ate 4 bowls of this.It's over the top with flavor greatness. Thanks!!
Last of the Apple Pie that is so delicious!!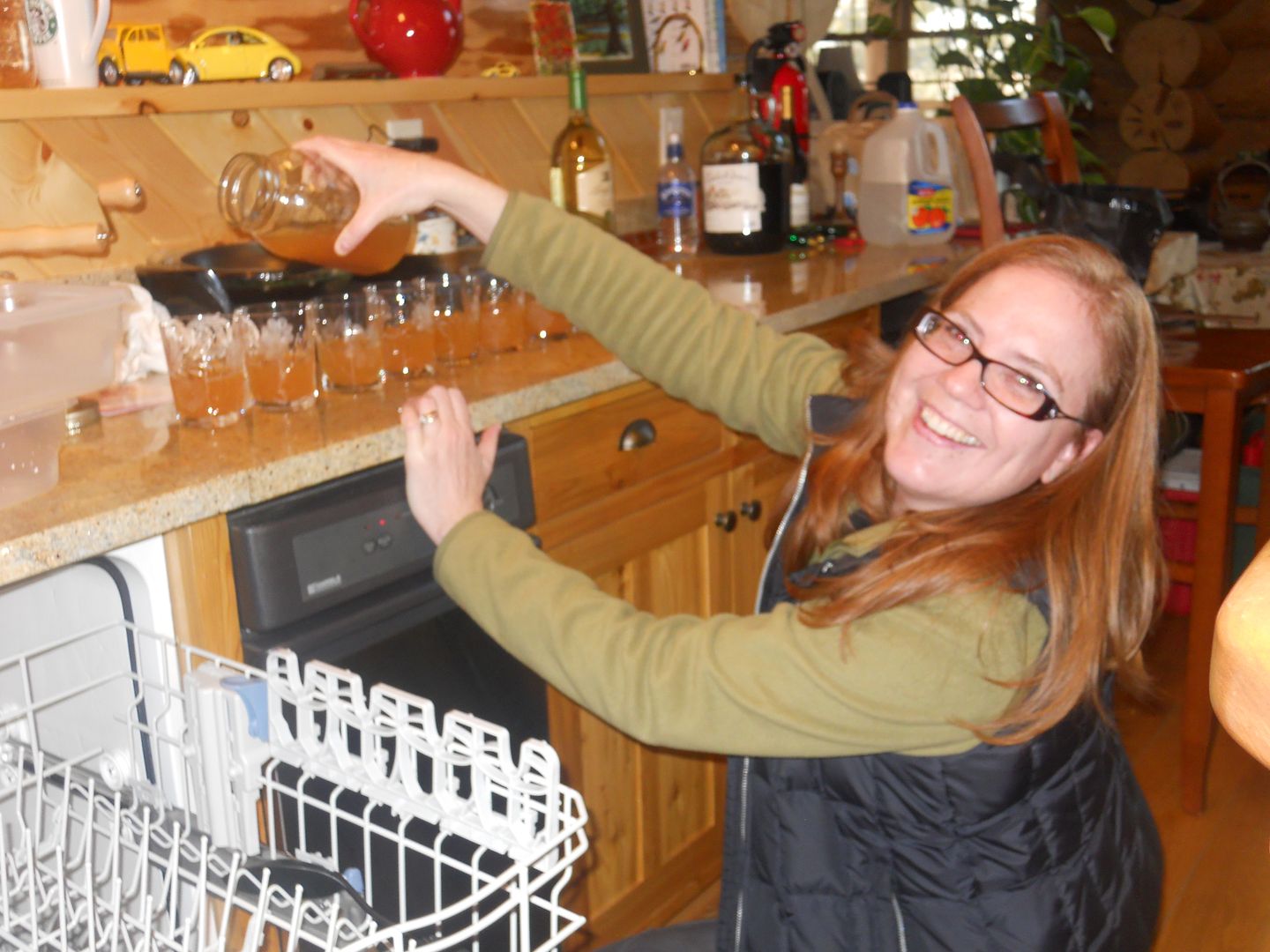 Scott getting on his recipe. I cannot show those pics, as of yet.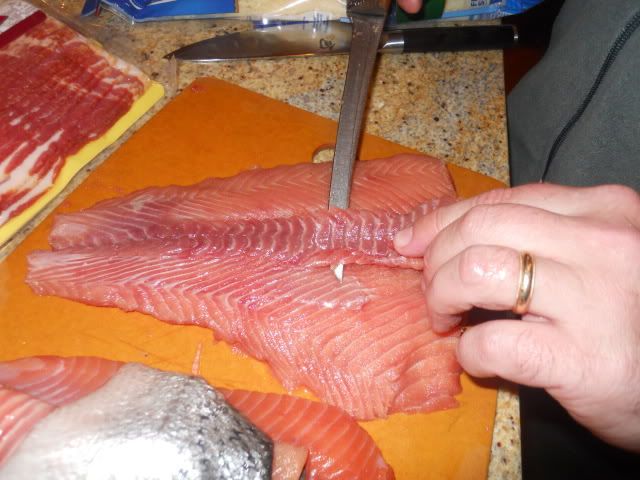 This was part of dinner on Saturday eve. Along with the secret Scott gig.
Ku, looking at the pre coffee toughts on bfast.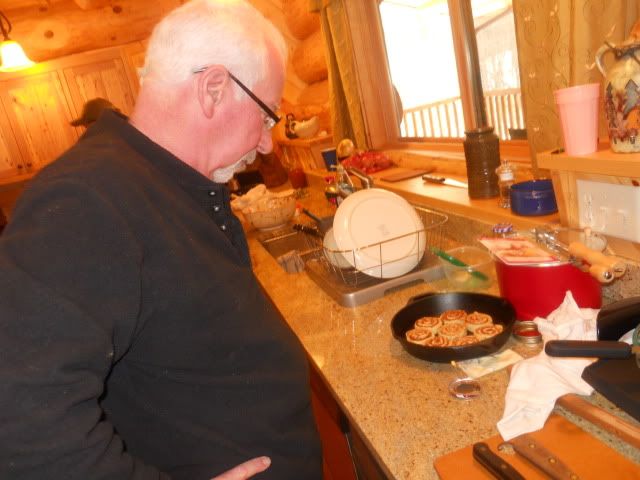 Jerry, starting the eggoodness.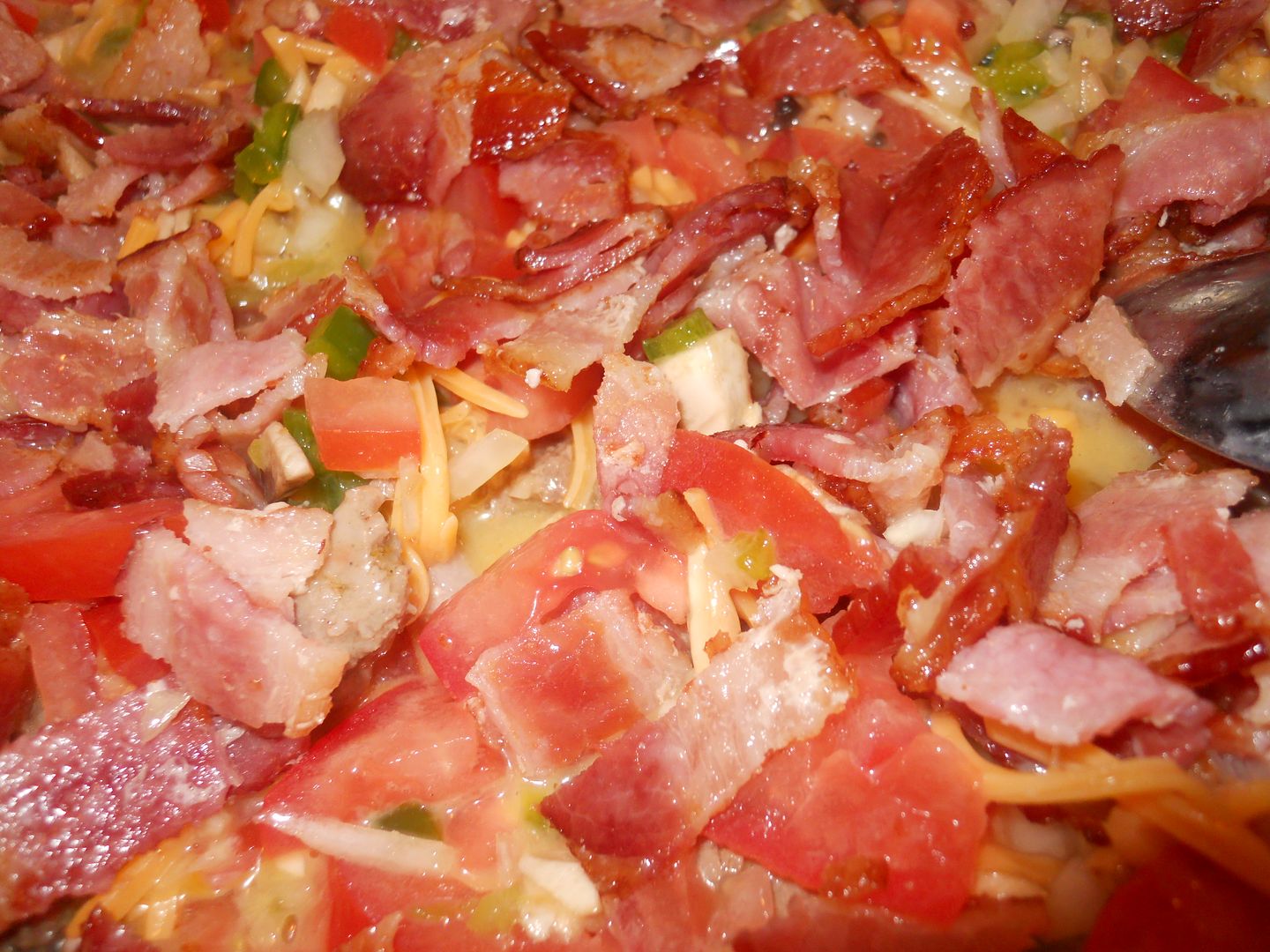 Kari getting normal...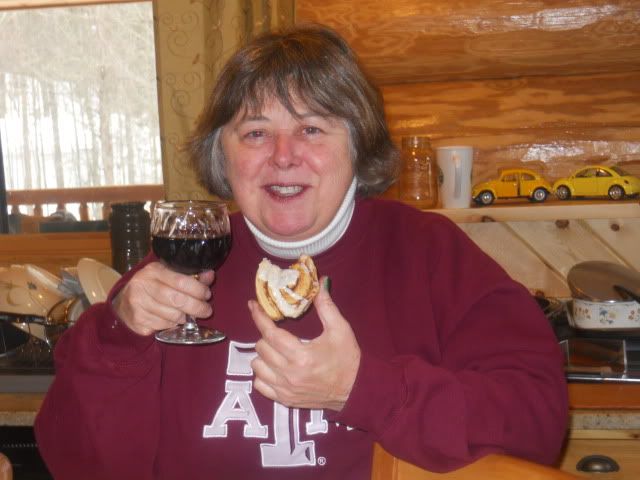 Grouse, with RichardFL's Chipolte delicious rub.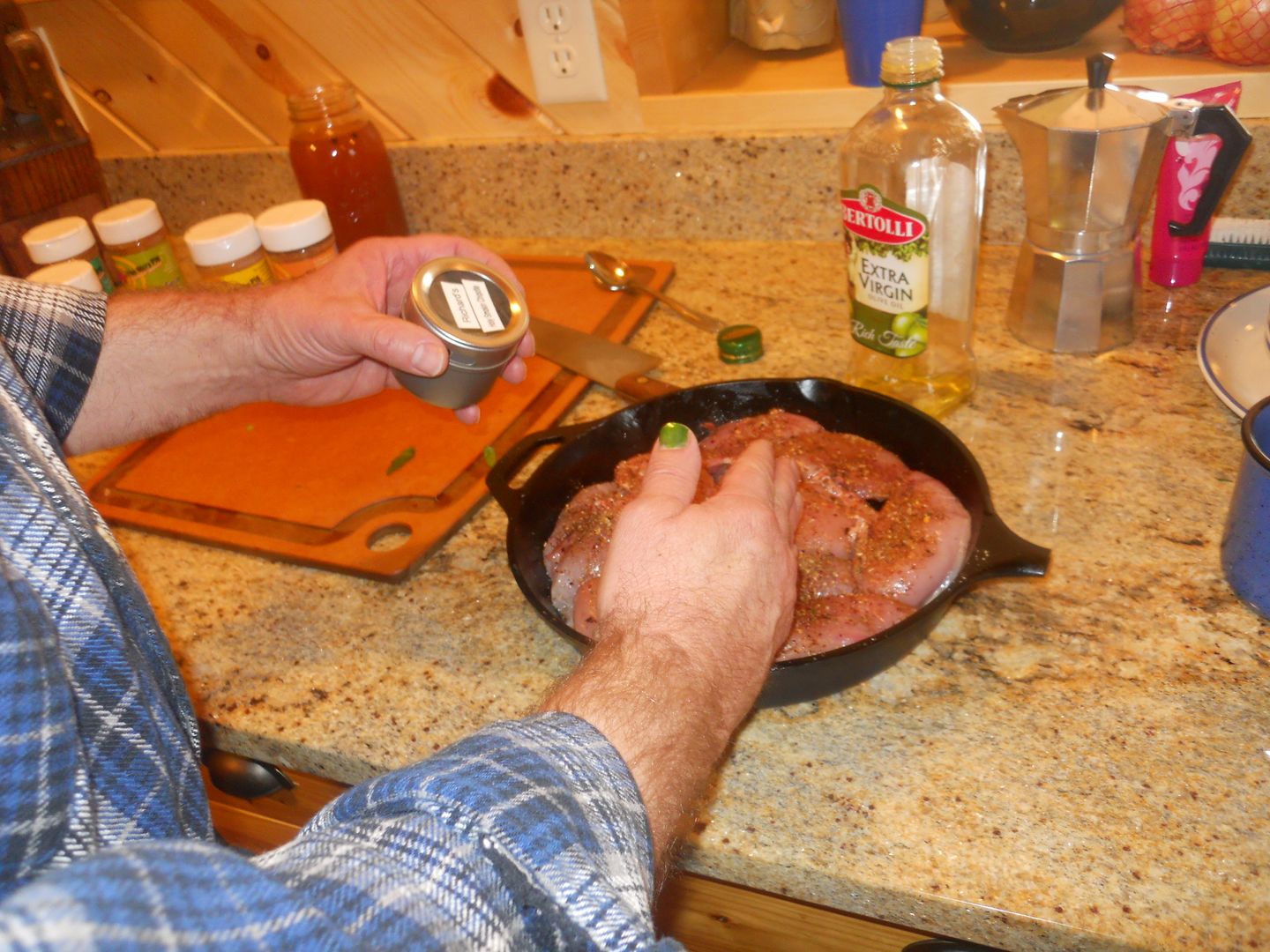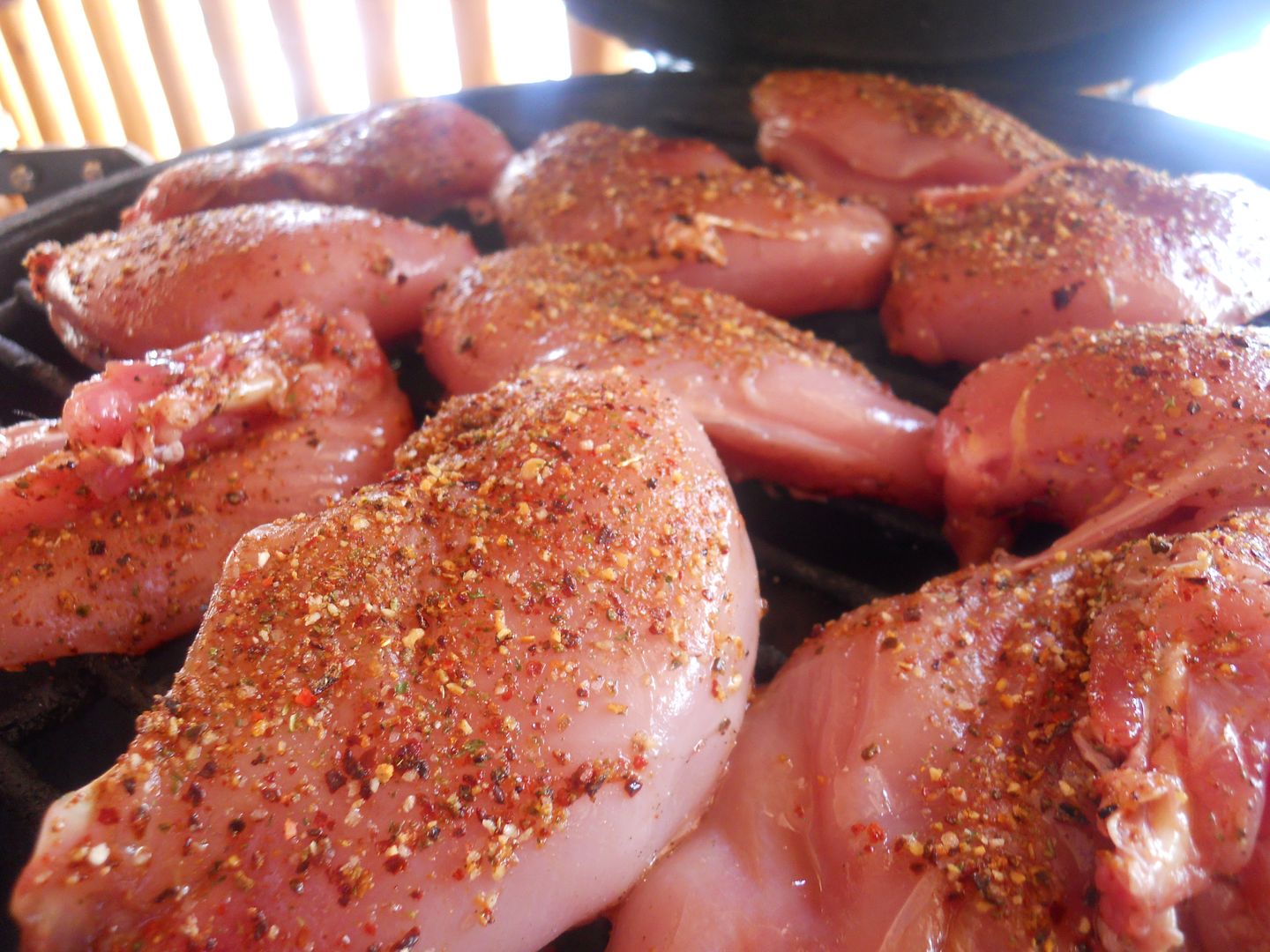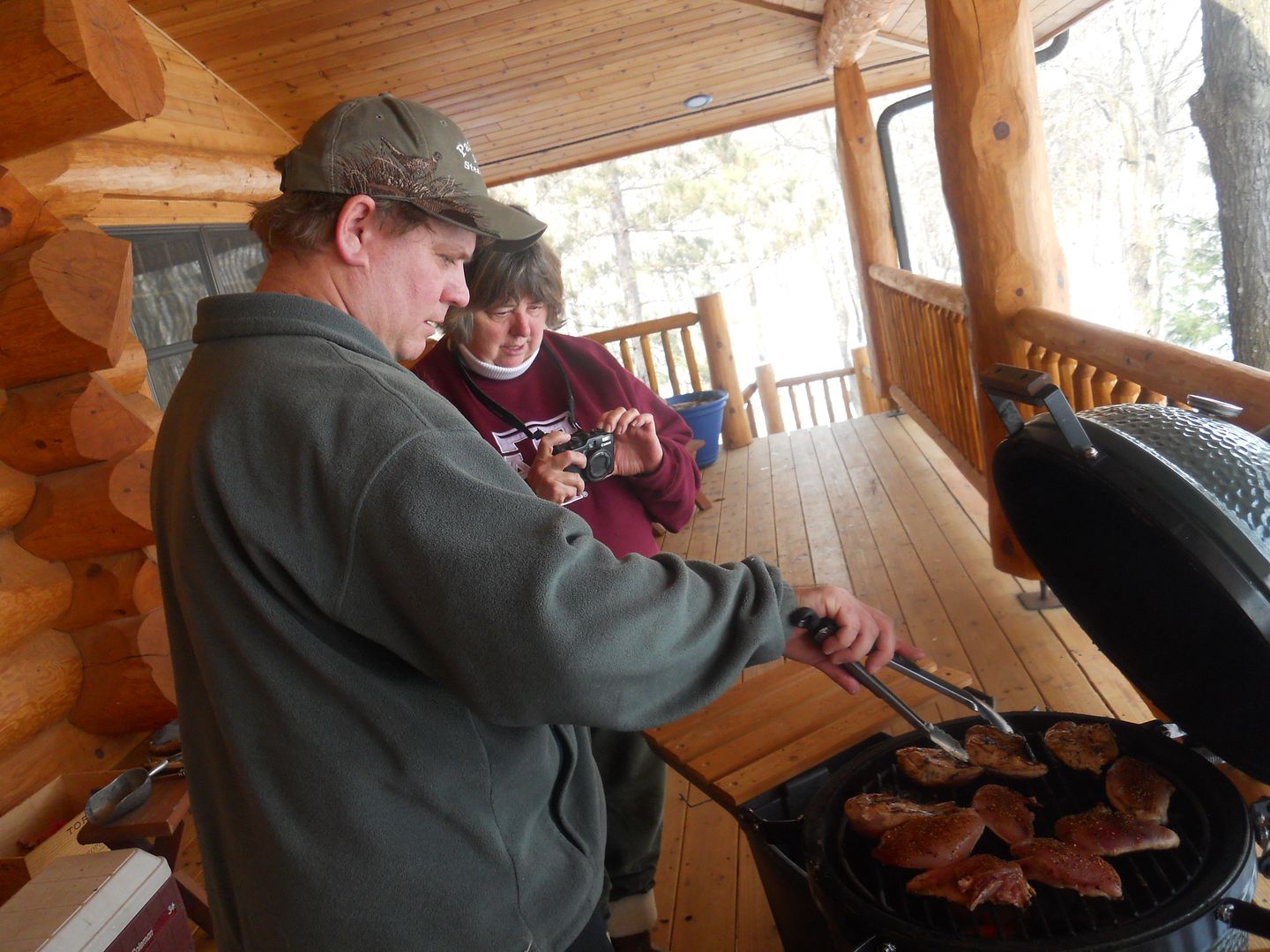 Egg dish that was terrific!!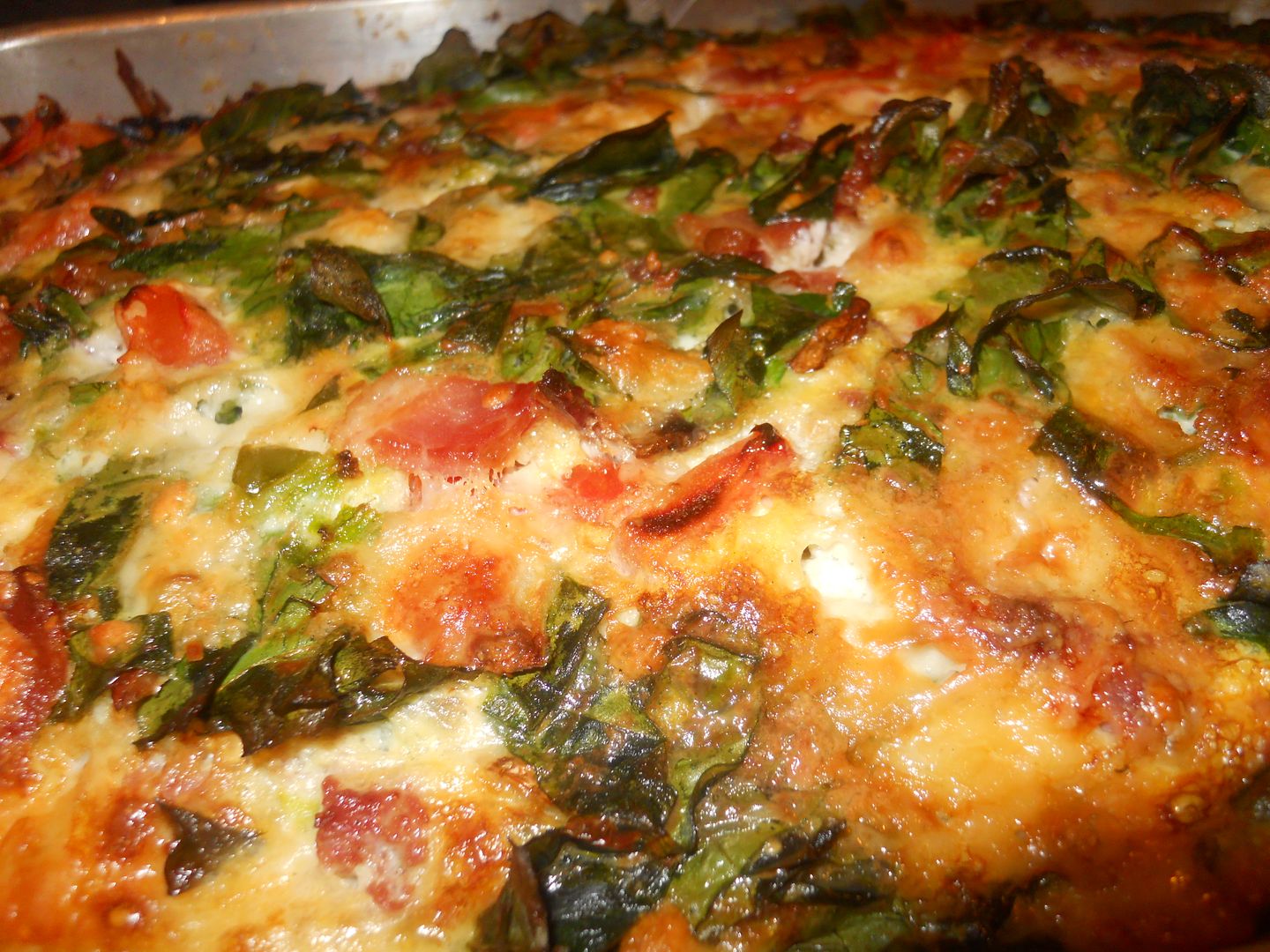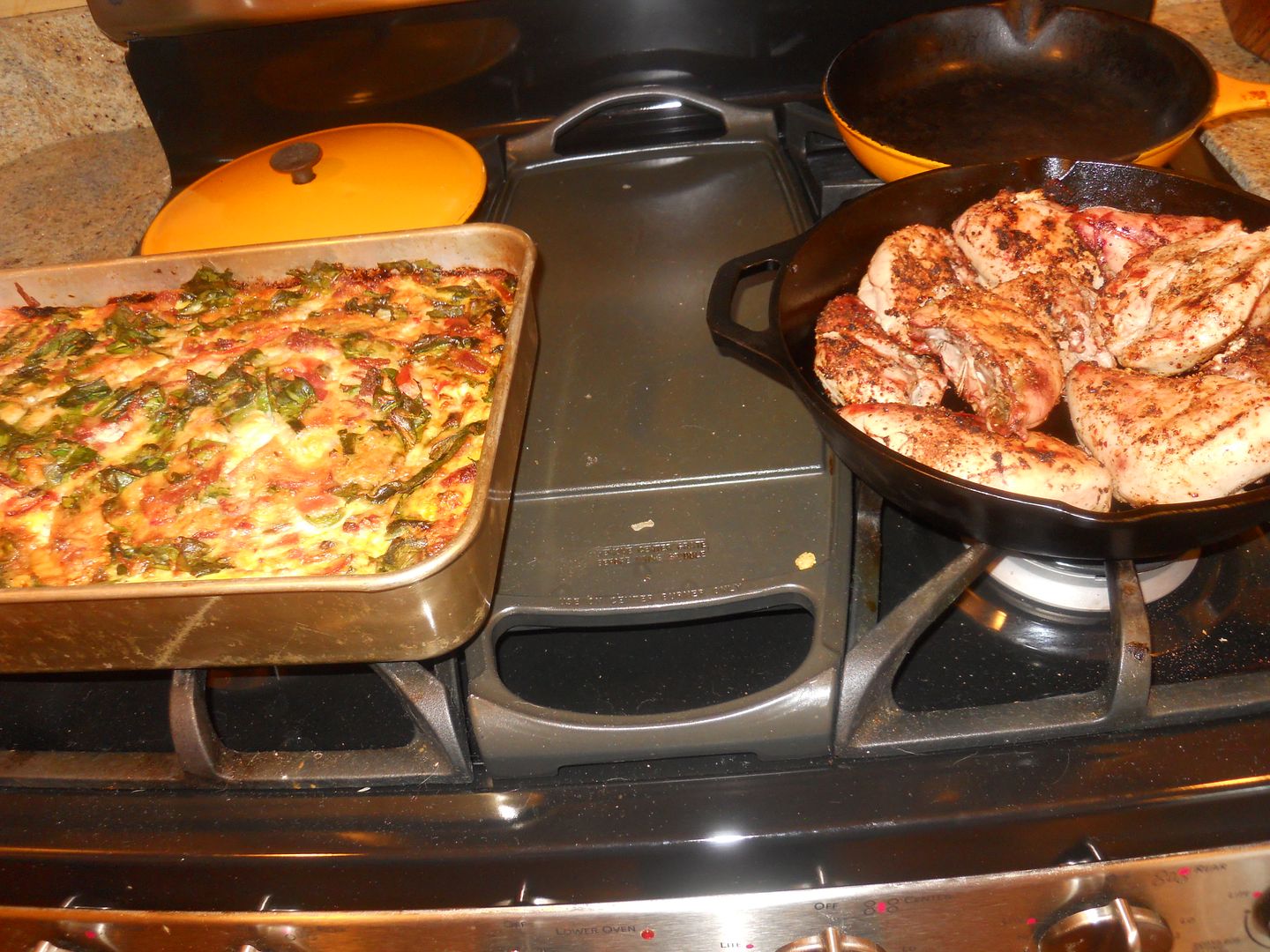 One of the many pics of how the 3 eggs got down stairs.