I made my first 3 racks of ribs on the egg today. Cooked right around 215 for two hours.
Things I learned.
I put them on at about 350 and mellowed the grill right down to 225, the temp dropped to about 150, I brought it up to around 200 for MOST of the time. Next time, I'll wait until the grill temp drops to 225.
I used a brown sugar based home made rub, I think the charred a bit, even though it was indirect heat.
LASTLY... while warming up my egg and getting the bad smoke to go away, I must've gotten it too hot, cause now my gasket is burnt to a crisp! grr... not sure how that happened.
Anticipation...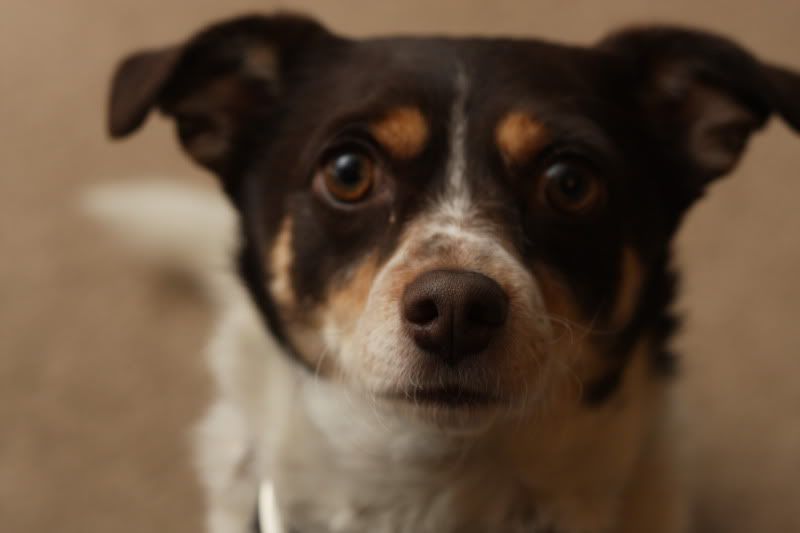 Are they done yet daddy? Are they done yet?
Dinner time!