'Tis the season ... so be sure to see our
Holiday Entertaining Recipes
 for some terrific ideas. And, it's not too early to start thinking about our
Country Christmas
 menu for any of your holiday meals! For something different, how about mixing it up with our
Light Southern Meal
 with Grilled Catfish and Watermelon Salsa! Happy Holidays!
My Butt Pics
ok, i origionally thought that this would be the temp around 7:00pm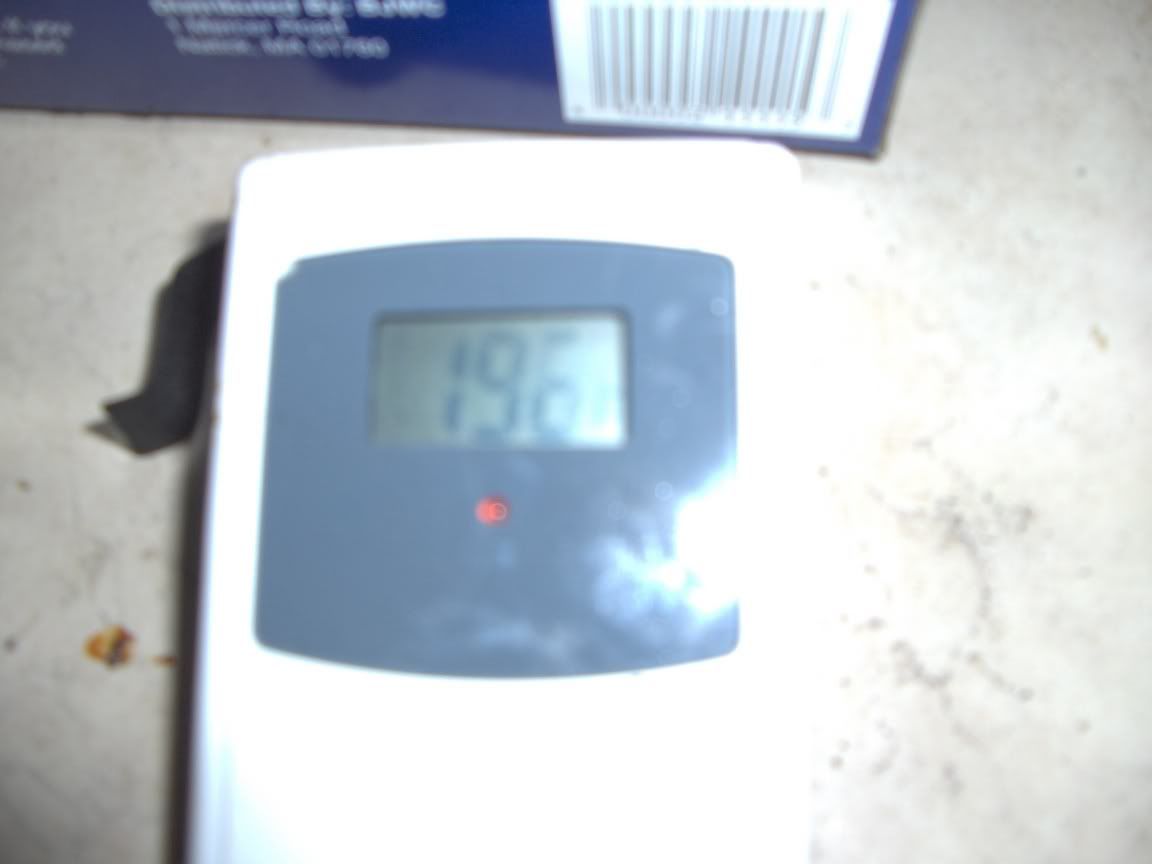 but at it wasn't to be...
Not until 11:15, at 196 degrees...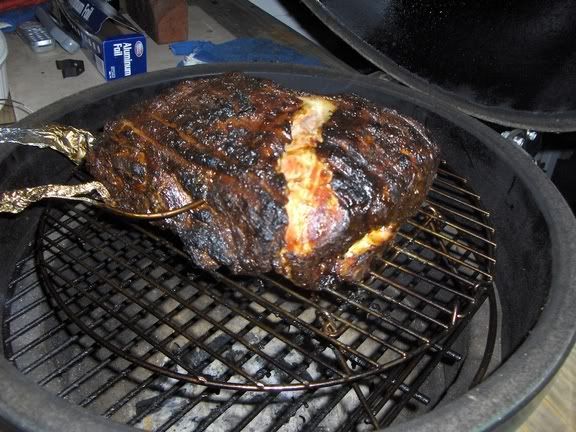 did it produce this specimen for your critique...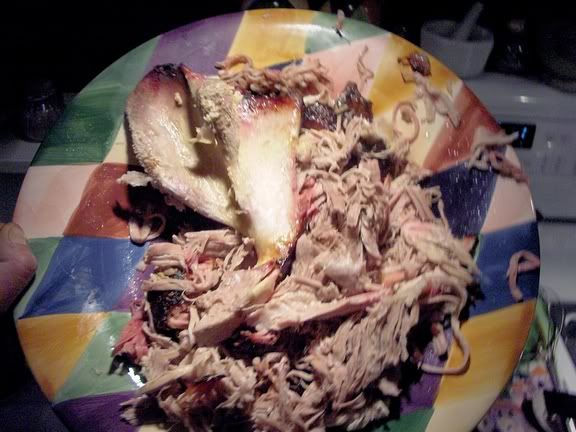 which, in turn, made my wife happy. Doesn't she look happy?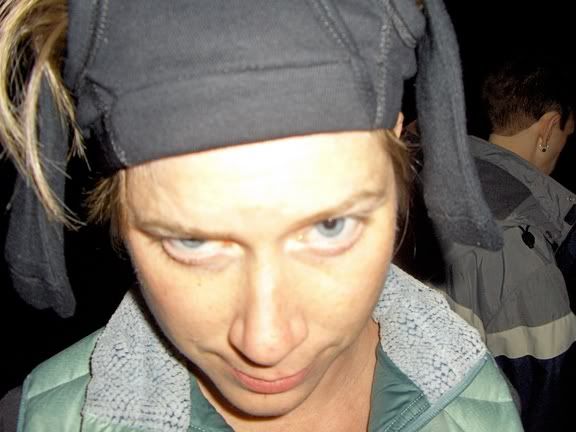 [p]24 hrs, 15 minutes after i set out on my maiden voyage, i discovered the low and slow. Thanks for all the help SmokinBoB and the rest of my family...Good night
!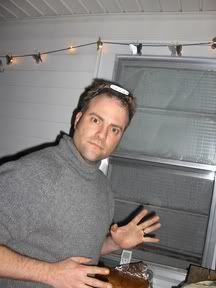 [p][p]