Greetings Eggheads,
The O-fish-al Julie (Mainegg) countdown clock is at 80 days and 06 hours.. :woohoo: Poot and I thought we would give you an update and pass on some important information. Ticket sales have been good. We are at the half way mark with attendees. There are only 18 cook tickets left! So don't delay!!! The deck is limited to 400 so if you want to come, book soon.
Rooms at the Crown Plaza Resort (host hotel) are still available but going fast. The Tuckaway has Egghead packages with tasters tickets and rooms for one low price. (Great Deal) I think there are 3 left.
Demo egg sales are good but you need to hurry!!!!
The price of these eggs WILL go up appox 8% after January 31st.
The Ceramic Iron Chef competition is heating up. If you want to compete, you need to send LC an email. Who will win this year? For details about Ceramic Iron Chef visit:
http://www.sunshinestateeggfest.com/chef.html
Demo classes will again be held throughout the day. Our resident Eggdom Chef (yes, she is a real chef) LC will be demonstrating her Leaping Frog Cornish Hens (and maybe Quail :woohoo: ) and Pork Roulade. Zippy Lip will show you how to make the perfect pizza. Poot may also show us how to make his award winning wings. (God help us all. :woohoo: :blink: )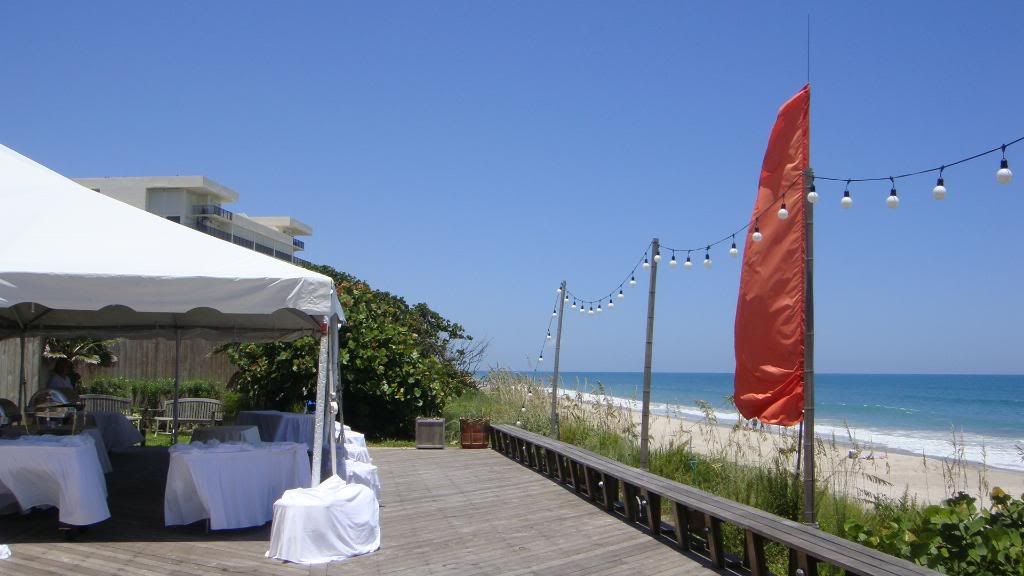 So if you are tired of all the cold weather and snow, you may want to take a breather.....and come to the Sunshine State.... :woohoo: :woohoo: :woohoo: Hope to see everyone there.
SEE YOU IN FLORIDA, March 14th and 15th 2014
http://www.sunshinestateeggfest.com
You must master temp, smoke, and time to achive moisture, taste, and texture! Visit www.bubbatim.com for BRISKET HELP