Started yesterday with the sunset, 2 Boston Butts, 26 lbs, 250* Dome. Rubbed with Richard's Indian River Rainbow Pepper, a delicately balanced mixture of peppers: Black, White, Brazilian Red, Green, Szechuan, Coriander & Crushed Red Pepper, Also added his Death by Garlic, an exotic blend of Parseley Flakes, Garlic, Onion,Chipotle Chili & Cayenne Pepper. Threw in some smoking hickory wood chunks.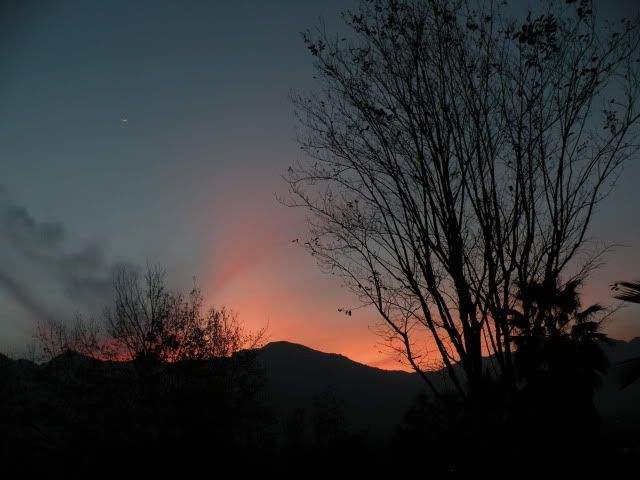 Pulled at 200* internal,18 hrs.later, it was falling apart as I removed it from the cooking rack.................................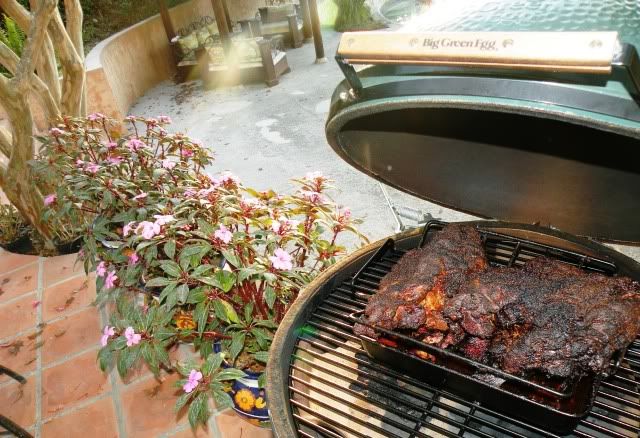 Added The Pibil Sauce with the orange juice.......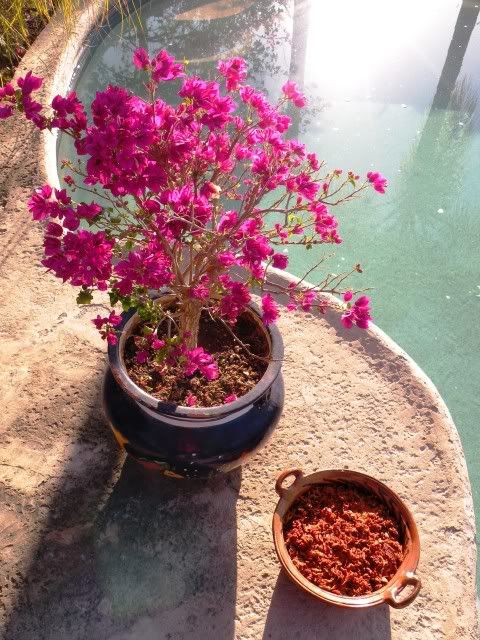 This is just the guys butt :ohmy: , ready to take tonight to the College Football Final at Jimmy's,
Left the other with Loren who is having the girls at home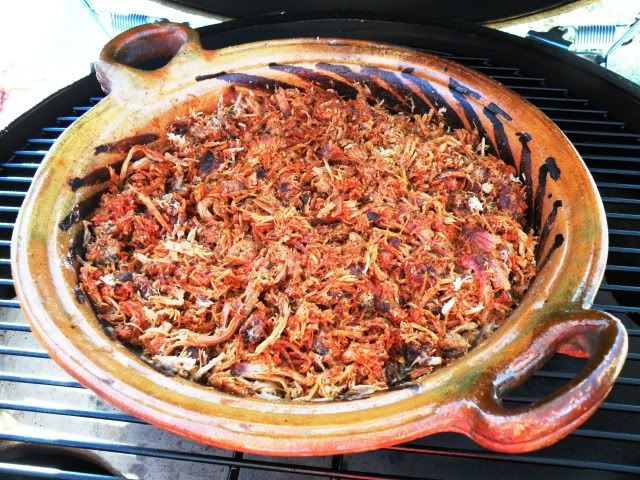 Have a great day!!!