Sometimes it's difficult moving an idea from my head to the plate in its true conceptual form. Usually around the midpoint of putting a new cook together its flaws become apparent. Often this leads in a different direction for a future cook theretofore not considered. An example was how the quality of the finished cannolo tubes suffered due to the lack of exposure to heat on both sides of the dough - this left a texture on the interior that was not as good as it could've been; something I didn't see coming but certainly would have had I really thought it through (or if I had a bigger brain like that man stike :ermm: ). Preheated dowels would have yielded better finished tubes however the only practical way to do that would involve foregoing the shape (the connected 'ends') leaving an open ended shell. But that would look more like a taco :huh:
Thus, the inception of the next generation:
Started with smaller dough balls
Went with a higher temp and a new dowel system that could be sufficiently preheated retaining enough heat to become a heat source itself:
The finished pizzaco shells:
Stuff'm however you see fit, I had some leftover turkey meatballs from last night's dinner, hot sopressata, mozzarella & plum tomatoes:
And that's how its done.
For those of you that grew up in the late 70's/early 80's & enjoyed good Rock n' Roll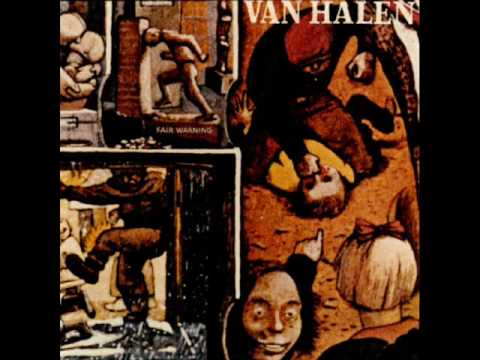 happy in the hut
West Chester Pennsylvania