The Mississippi State University Bulldogs
are playing the university of mississippi black bear rebels
tonite.So MY side of the family decided to have TG2.Baby boy went to his mommy's for TG :( so WE Celebrated with the newest BULLDOG :woohoo:
at our house while my wifes SIL(blackbearrebel) was at the game.
Baby boy with a small serving.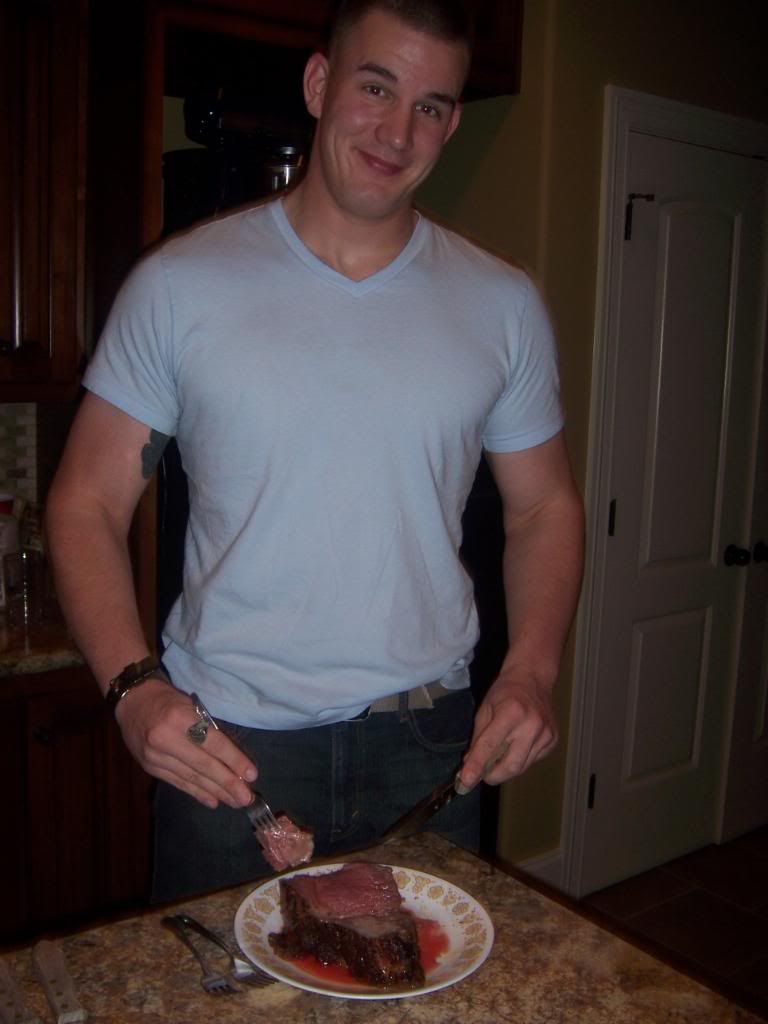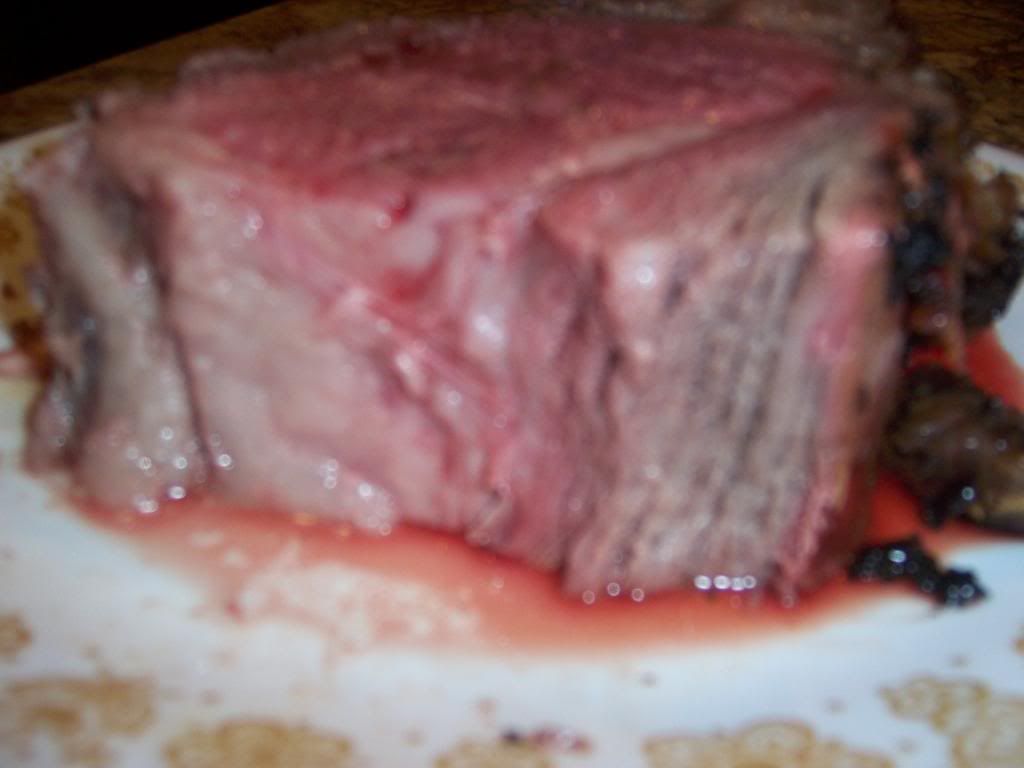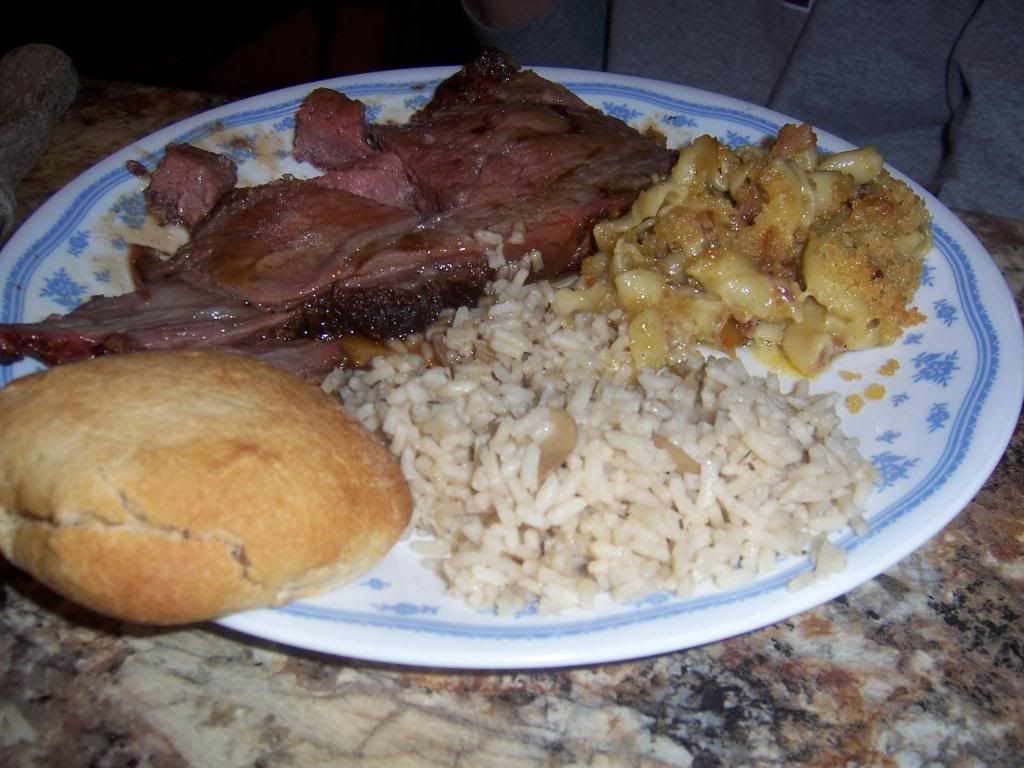 REAL Mac-n-cheese.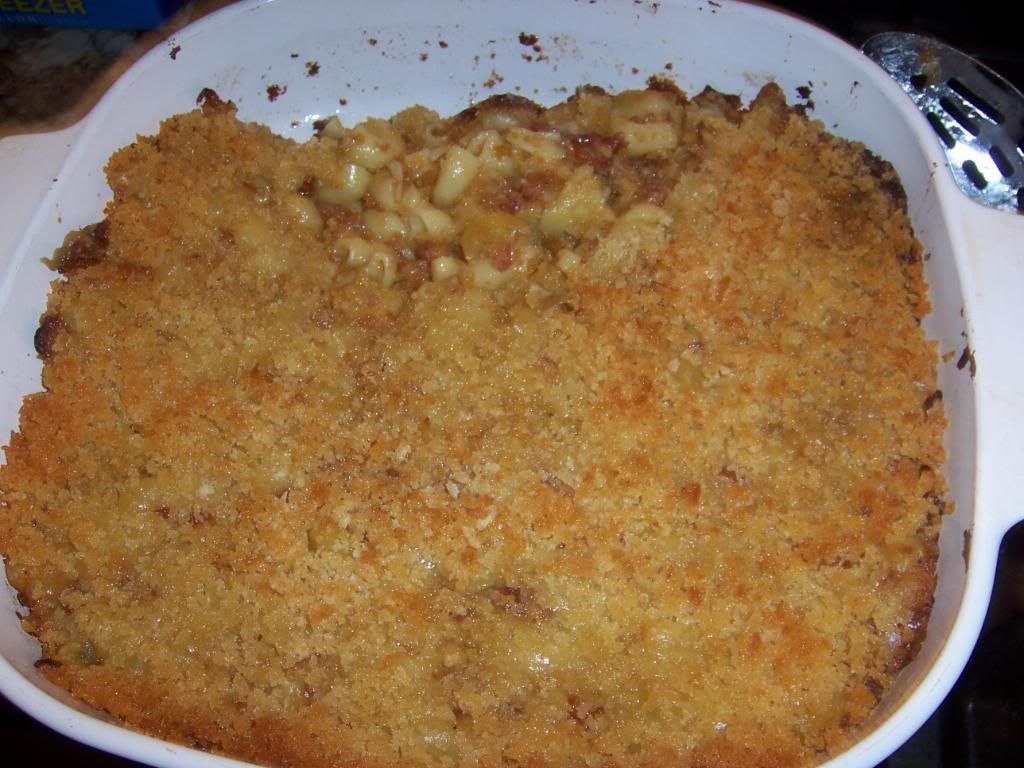 Rice cooked in beef broth with mushrooms and tyme.
Lil Buddy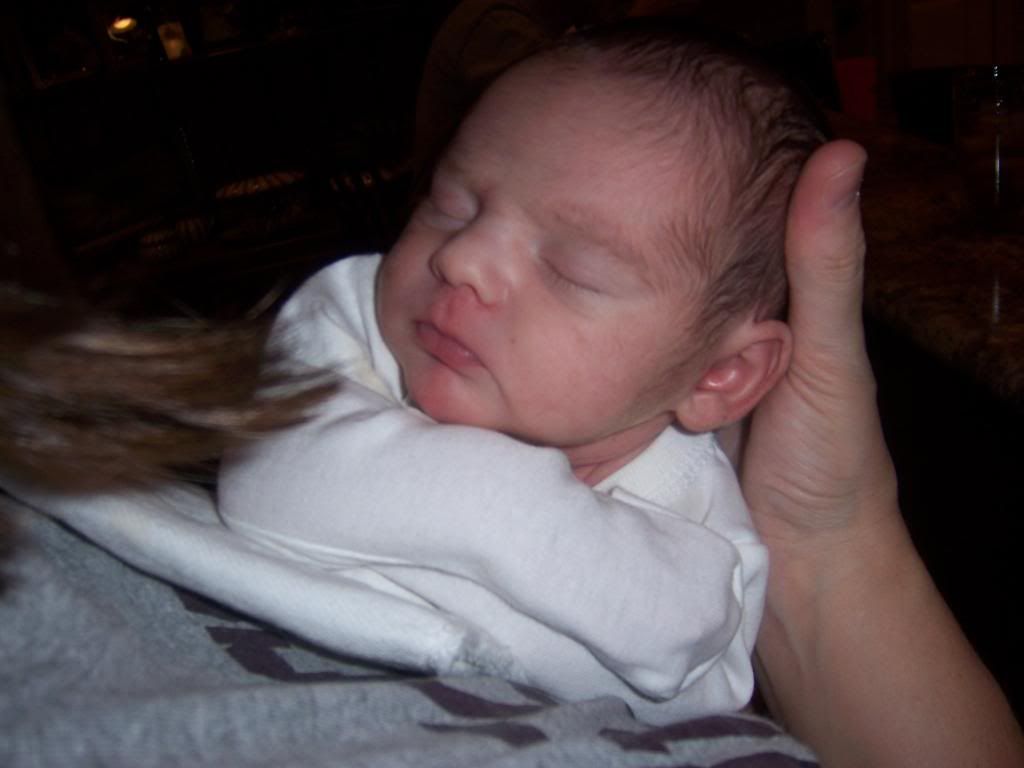 GO STATE!!!