In the spirit of Black Friday, I slept until 8AM! :laugh: Ran out to pick up a prescription and ended up with buns and ground chuck! Spent the afternoon shopping on the internet and watching Alabama get their behinds whipped.
Black Friday Burgers!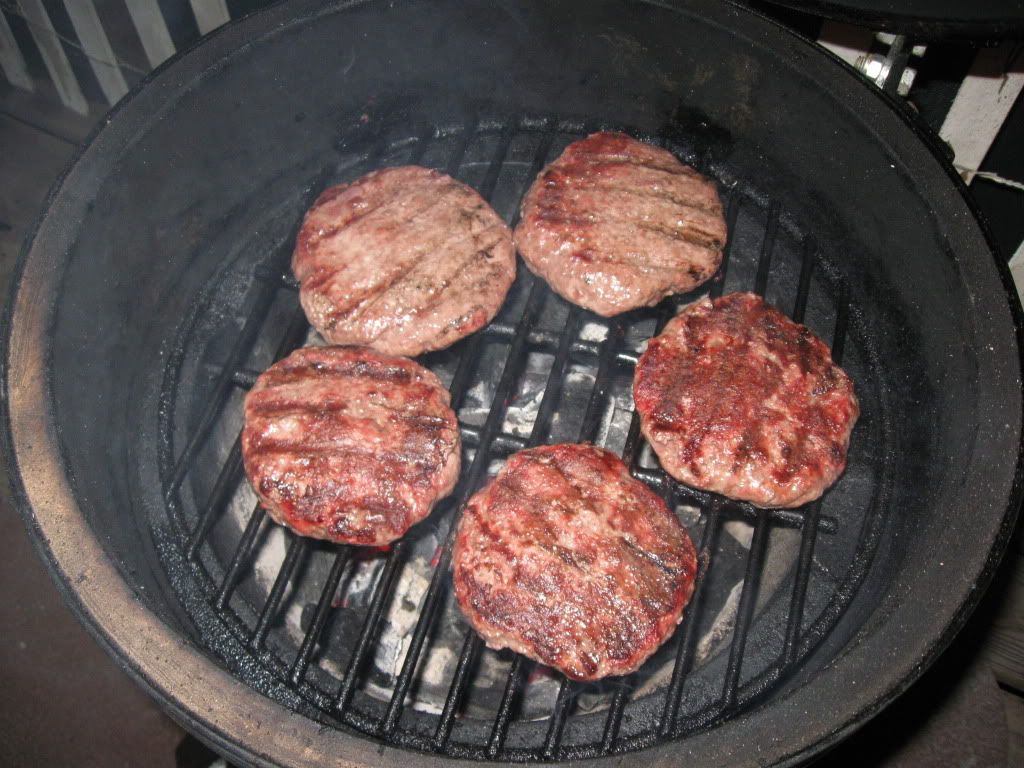 A happy girl - it has rained all day and the front is pushing through. The temp has dropped to around 50 or so and she is loving it!