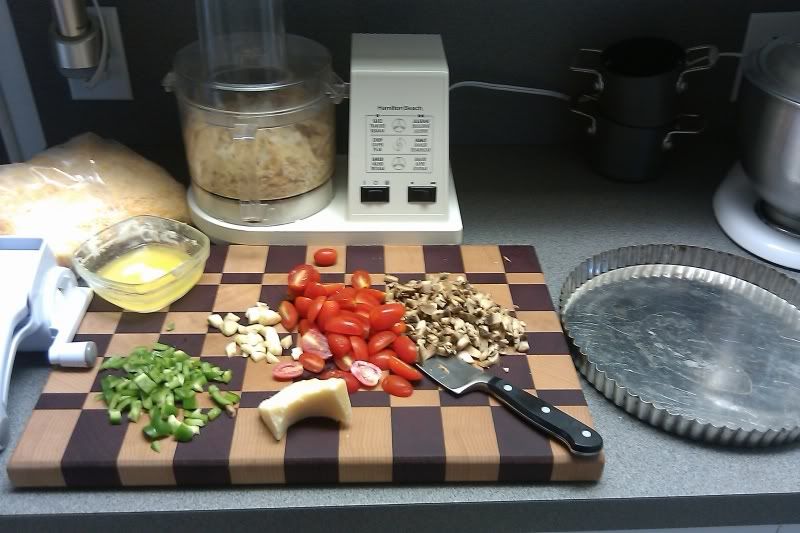 the crust was two sleeves of crackers in the food processor with a couple of tbs of grated fresh parm, three garlic cloves and half a stick of butter melted. whirl till all mixed and fine crumb.
press into a two piece tart pan.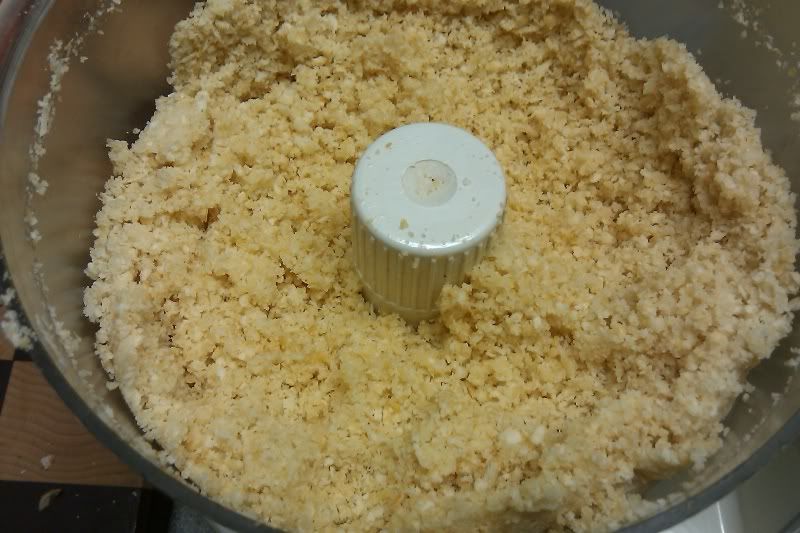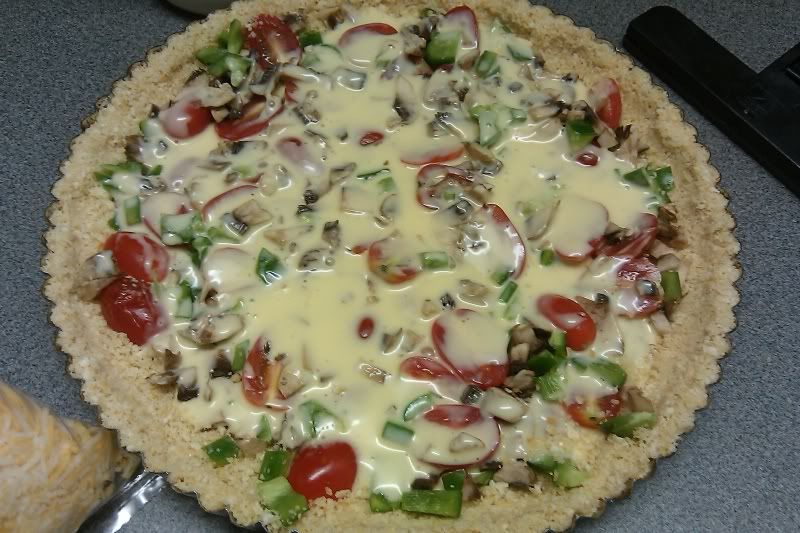 filled mine with a few grape tomatoes cut in two, a couple of chopped mushrooms and some peppers. anything will do. mixed two eggs and about 1/4 cup mayo and poured over it to bind and then topped with grated cheese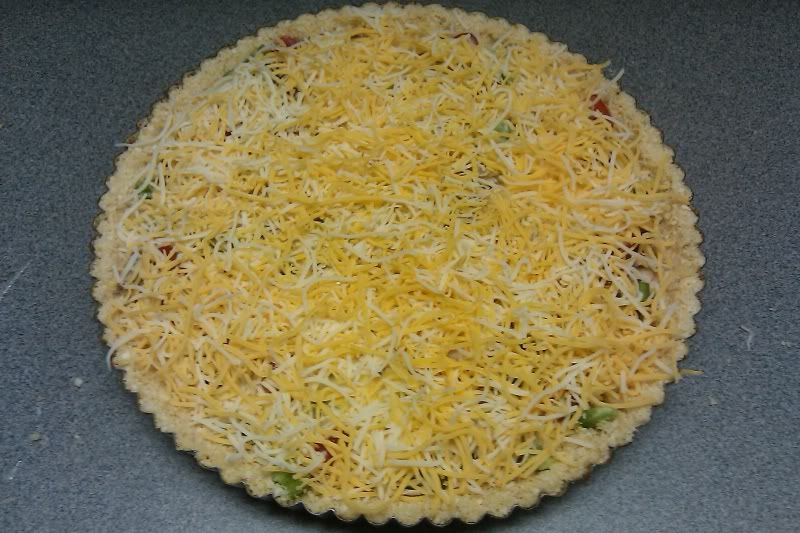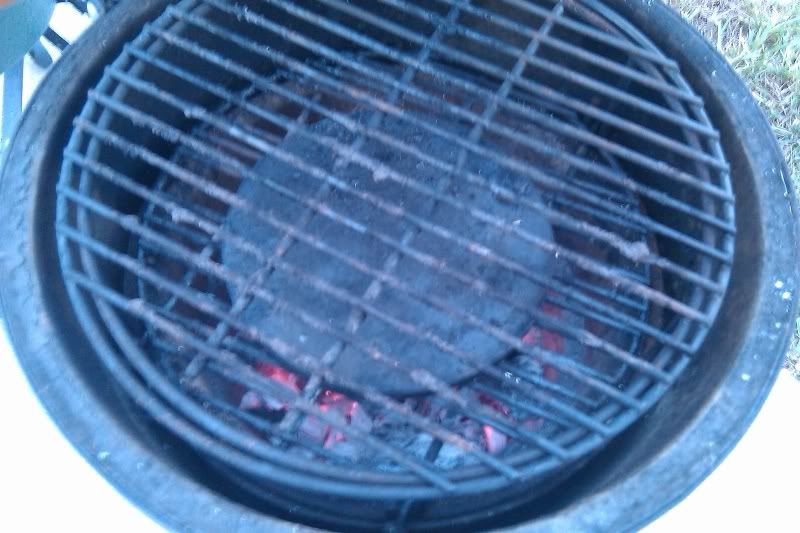 350 ish indirect till golden brown on the edges and cheese melts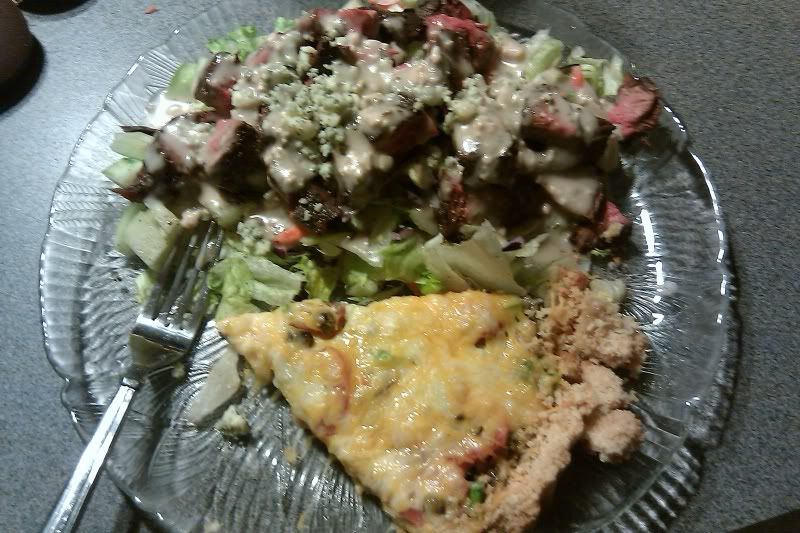 we had it with a tossed salad topped with left over hanger steaks from the other night and blue cheese. GREAT dinner. but the crax crust if so easy and the flavor with the parm and garlic in there is perfect for any filling you have.