It's that time of year again-time to hop on out to your backyard for an EGG hunt. If you're lucky, you'll only have to search as far as your patio! Planning on cooking Easter
Sunday
? Check out our
Easter Menu
. If you're looking for a sweet treat to enjoy with the whole family, try at least one of our sweet treats, if not both:
Grilled Peeps
&
Carrot Cupcakes
. Lastly, if you're having company, our
Pinterest
page has lots of ideas for entertaining. We hope you have an EGGstra tasty holiday!


The Big Green Egg headquarters has moved - come visit our new location and check out the museum! 3786 DeKalb Technology Parkway, Atlanta, GA 30340
The NEW Handle arrived!! +food from the weekend
Danny made me a great new handle for my med.
Here are a couple of pics.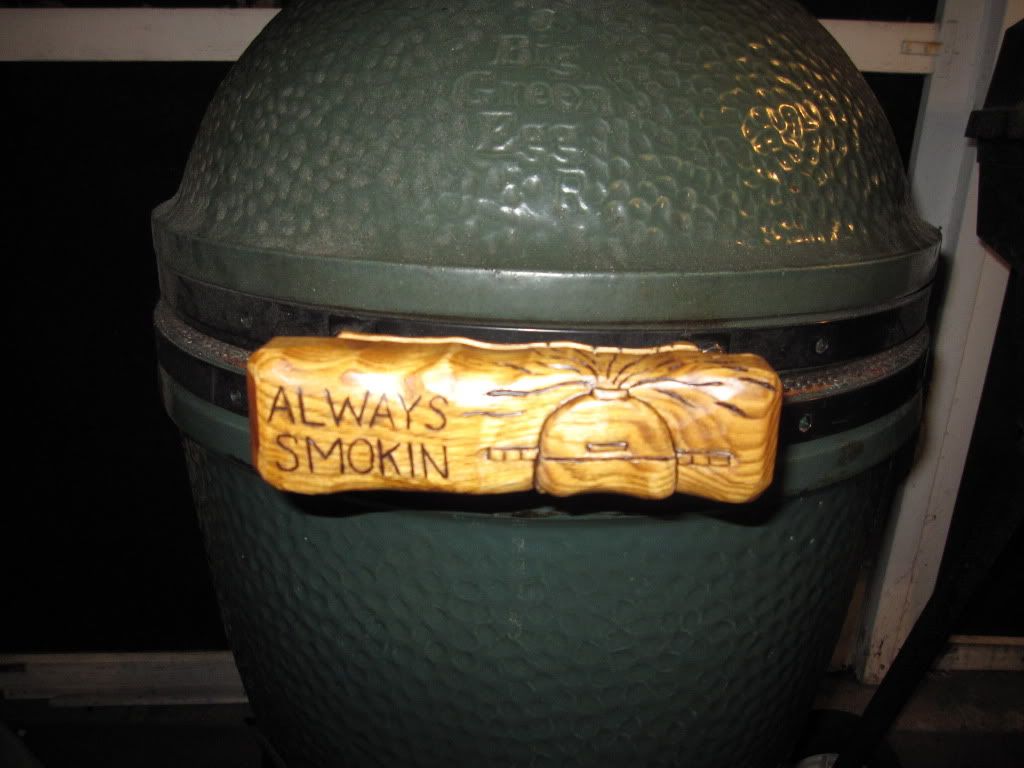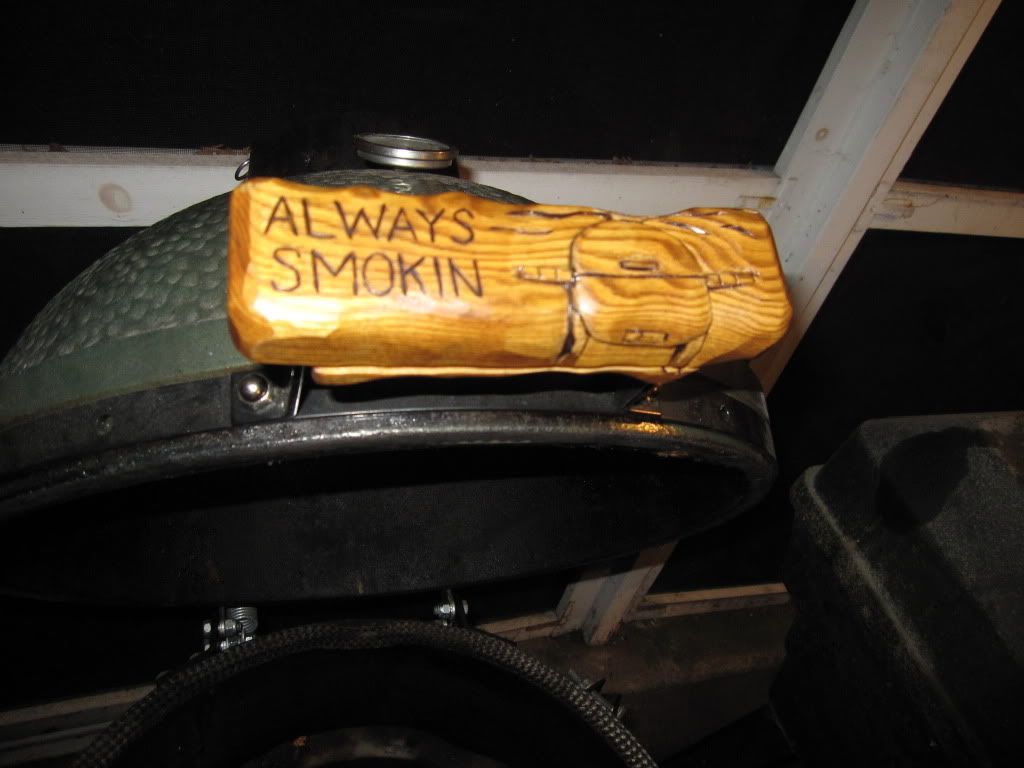 Also made a 14 pound brisket, ABT's with the homemade bacon and some butternut squash soup with toasted pumpkin seeds(soryy no pic of the soup)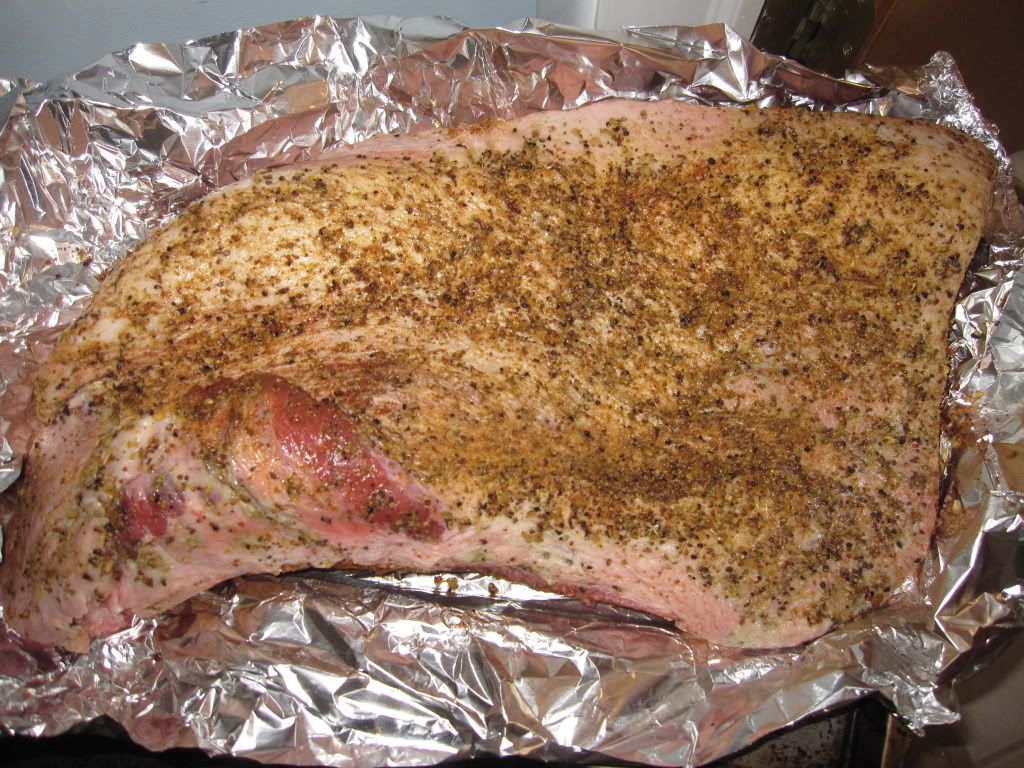 after 21 hour cook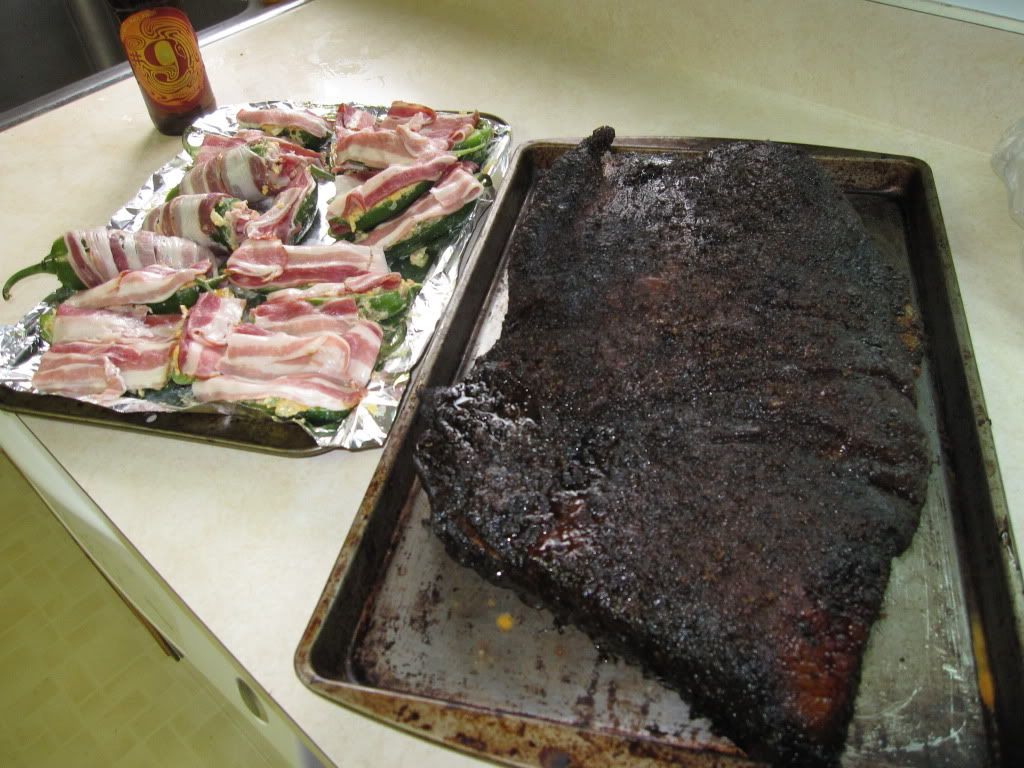 Hope you like.Thanks for the great handle Danny