Greetings from the land of Enchantment. The 2010 Fiesta is on and going strong. Here are a few shots from my back patio this morning. Here we have the Ascention,
Here are a few Special shapes that came by the house,
Darth Vader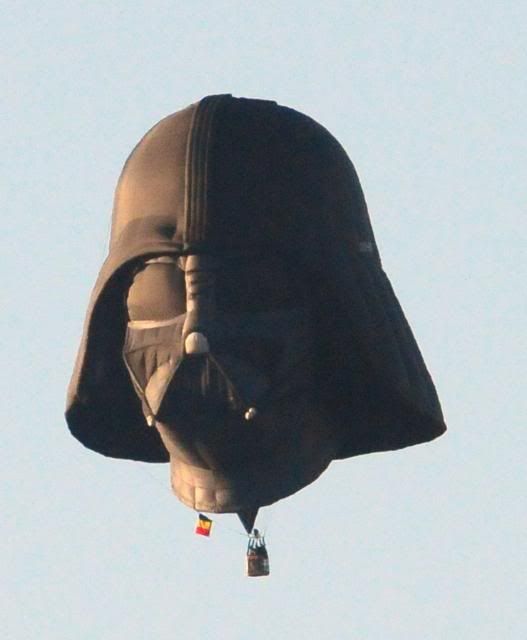 Oh SpongeBob!!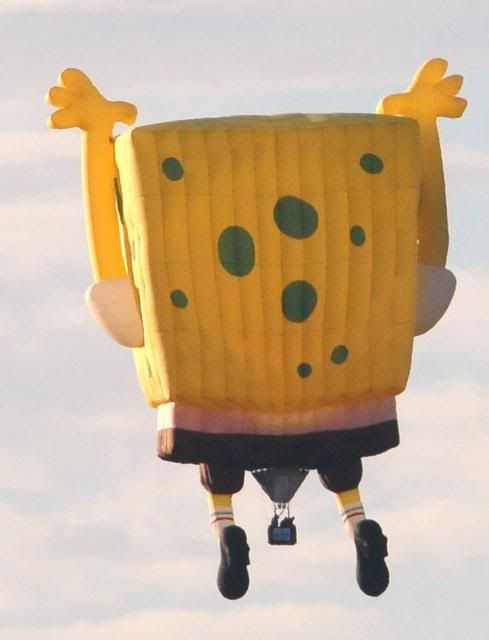 For the Chicken Ranch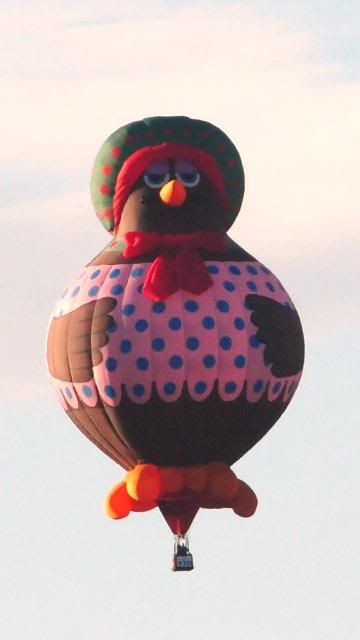 Anybody Expecting??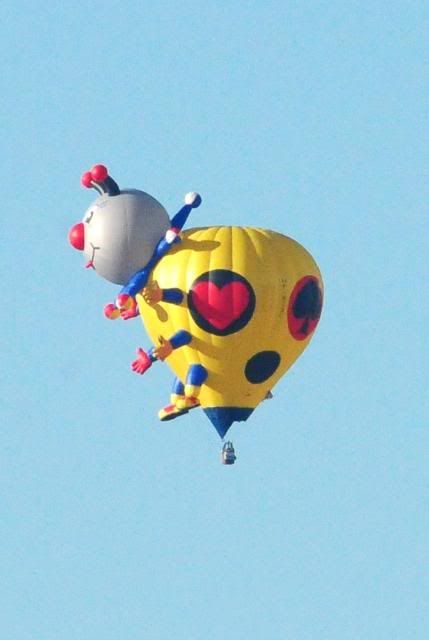 And Everone with an Egg knows this Guy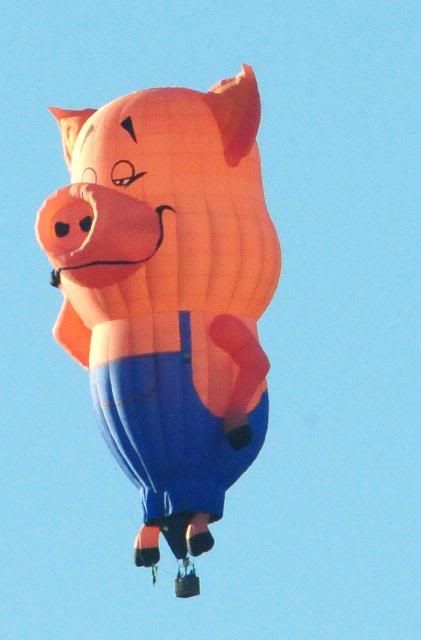 Thanks for looking it has been a good Fiesta so far, lot's more to come!!