Well after having my second large in storage for more then a year
,i finally said screw it,i am unpacking it even tough my long awaited table build has yet to start! :(
Just been way to busy to start the build with all that happenned in the past few months.
So here she is all ready to start with a new adjustable rig from TJV and my CyberQ set up for a rib cook.
New egg so i just had to get a new handle for it!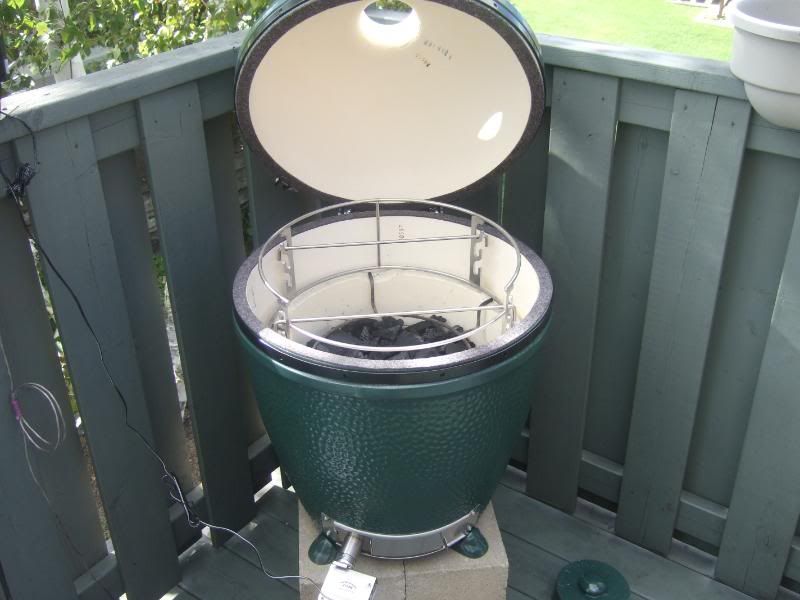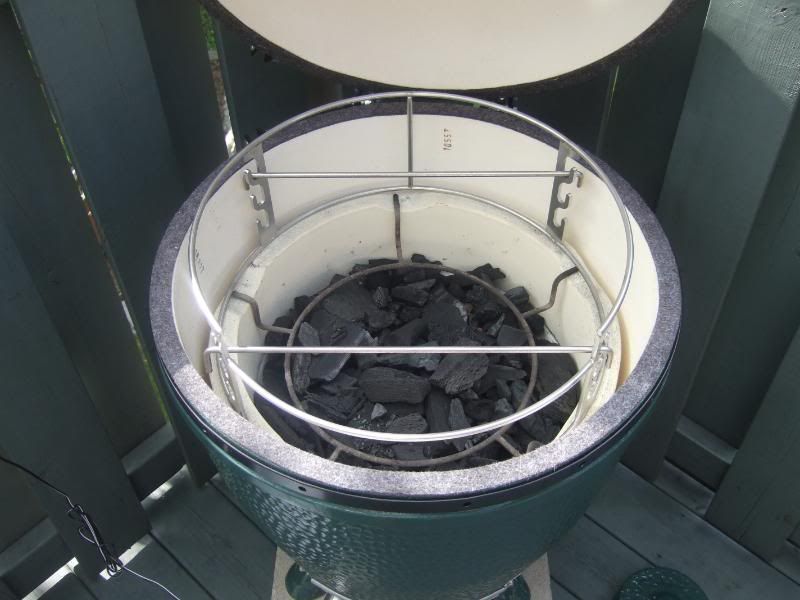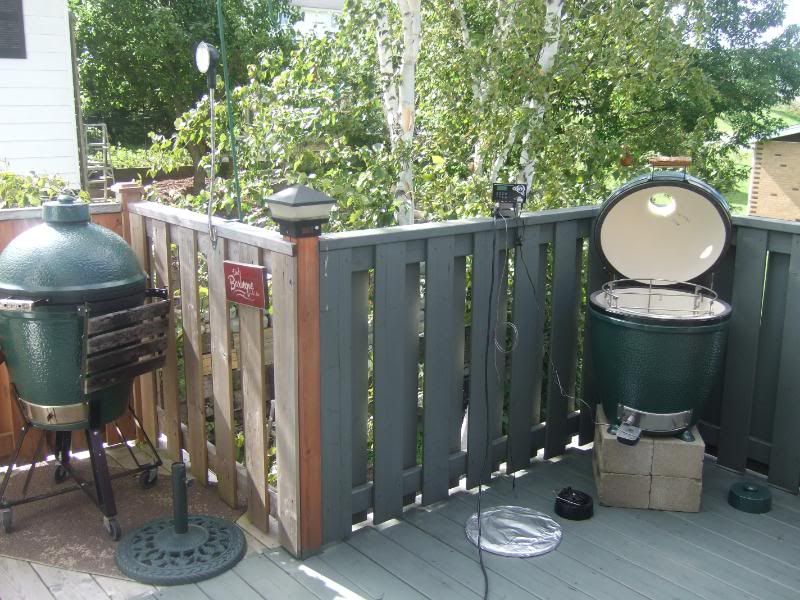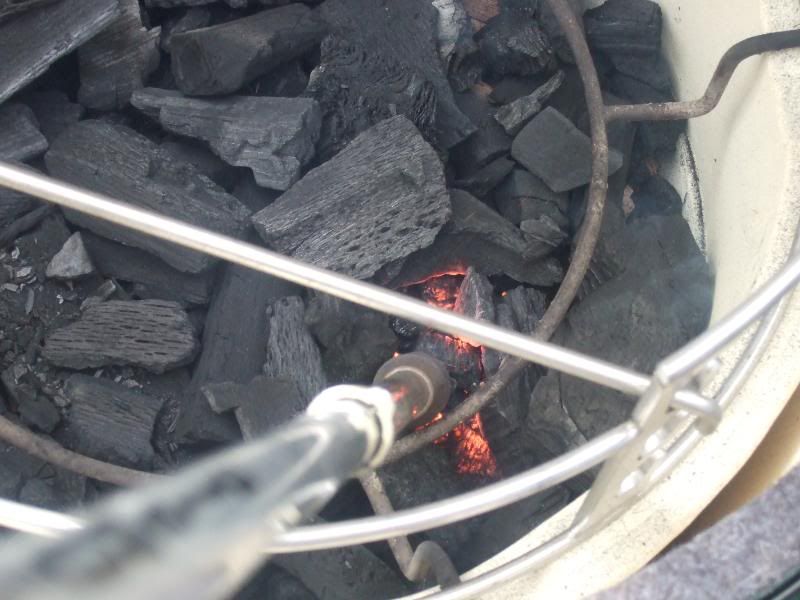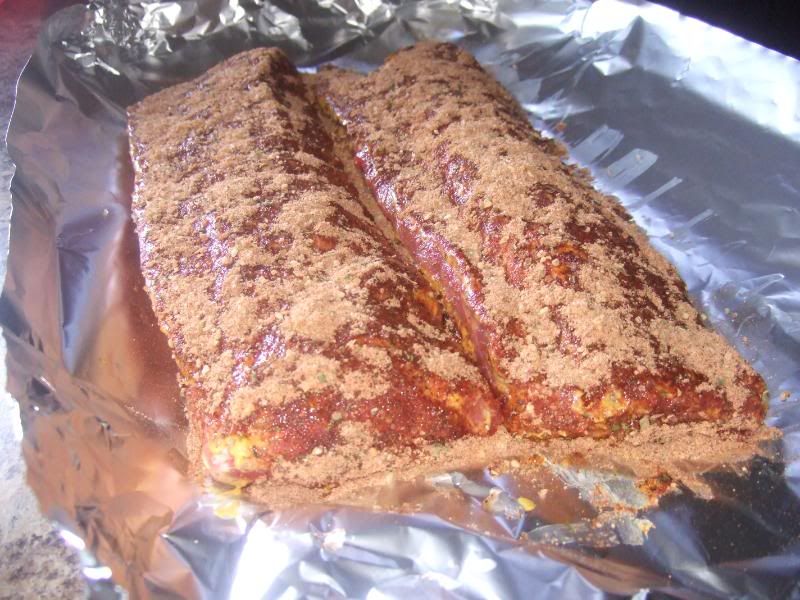 And the new handle....(well had it since xmas but was holding out for the new egg)