Well the 2010 Gator Hunt is over and I will have fresh Gator for the Mini Fest.
Took a little buddy of mine and his dad hunting last night and JR got his first ever Gator, 6' 4" and I got a 10' 4" my personal best. The big gator was a group effort and took about an hour and a half to get him in.
Now to keep it on topic tomorrow KayNOcook and I will be grinding the meat into Italian, Breakfast Sausage and some small pieces for the grill.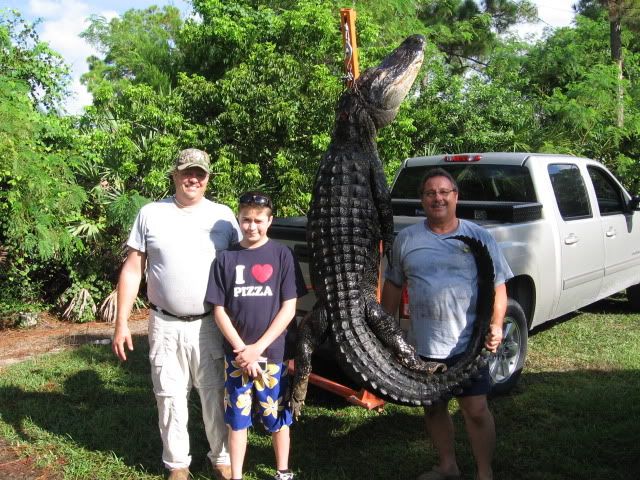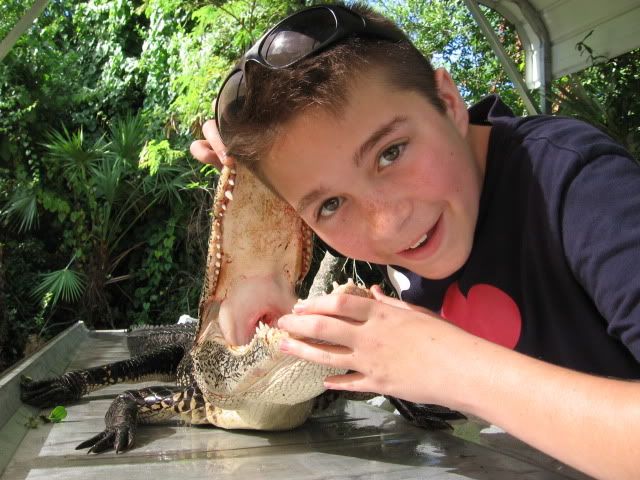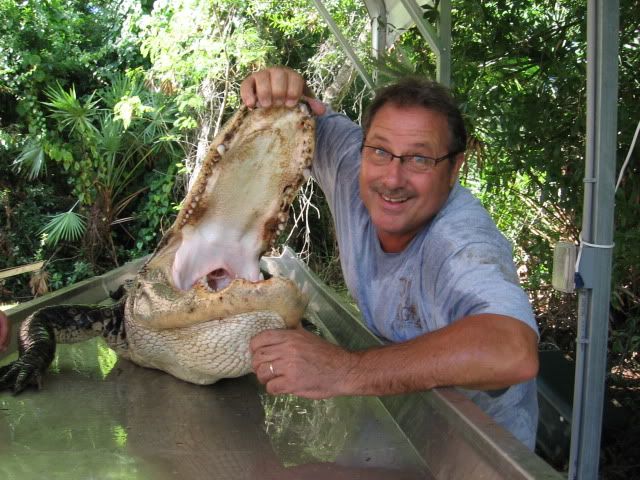 Thanks for looking,
Jupiter Jim
I'm only hungry when I'm awake!
Okeechobee FL. Winter
West Jefferson NC Summer