Posted this last night after I found it at the grocery...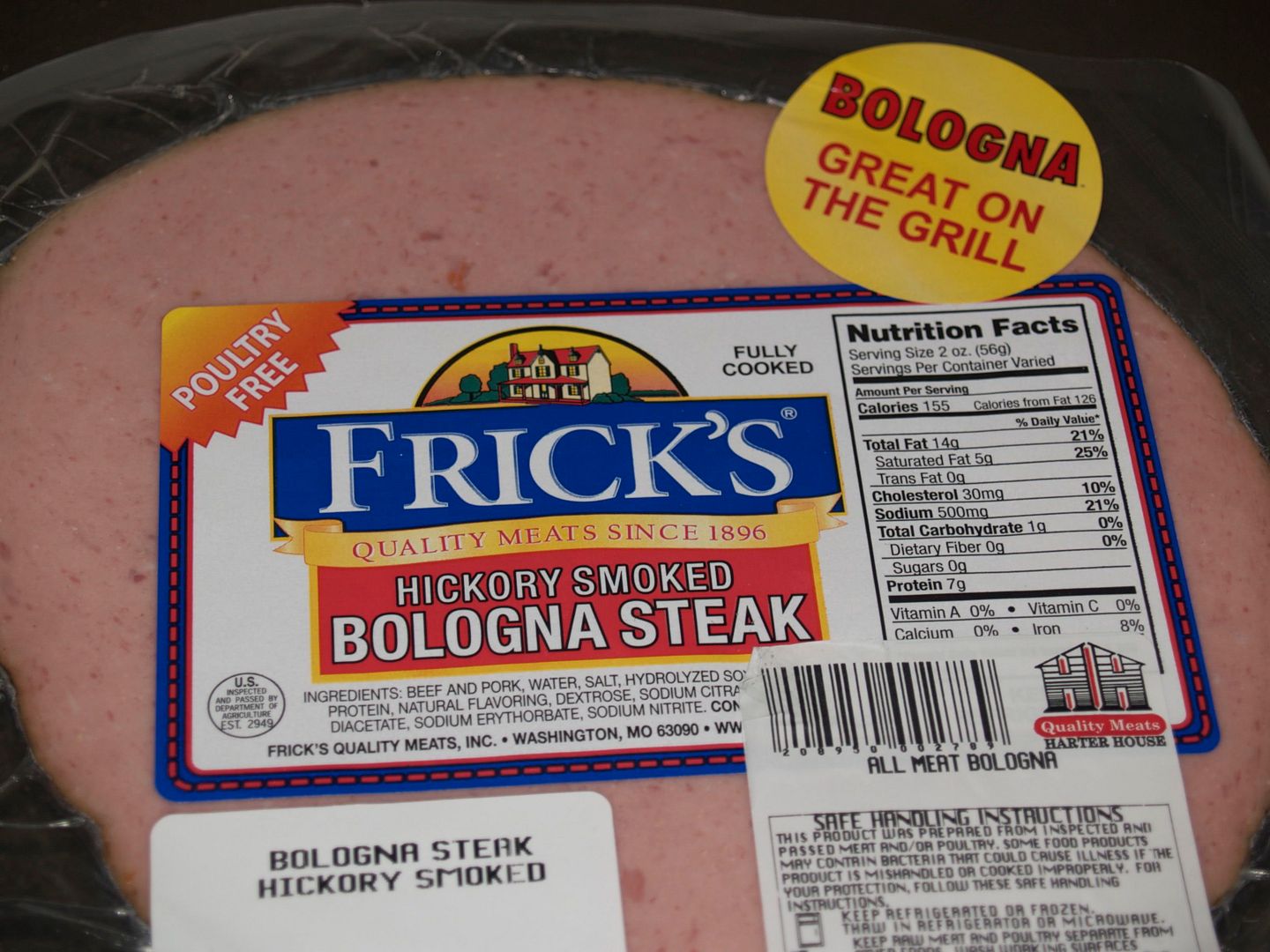 Cooked it on the Medium tonight...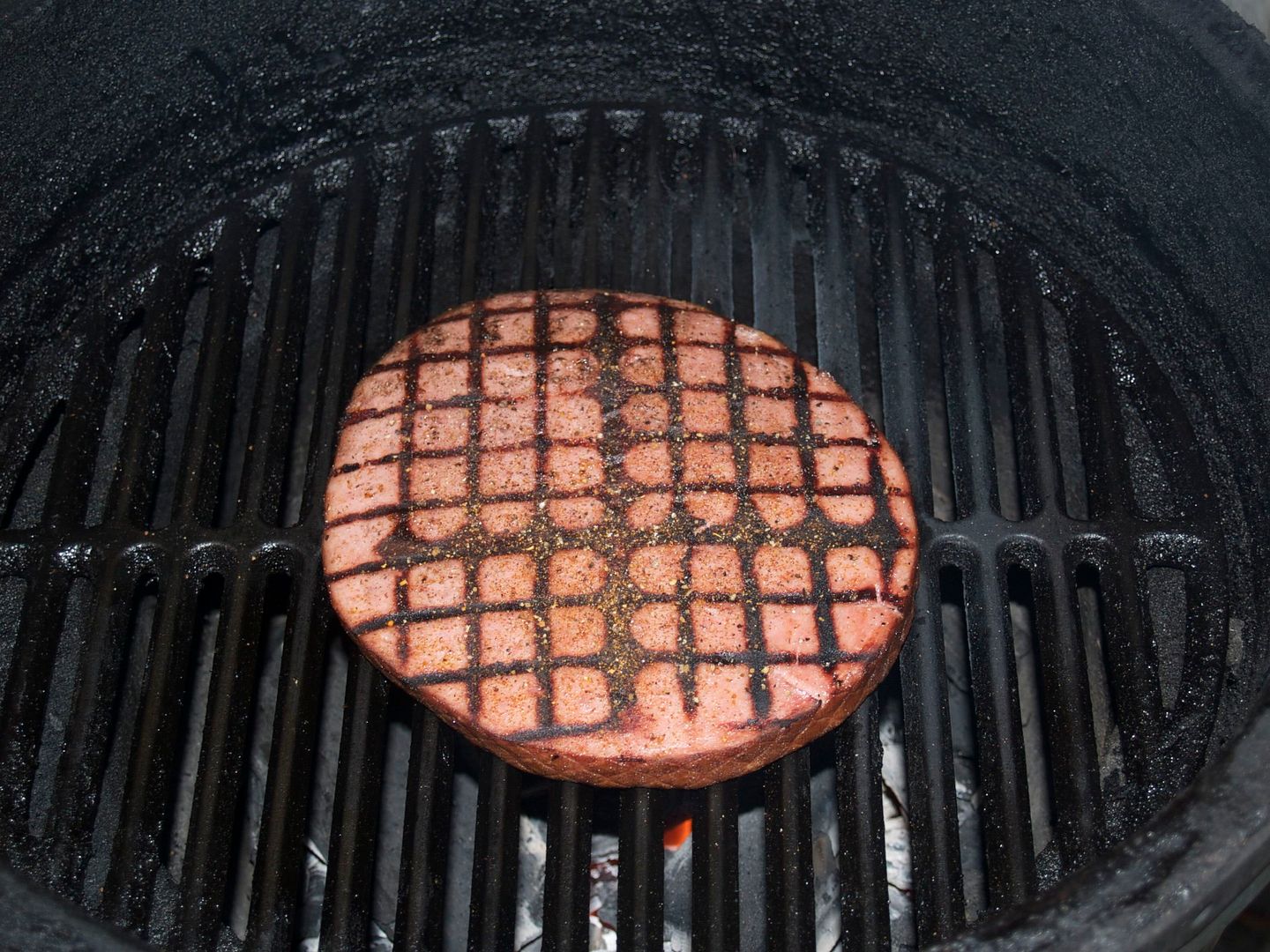 Sprinkled with a little Salt Free Dizzy Dust and fresh ground black pepper after turning. I definitely would not use any seasoning with salt, it had plenty, but it came out really good! It would be great cut into little squares and served on texas toast pieces as a party food.
A rare guilty pleasure, for sure, but good eats!