With winter in full gear, we're enjoying all the awesome photos of EGGs in the cold weather. Stay warm with some of our favorite Dutch oven recipes:
Chicken & Dumplings
,
Chili Con Carne
and
BLT Soup
.
The Big Green Egg headquarters has moved - come visit our new location and check out the museum! 3786 DeKalb Technology Parkway, Atlanta, GA 30340
Italian Sausage and Brisket Sliders...
I decided to cook a dish that I served at Vidalia1's gathering this past weekend. It is Italian Sausage and Brisket Sliders.
Here we go!
Combine equal parts of Italian Sausage (casing's removed)with Ground Brisket. I double ground the Brisket on Vidalia1's recommendation and the texture was perfect...
Make into small balls and then place between two squares of wax paper and squish with a pot or something heavy. The great thing is they are perfect from freezing as well this way...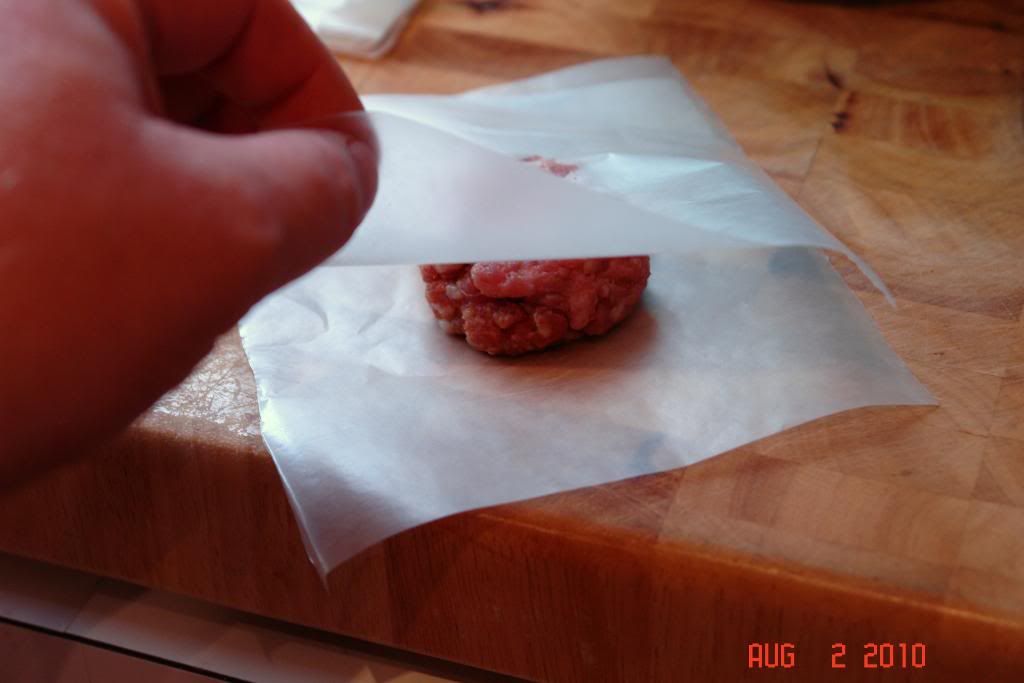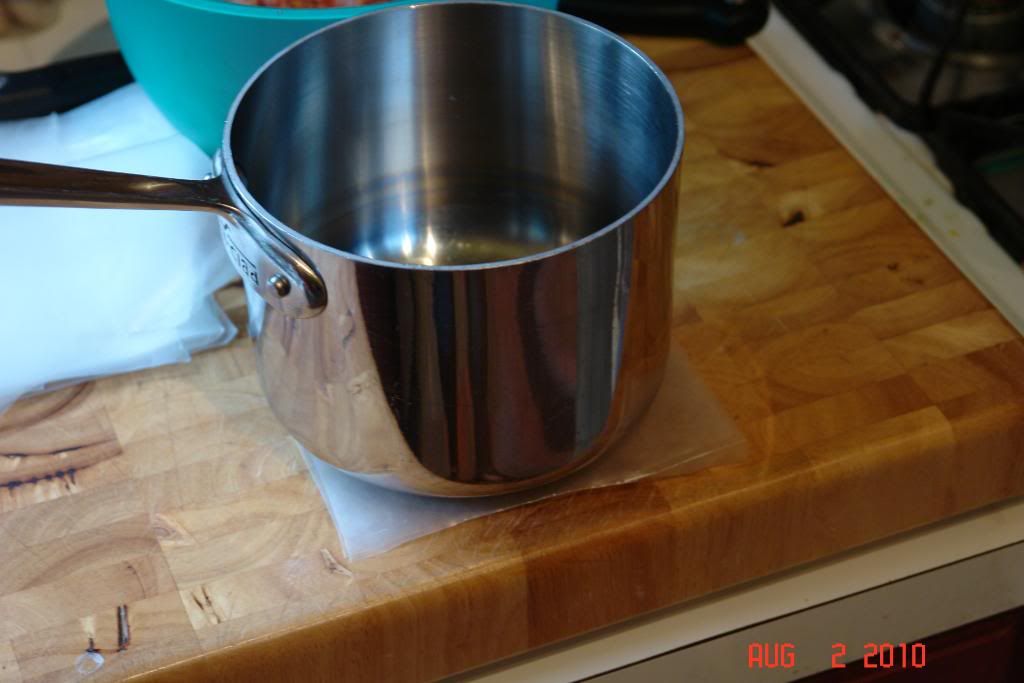 Heat up your CI and make sure you have a little pan seasoning meat for the onions and peppers...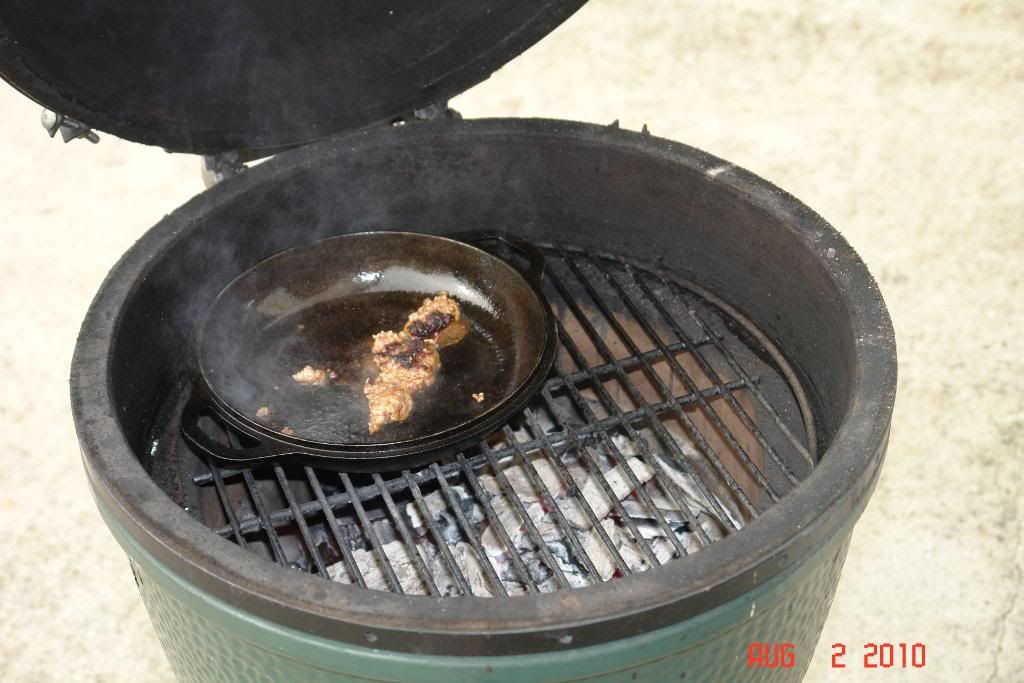 Add the peppers and onions and cook them 15 to 20 minutes then you can start cooking the sliders...
DONE!!!!of course Kings Hawaiian is the only way to go...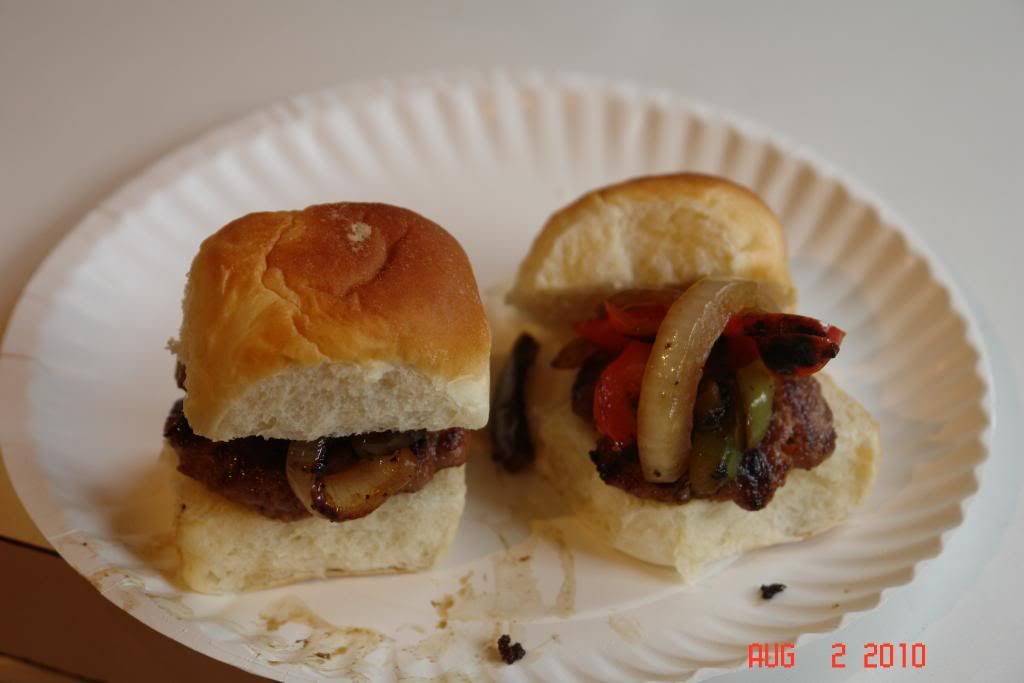 This is the greatest signature EVAR!