It's that time of year again-time to hop on out to your backyard for an EGG hunt. If you're lucky, you'll only have to search as far as your patio! Planning on cooking Easter
Sunday
? Check out our
Easter Menu
. If you're looking for a sweet treat to enjoy with the whole family, try at least one of our sweet treats, if not both:
Grilled Peeps
&
Carrot Cupcakes
. Lastly, if you're having company, our
Pinterest
page has lots of ideas for entertaining. We hope you have an EGGstra tasty holiday!


The Big Green Egg headquarters has moved - come visit our new location and check out the museum! 3786 DeKalb Technology Parkway, Atlanta, GA 30340
Pizza stone for small egg
I posted last night about what size to cut a large pizza stone down to for a small egg, and I think I got the right fit. I took two stones and had my friend the tile setter use a wet saw to cut them into 10 5/8" discs that seem to work perfectly on my grate mates from Chubby. Although the stone for my medium worked well in there, I struggled to get it much over 550 when doing a pizza. Anyway, I thought I would post this to help small owners looking for a pizza stone. Sorry, I forgot any before pics, and I had to hold the 1 yr old while he cut, so I only scored some after pics: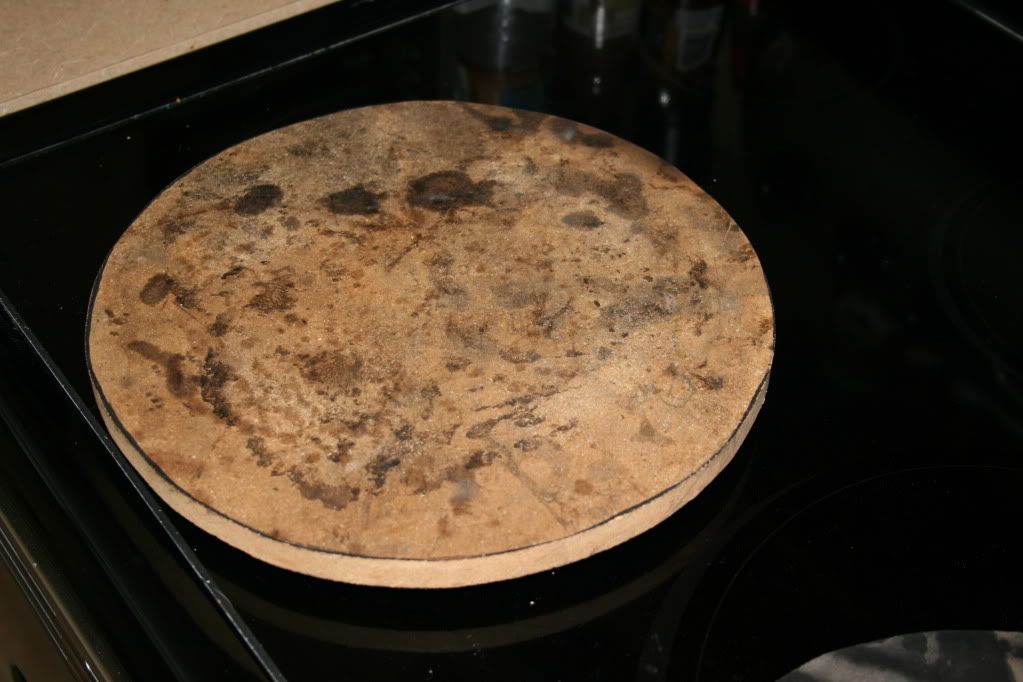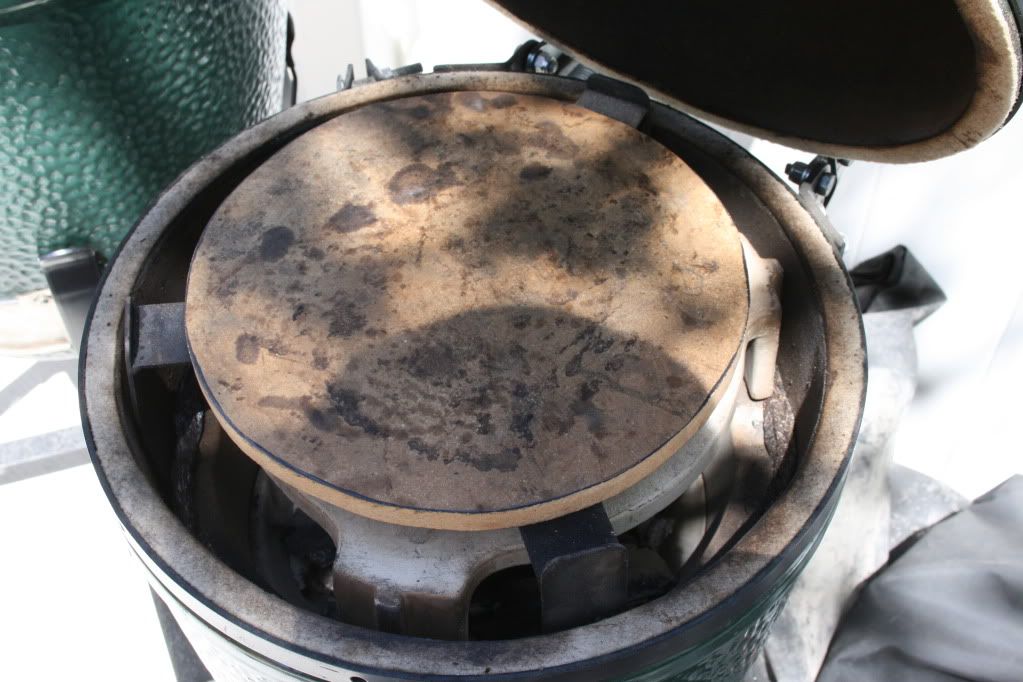 The next project is making a plate setter I have seen on here for the mini. I am addicted to pizza on the egg now.
John - SLC, UT
Webers, Eggs, Bubba Keg, Smokin-It #3