I wasn't going to post pictures. Really, I wasn't. I am comfortable in my own skin. I know I can cook and the egg will make it good. Then I set the trimmings on the bottom shelf and it looked so pretty. Snap!!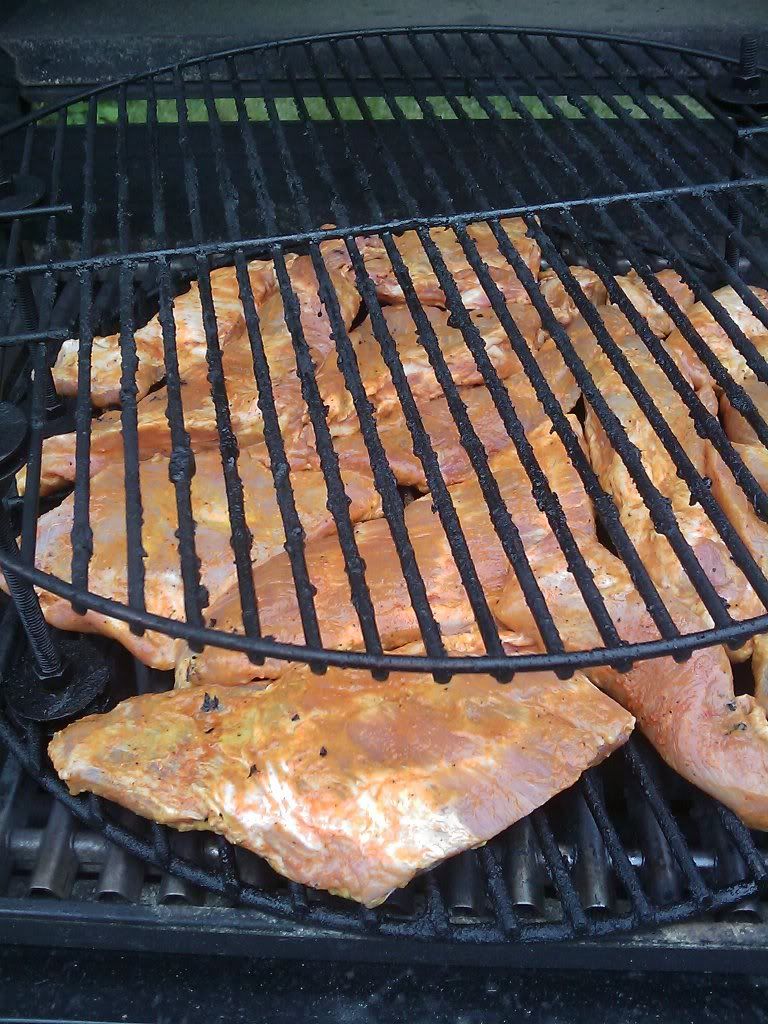 and once I had the top loaded I couldn't help myself and wanted to share with all of you.
This should satisfy all of you that it really DID happen. Well, at least he put them ON!! Let's see if he knows when to take 'em OFF!!