A very versatile quick & easy egg'd chicken salad. Eat it as a main dish, use as a filling, finger snack food (crackers) or make some wonderful refreshing sandwiches.
Finished salad on 100% whole wheat thin rolls.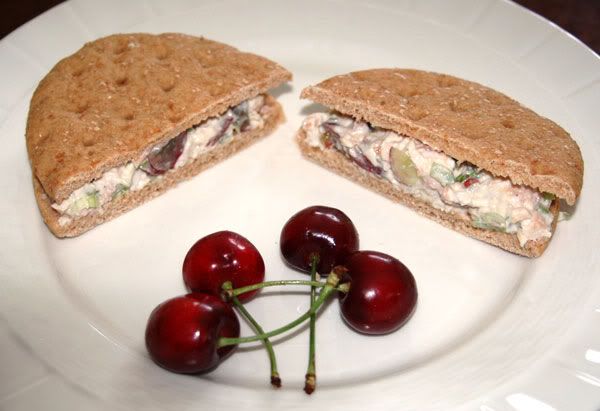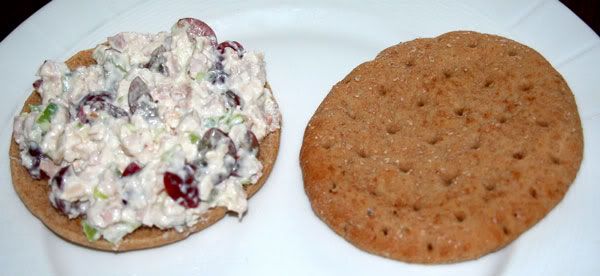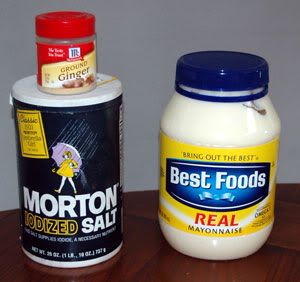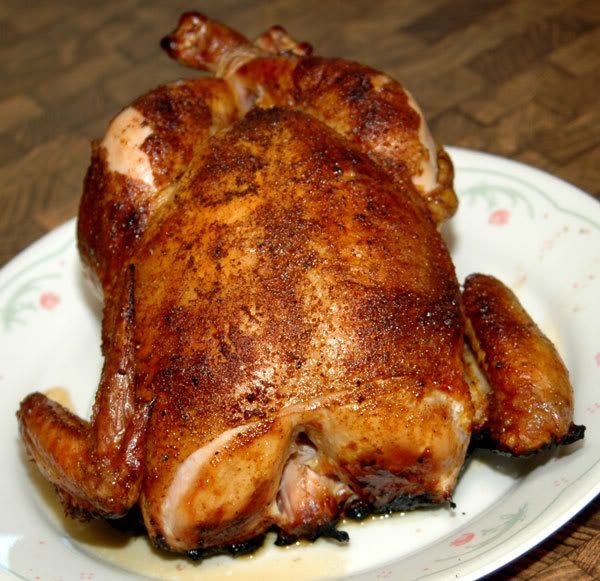 I egged a medium size whole chicken direct, raised grid, 400° until the breast & thigh/legs were 165°.
This is a fun recipe to play with to get different textures and flavor. The basic recipe is an old time favorite and very refreshing.
The Ingredients:
3/4 cup mayonnaise
1/4 teaspoon Ginger
1/2 teaspoon Salt
3 cups cubed cooked chicken
1 1/2 cups red seedless grapes halved
1 cup sliced celery
1/3 cup sliced green onions
1/2 cup chopped walnuts or pine nuts (optional - mostly for texture)
Directions:
Combine first three ingredients. Stir in remaining prepared ingredients. Cover and chill.
Notes:
It is easy to change up the texture. I like to mince the chicken and quarter the grapes. Sometimes I will crush/grind the wall nuts. If I use pine nuts I leave them whole or a quick 1 time chop.
Add a little crushed red pepper flakes to add a little heat and flavor. Minced roasted jalapeno is also very tasty.
If using as a 'dip' chop all ingredients smaller even to a fine mince.
Try the basic recipe first than have fun and play with different textures and flavors. It's always a treat.
Enjoy!
GG