Making bread and pizza have been the two most challenging cooks for me to get right consistently. My most recent French bread(Sunday)and pizza(last night) were both pretty good. Thanks to Mainegg
for helping me work out some kinks in the bread recipe.
Bread(pre-egg)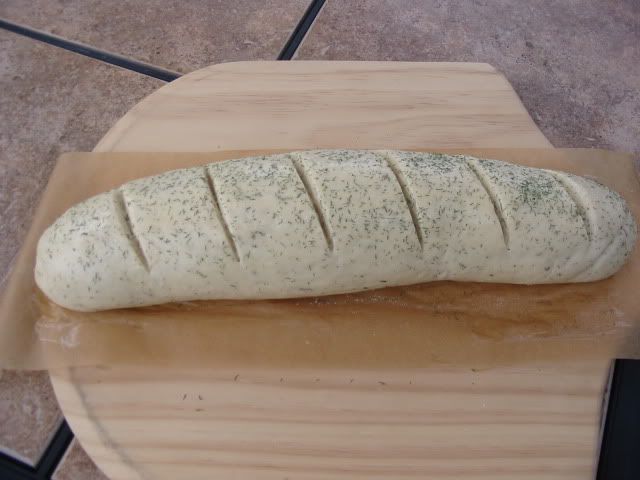 And finished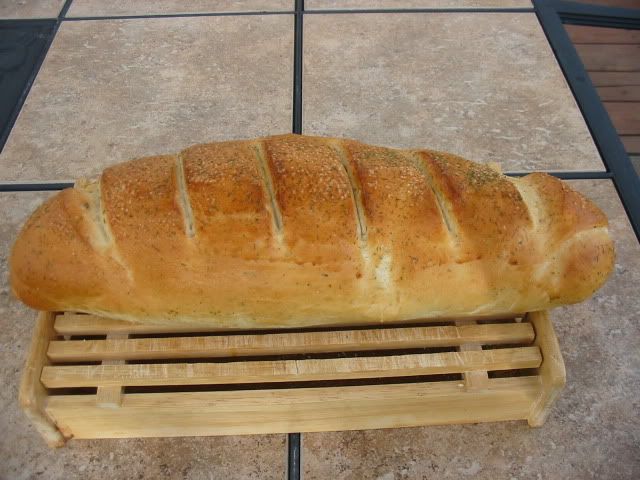 Bacon/Chicken/Ranch Pizza(a local favorite)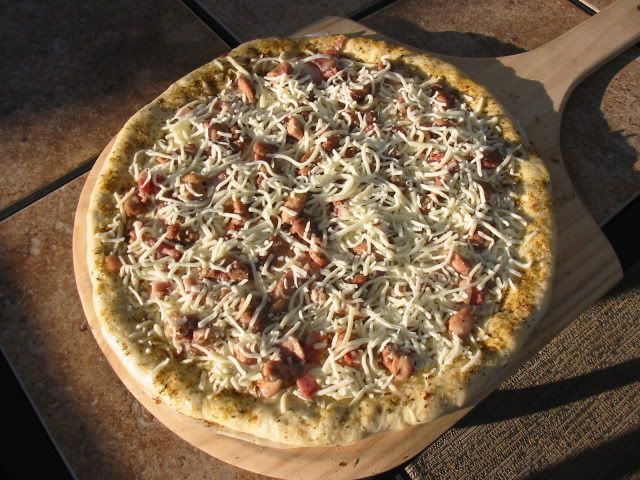 I was really excited about this pizza. It's my son's favorite from the local pizza chain and he said it was pretty close to the real McCoy.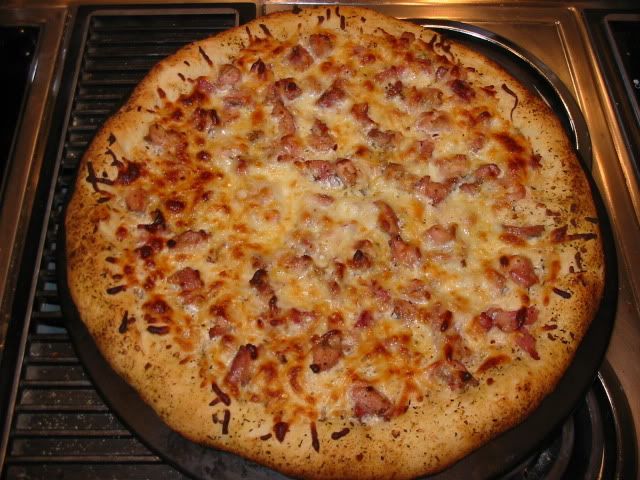 Thanks for looking.
Mark