I don't post pics often because I don't think most of my meals are worth taking photos of, but here's my simple Easter dinner. I switched gears on what I was originally going to make because the weather was so nice and I didn't want to serve a heavy traditional meal.
Turkey breasts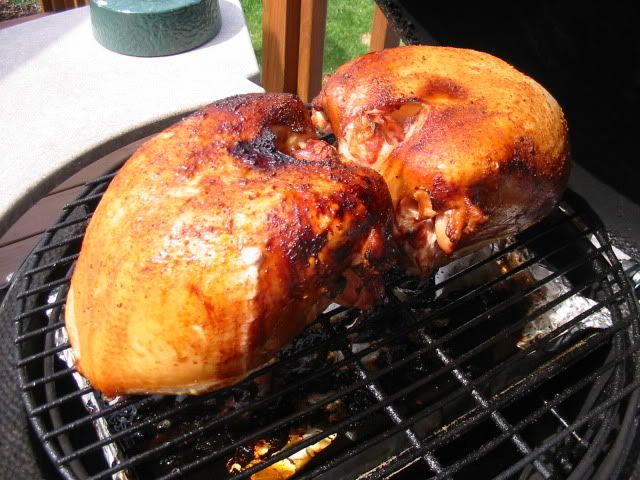 Asparagus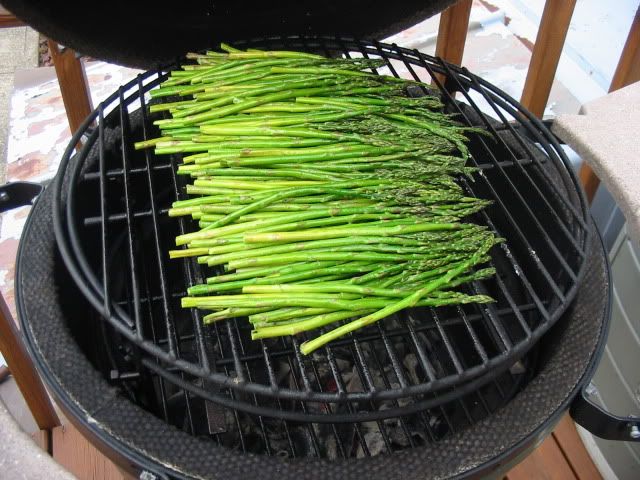 Potato Salad (the only thing not egged
)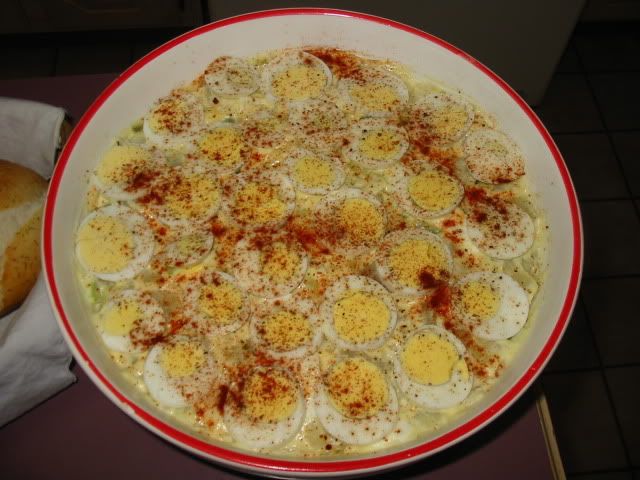 Asparagus & Mushrooms ready to serve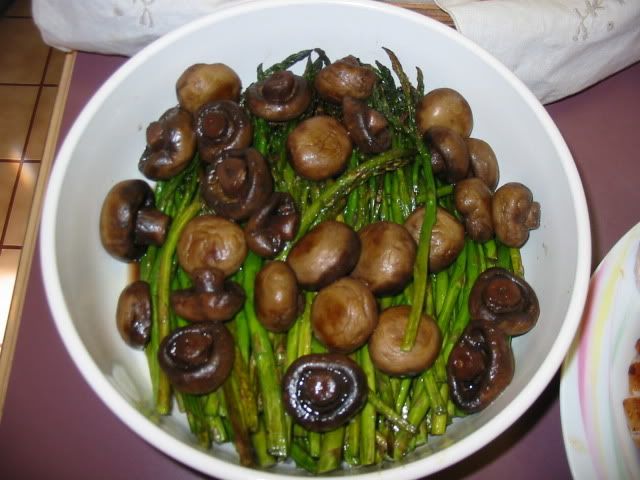 The turkey sliced and ready to serve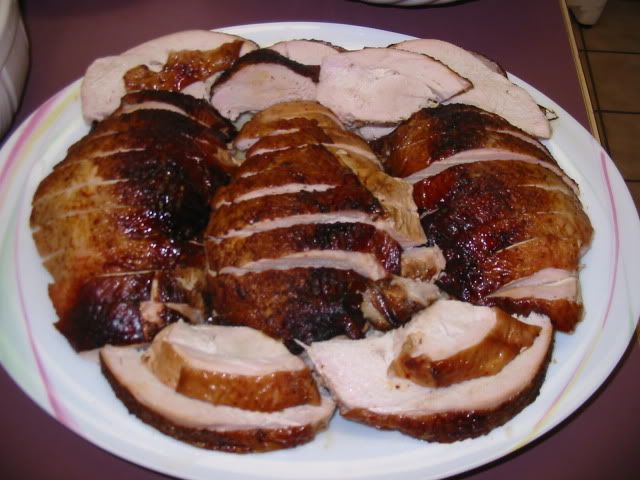 All together now and a loaf of fresh French bread. I forgot to take a shot of the bread alone. :(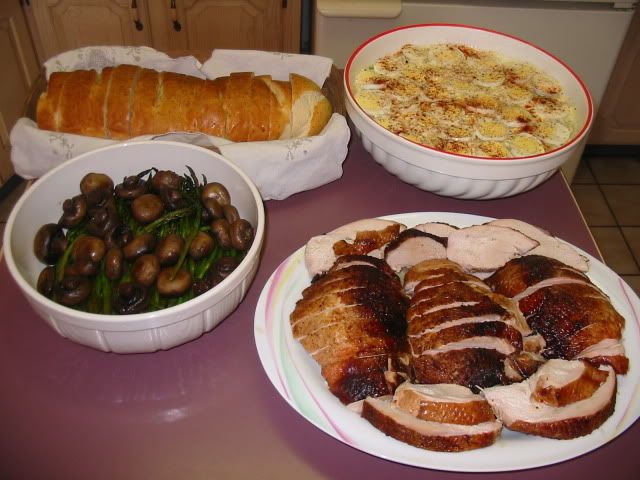 Everyone enjoyed this light meal on a warm Easter. Thank you for looking.
Mark