I grilled potatoes with our steaks and mine had a black spot in it right under the part that was face down on the grill. Mom says it happens all the time but is this a thing from using charcoal?
It just looked dark like charcoal which made me think it might be from that. But I seen it before too. Does fire make it happen more? Just wondering.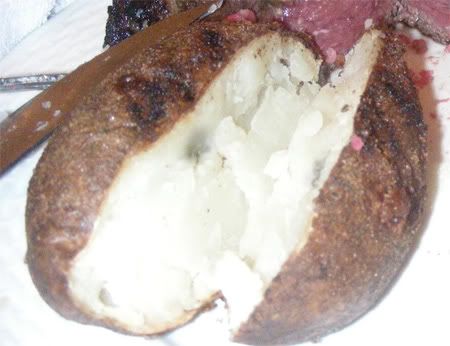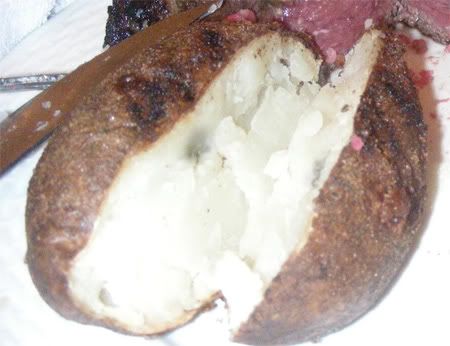 My steak was great i did it like in the video.