got to love watching those guys on tv gut and redo a bathroom in a weekend, heres 3 weekends so far. :laugh: :laugh: who they kidding.
rerouted the heating system, piped a new shower in the attic for "temporary" use
, replumped the thrown and roughed in the shower, new lights, going to add more, insulated ceiling, removeded the flooring. still looks like nothings been done except the mess, that i did well. :laugh: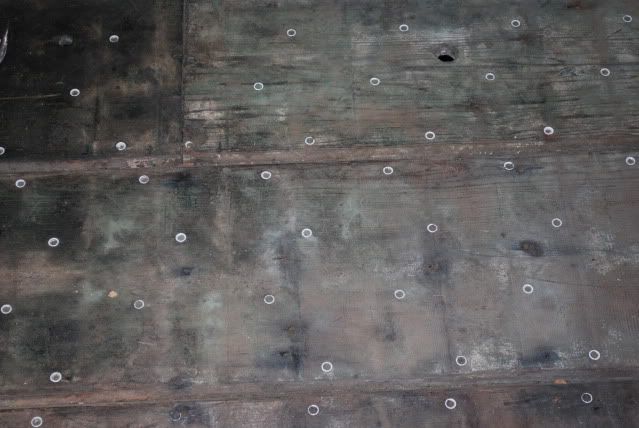 any idea what the subfloor is, looks like redwood with porcelin insulators fitted into it, maybe something from the phone company back in the forties when the floor was installed?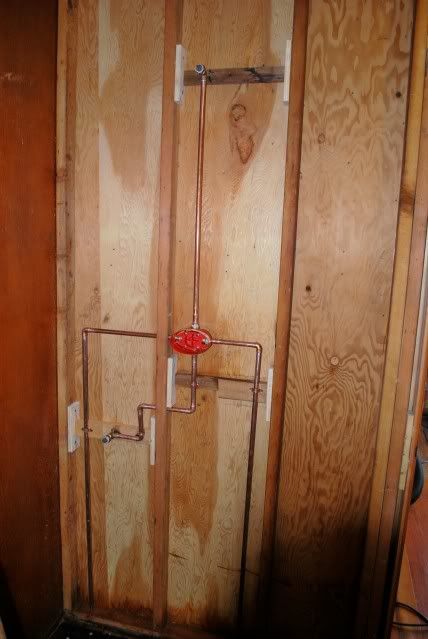 moved the shower plunbing, just needs the walls to go around it :laugh: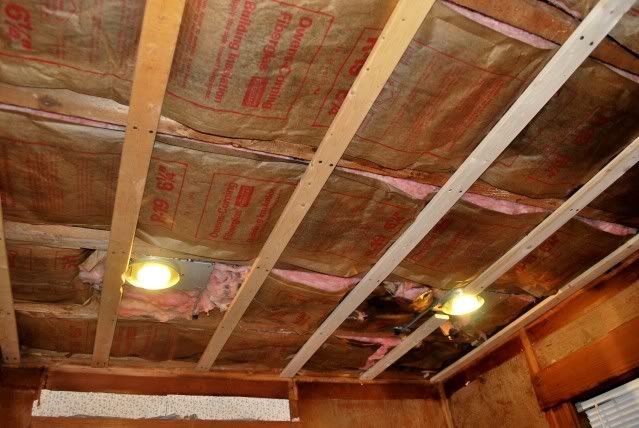 definatly needs more lights or maybe its the dark color of the origional varnishd walls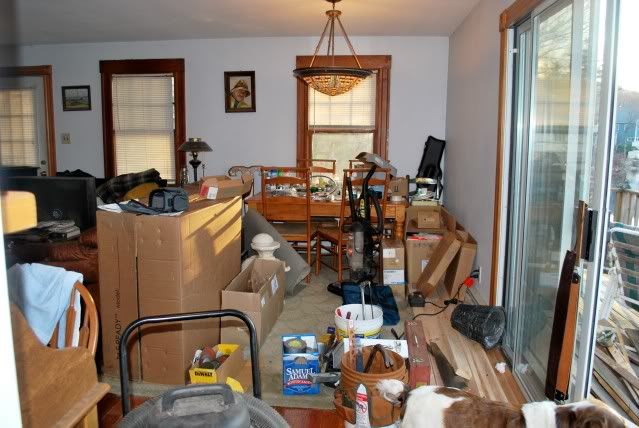 heres the part im good at, the mess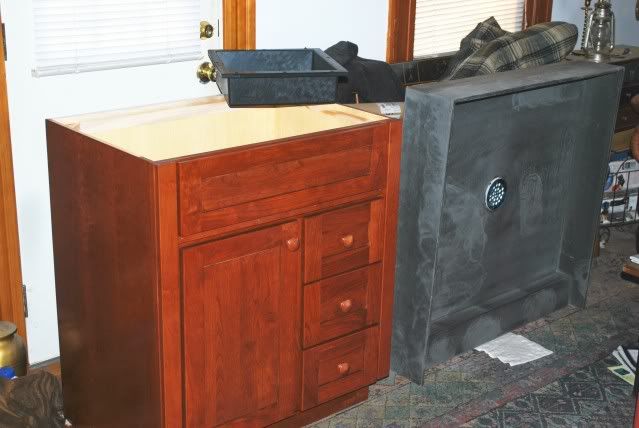 hopefully posting this and seeing the vanity and shower pan sitting in the living area spurs me on to finish this before the fishing season starts :laugh: :ermm: