So, I did my first full packer brisket overnight last night on my large Egg, and it turned out beautifully: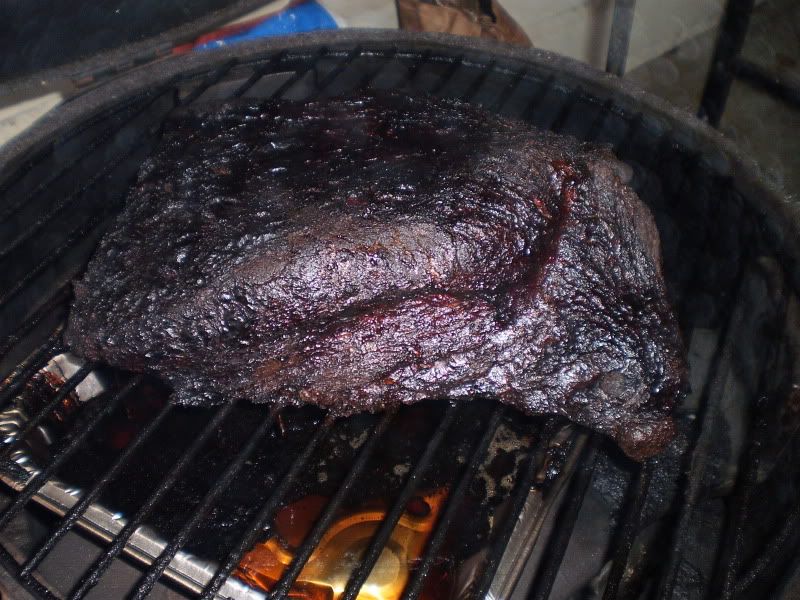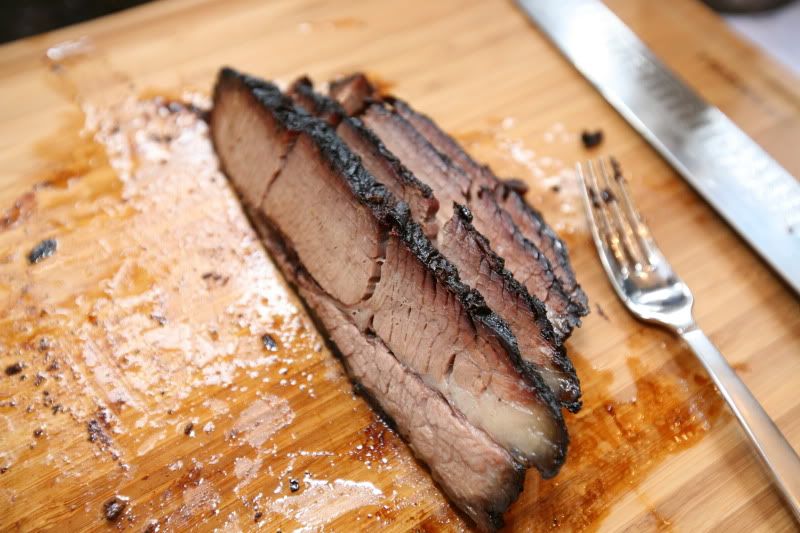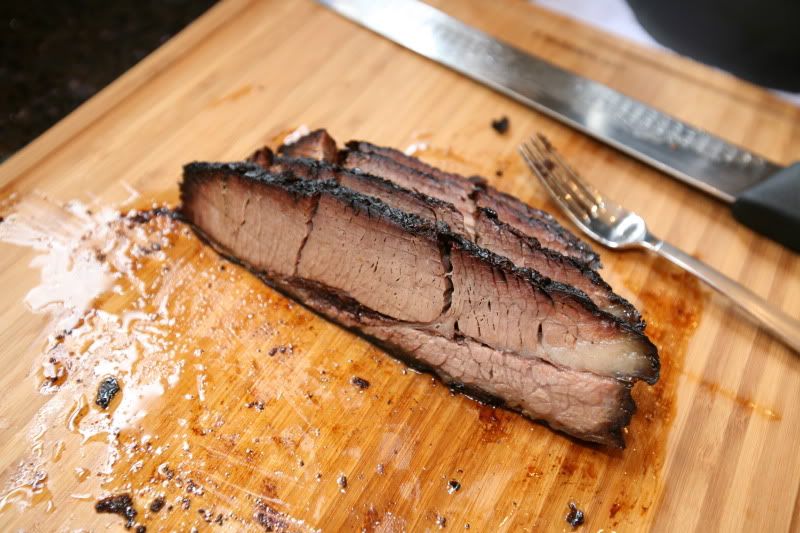 However, I had some slight difficulty with my temperature throughout the night, and I'm looking for answers. I had the dome temp stabilized at 250 for about 3-4 hours before I went to bed, but when I woke up at 4:30am to check on it, it had risen to almost 300 degrees.
I quickly shut the vents down, and brought the temp back to where I wanted it. The brisket turned out fabulous, but I'm wondering what could have happened to cause the temp to spike up like that with no adjustments?