Cindy and I decided we wanted to see DP in action! So, we drove the 100 miles and what a day in Lynchburg! We are proud of them and happy for them! We sincerely thank DP for letting us in their camp for the day and hope we wern't to much of a bother.
If there is an error in this post let me know and I will change it.
Here is WooDoggies,Tony,Brian,Kenny and Chris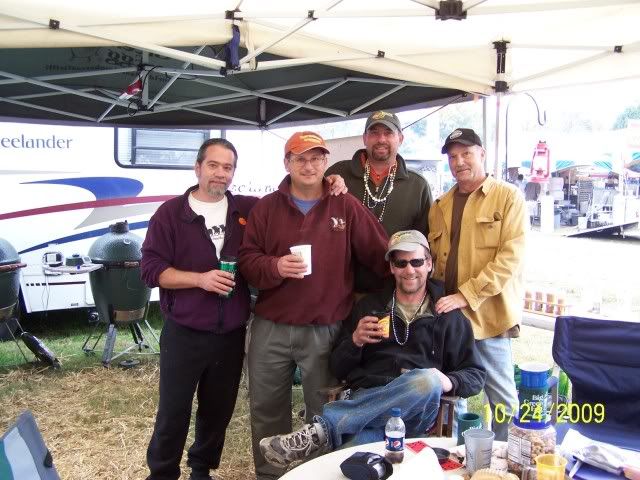 While we were there we come across greenacres and dblR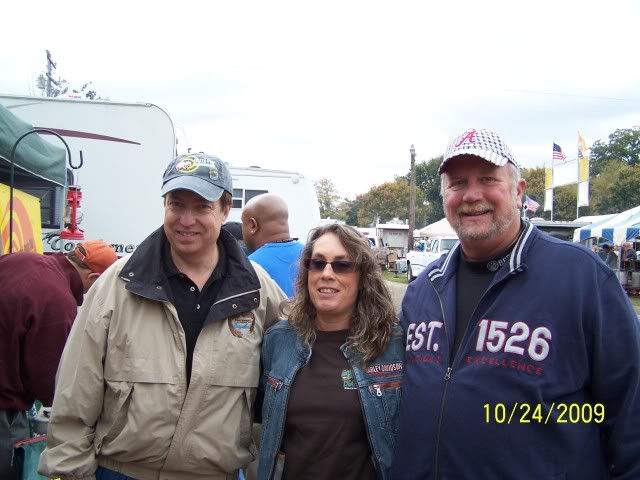 We also came across this nice lady Florida Grillin Girl on the right and that is me 2Fategghead & Cindy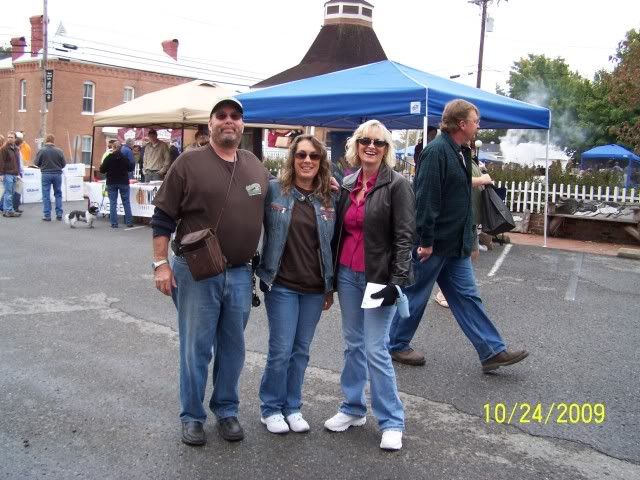 Here are some action shots. I hope i'm not telling or showing any secrets. As far as I know I had permission to post these pic's.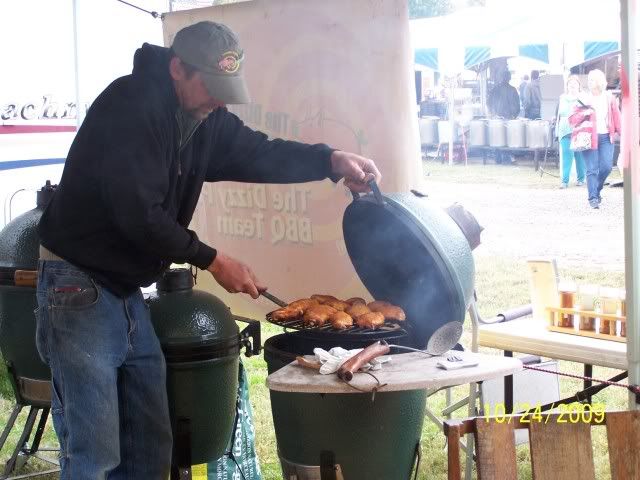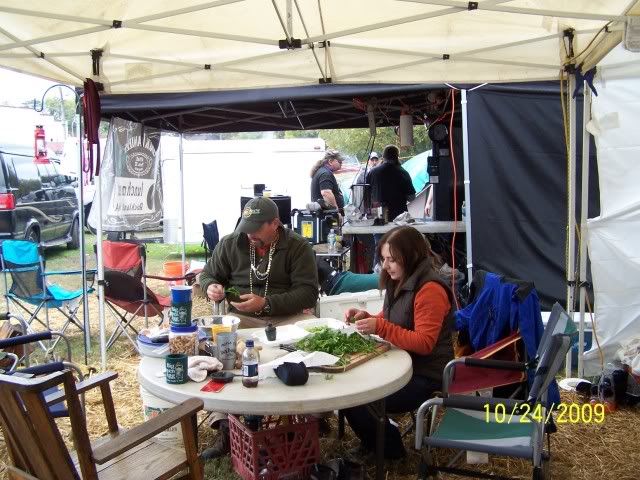 There was a very large crowd!