#2 son is 22. He loves the same food as I do.
Shanks rubbed with garlic, olive oil, sea salt, pepper, parsley and rosemary blended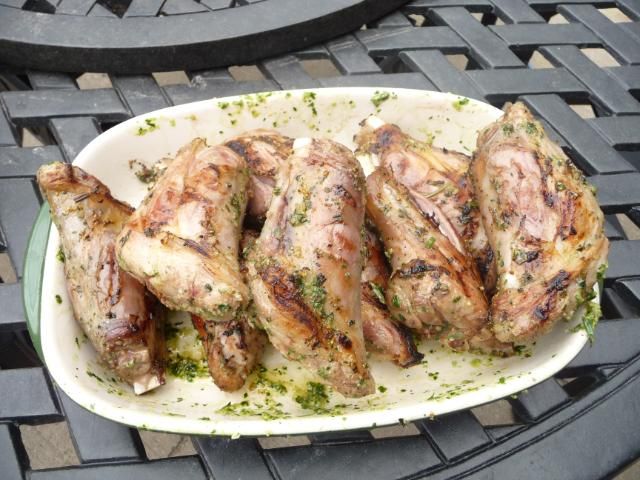 Gettin a little crowded in my little patch o paridise
Some mirepoix gettin all shoogily
some stuff to keep the lamb out of the braise. Braise is chicken stock red, wine and some Warre's 1985 port.
The little beauties in the tajine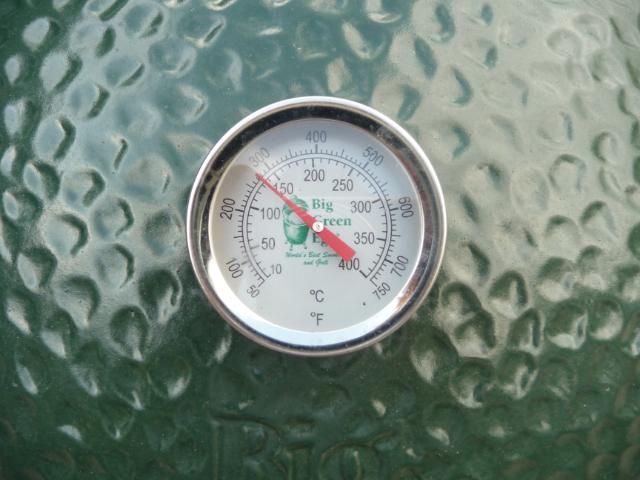 See ya in a couple of hours