You probably recognize me as the bumbling egger who replaced a gasket today...
Well, the puppy is back together - but I'm having a heckuva time aligning the dome.
To me, this is quite important as I believe the mis-alignment was the reason my gasket was toasted to begin with.
It looks like it just needs to come forward (towards the handle) about 1/4 inch: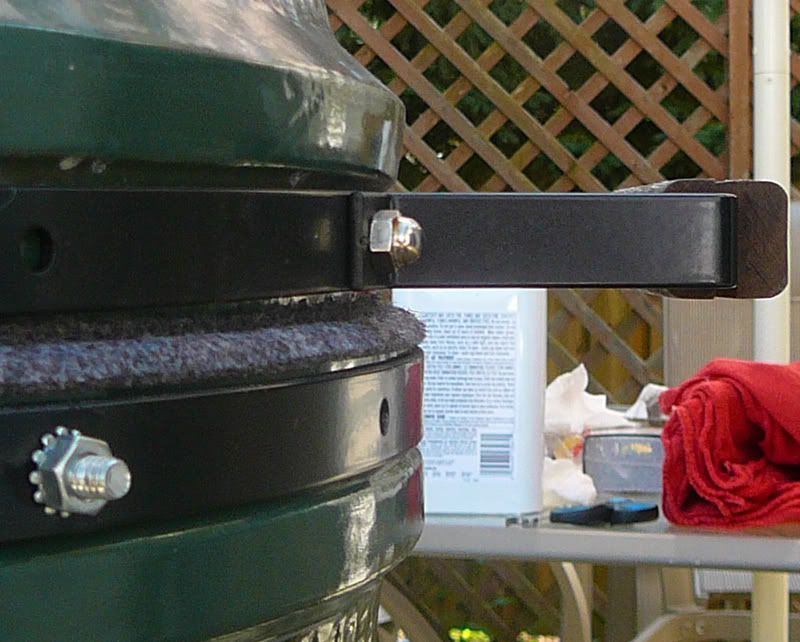 Also, I can't for the life of me get the top ring up any further than it is - I can on the other side which may explain the misalignment to some degree.
Here's the problem area: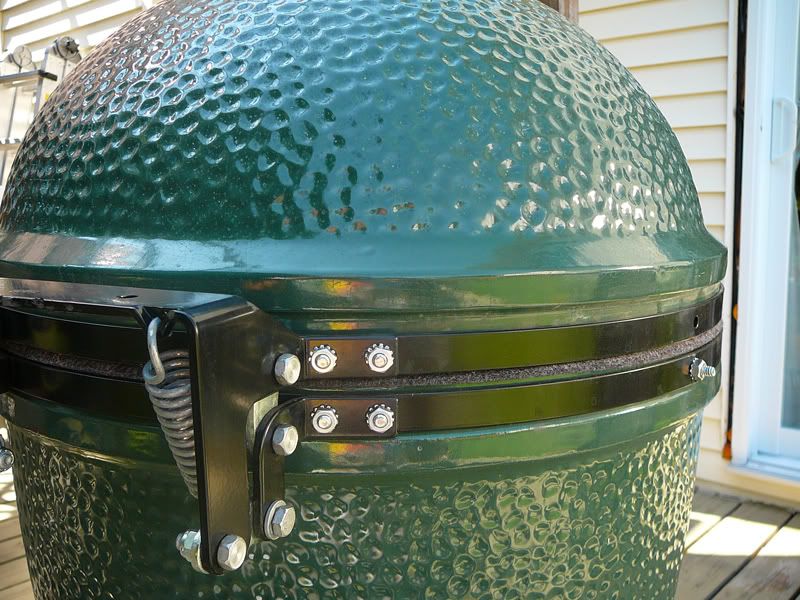 Now, I've tried nudging it forward - no luck. I've tried banging the ring up - it wiggles, then returns.
Any help appreciated!