Hi eggsperts, I'm in the middle of the beloved gasket switch....
I've scraped, and pumice-stoned and hit it with acetone then did it again. Been at it for an hour.
Is this clean enough to apply the super 77 and the replacement gasket?? If I have to get all that gunk off, I'll be at it until next week!
Pics:
just the dome first: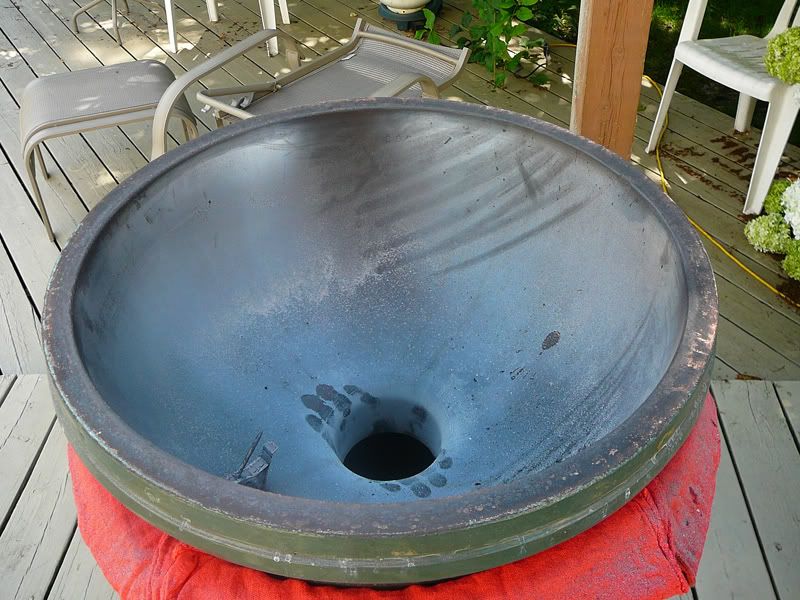 Here's a closeup:
Thanks and cheers!