I ordered it on Monday last week and needed to wait until today to get it.
It seems tat plenty of people are picking up the Minis these days.
Here is my line up. Mini will be mainly for me and sometimes the girlfriend. Searing steaks is what got me to get one. We will see how it does.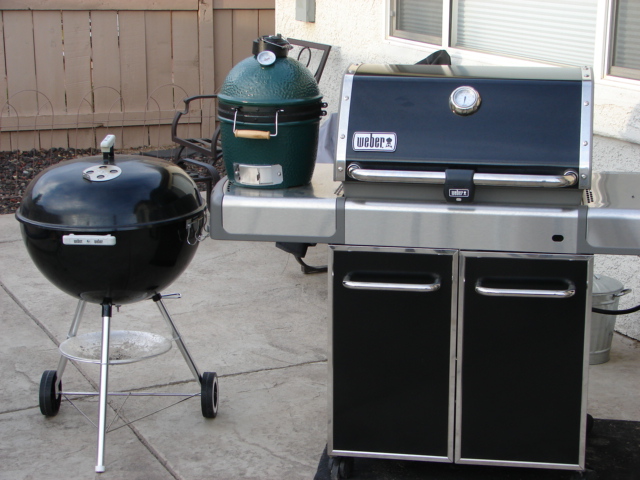 I used the Weber cubes for lighting the coals. Just buried one in the charcoal. I think that I can put one under the grate next time and it will do a better job. It lit the coals without a problem and I had clear smoke in 7 minutes. Nice!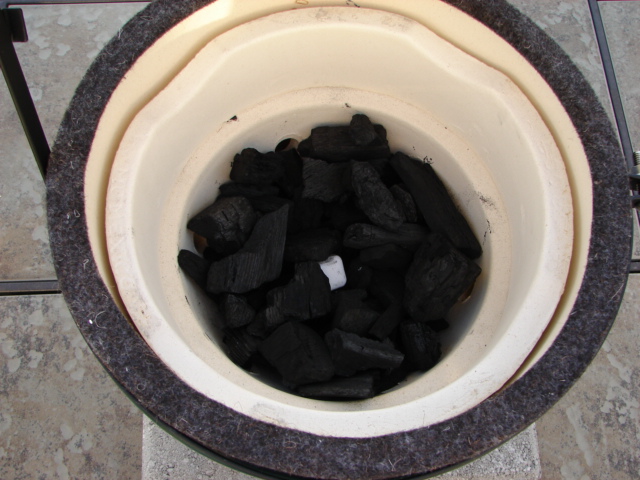 First fire.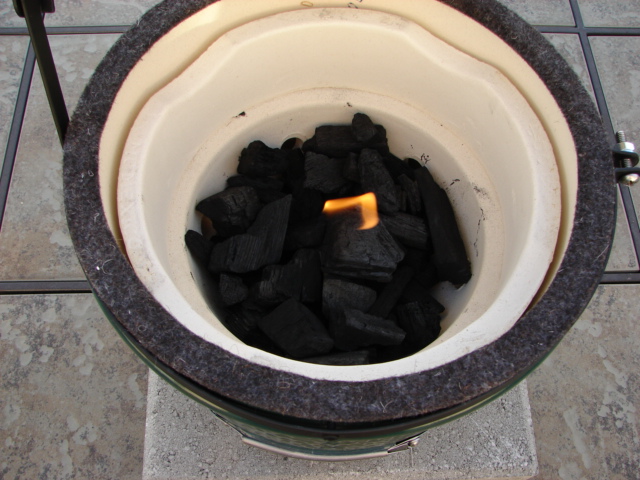 Spatchcocked chicken is inside and cooking. I will post some other pics later.