So, I set as my goal for the weekend to cook on my three-week old egg at least 2 of 3 dinners.
Mission Accomplished! No offense to the throwdown that was also occurring this weekend - I just don't care for squash - otherwise, I would have participated.
Saturday Night - Cedar Planked Ribeye with Aparagus Drizzled with Bleu Cheese: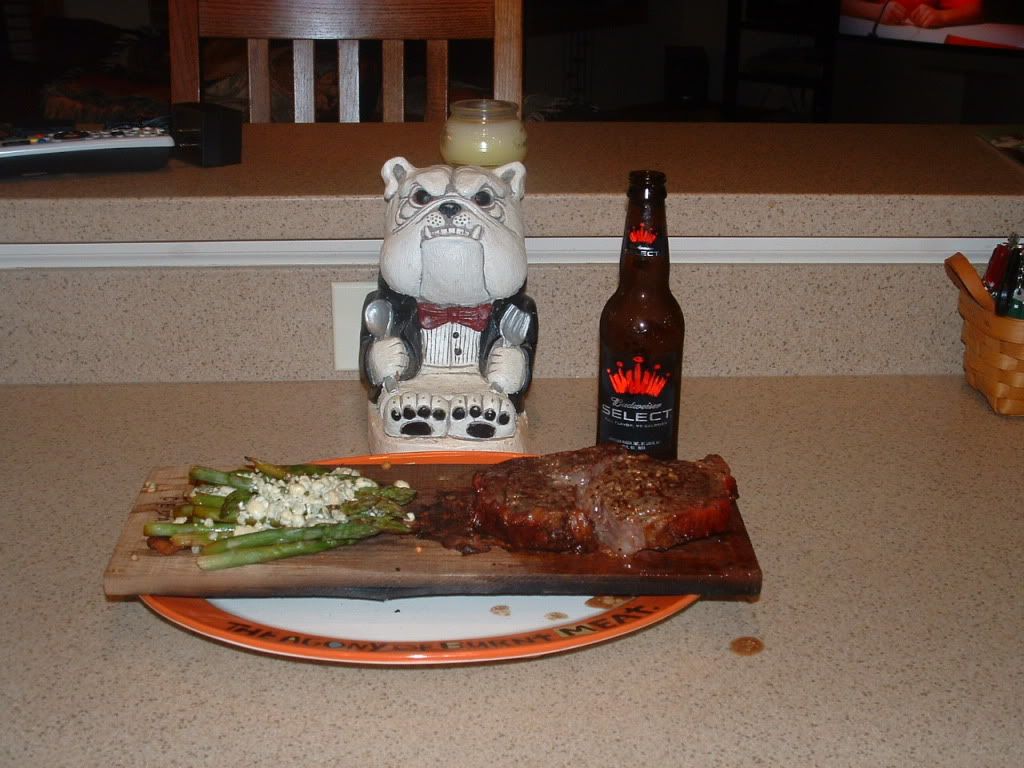 Completely yummy - although too much longer than I originally anticipated.
Sunday Night - Dinner with the Potentate of Aladdin Shrine. Grilled pizza and meatball calzone...
Pizza as it was coming off the grill: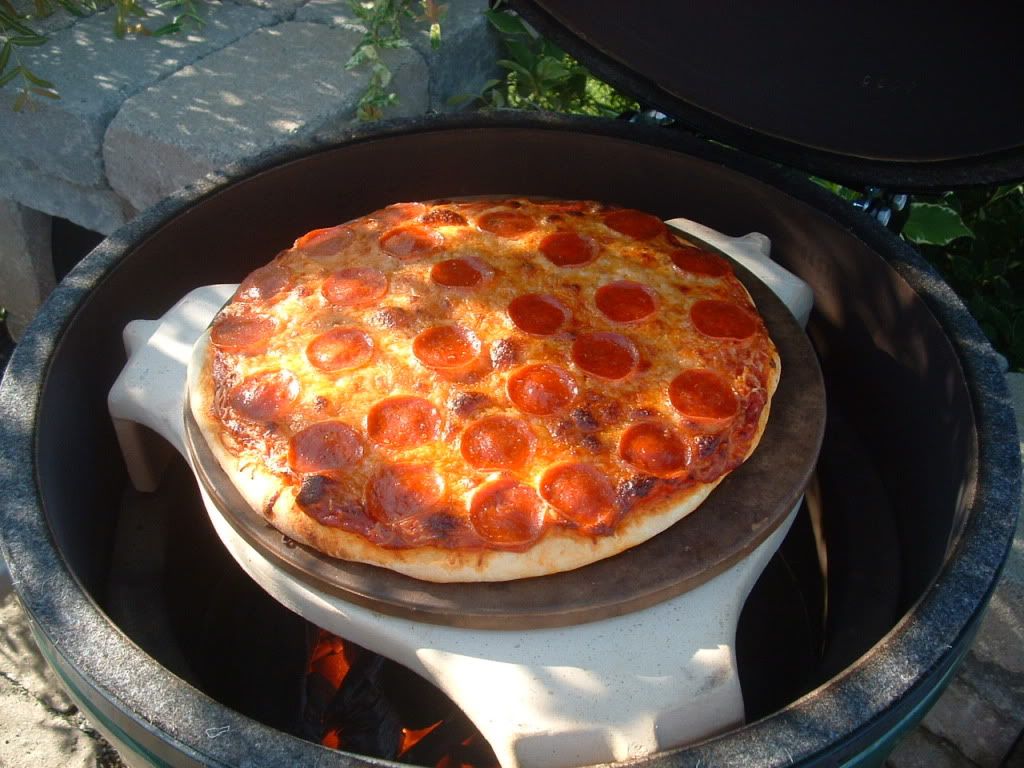 Calzone in various stages of cooking:
Meatballs...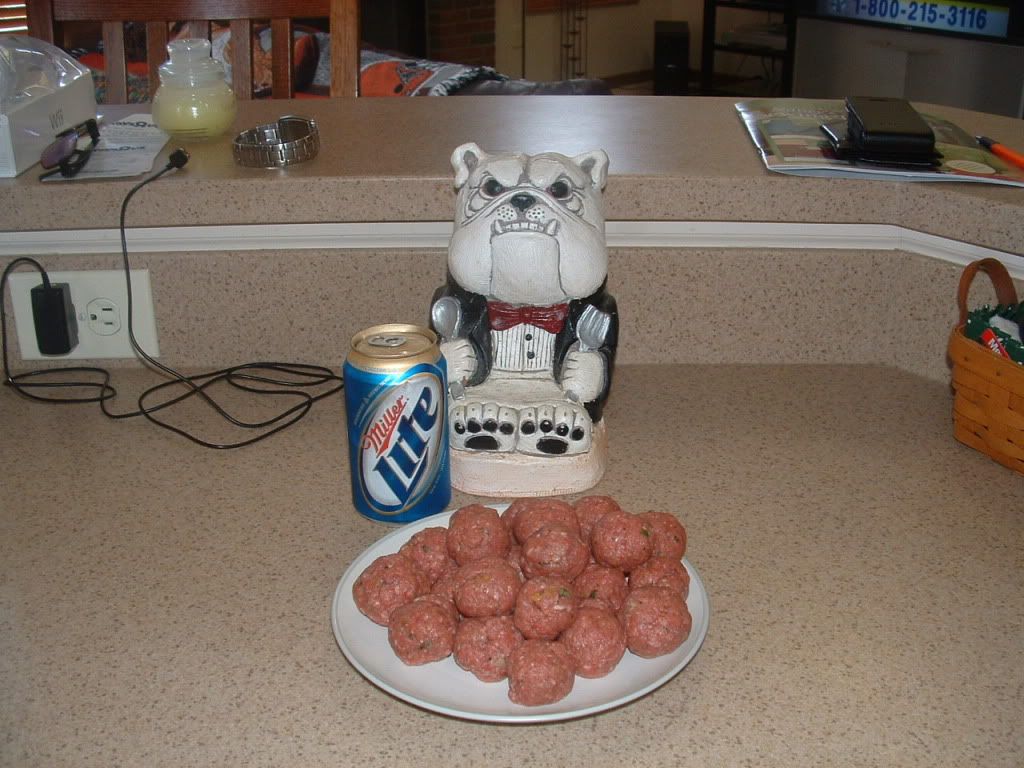 Stuffed-precook:
Coming off the cook: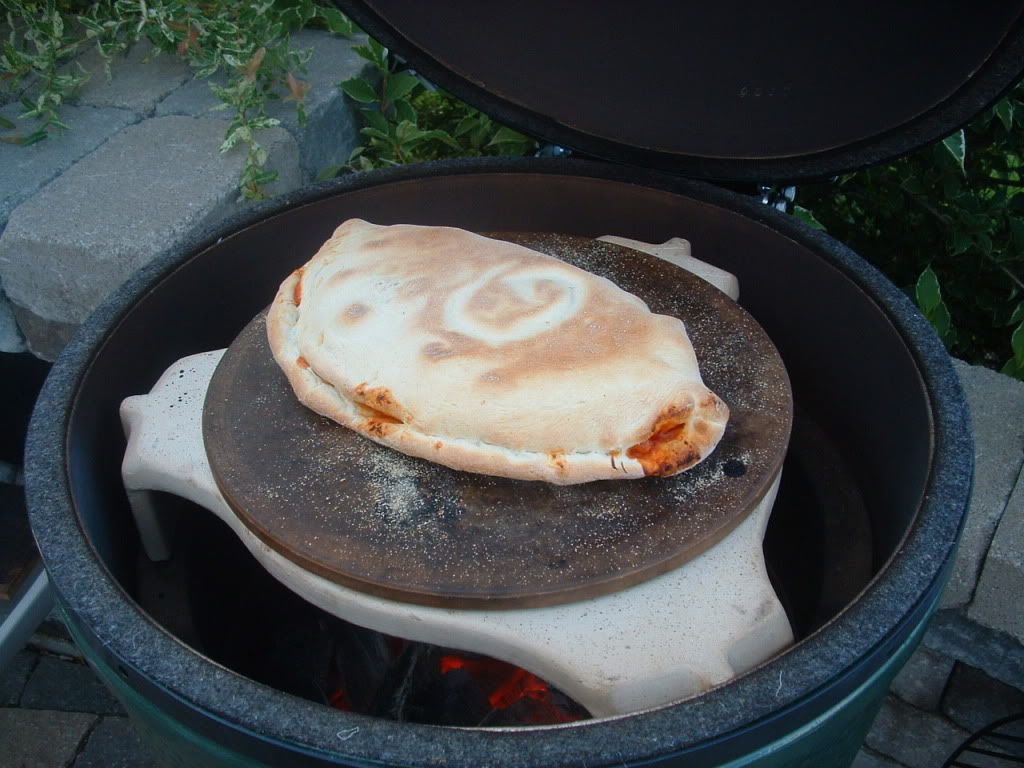 Pre-eat: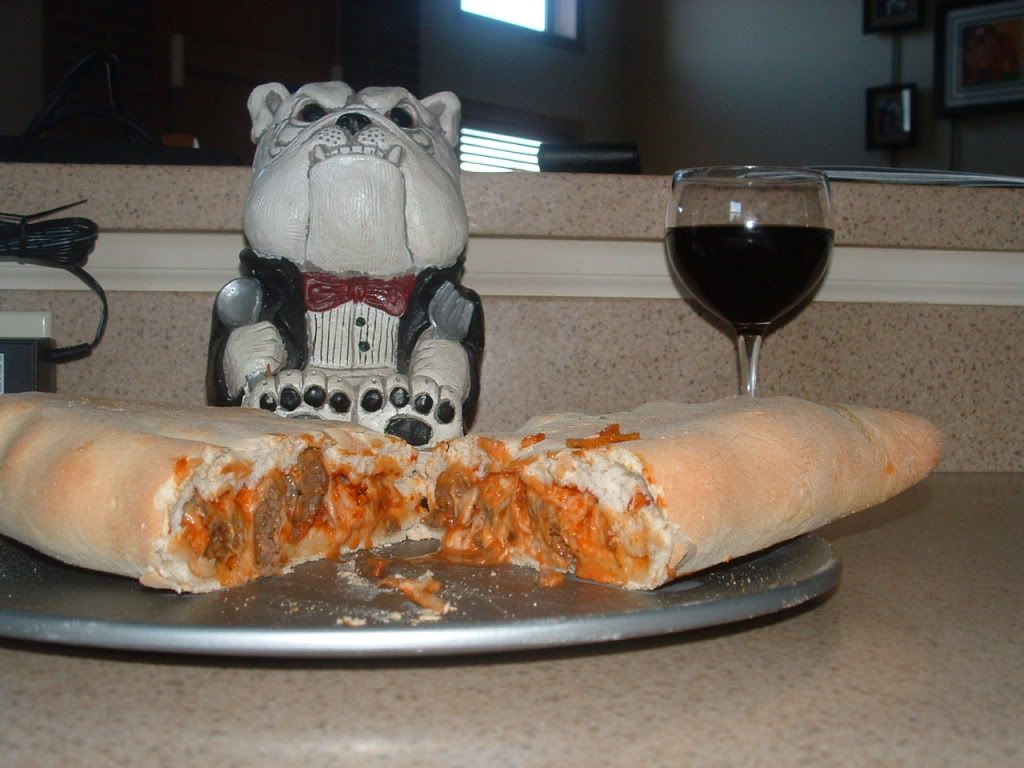 I took a little ribbing for taking photos, but the kudos were far worth it! :P