Been a long time since I posted any pics so here is a go.
Did some burgers for the children, seemed to go down pretty well, not much left here.
Plain thighs for the children's dinner (EVOO & Salt)
These went down well, pulled so I could put the bread on to crisp (without any gluten cross contamination).
Some overnight marinated thighs for me with a shop bought ciabatta - these were going to be Friday night supper, hence the organisation to get them marinating!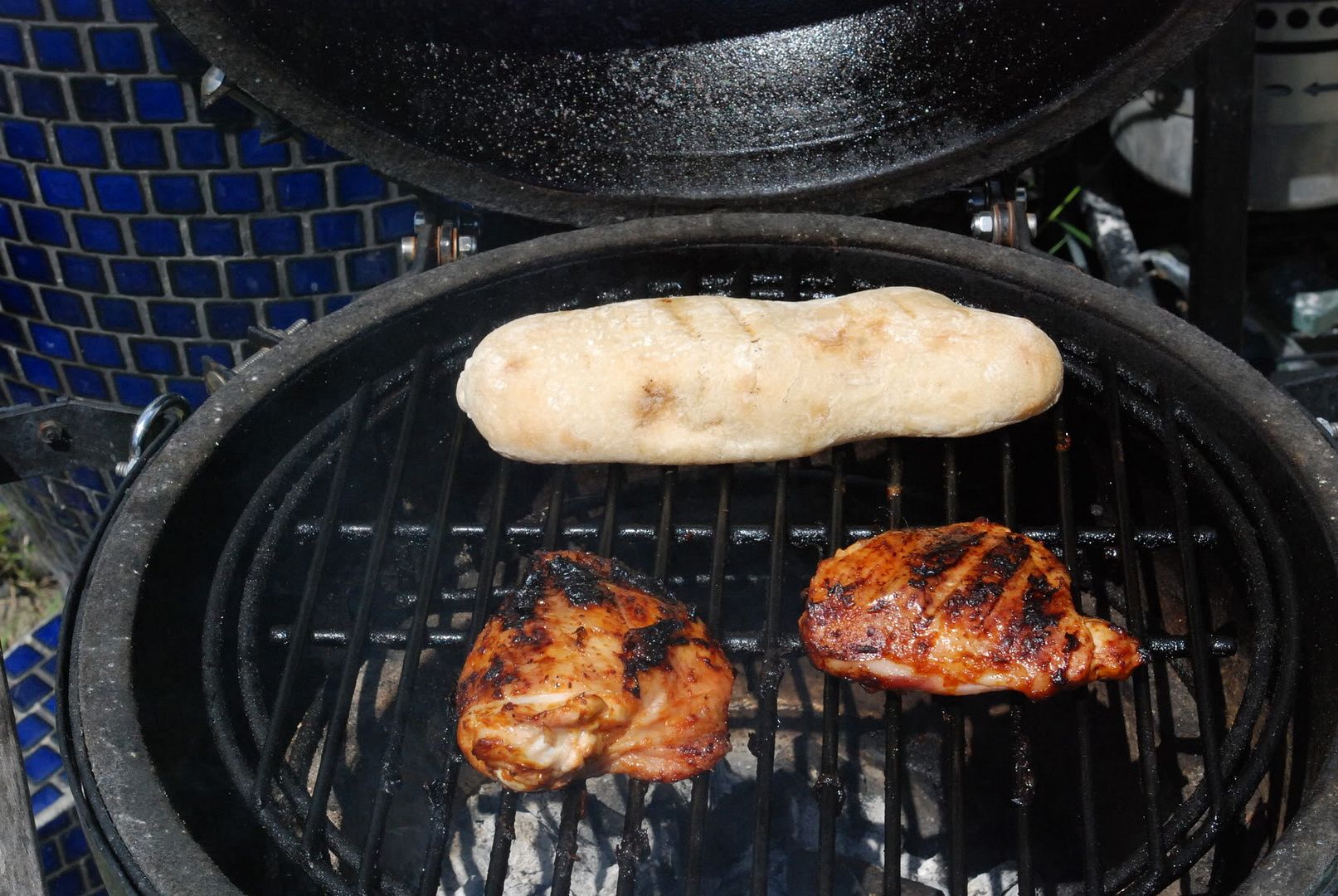 Now - let's see if those images worked!