I was looking for a new use for leftover pulled pork, so I made some potstickers.
For filling I chopped up the pork, added sauteed onions, carrots and celery. I moistened the top edge of the wonton wrapper and crimped the top. I used a pre-heated cast iron skillet with a little oil.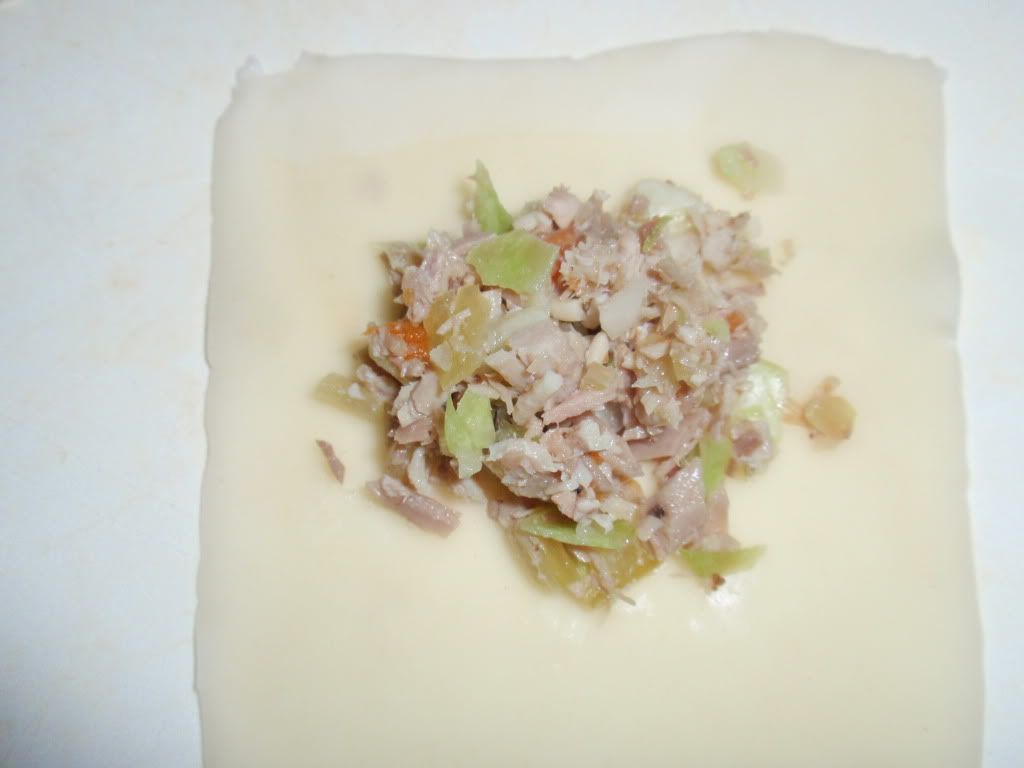 In go the potstickers. After 10 minutes, I poured in 1/4 cup water and cooked 10 more minutes.
After the 10 minutes:
They came out great, and crispy on the bottom. I served with 3 different dipping sauces.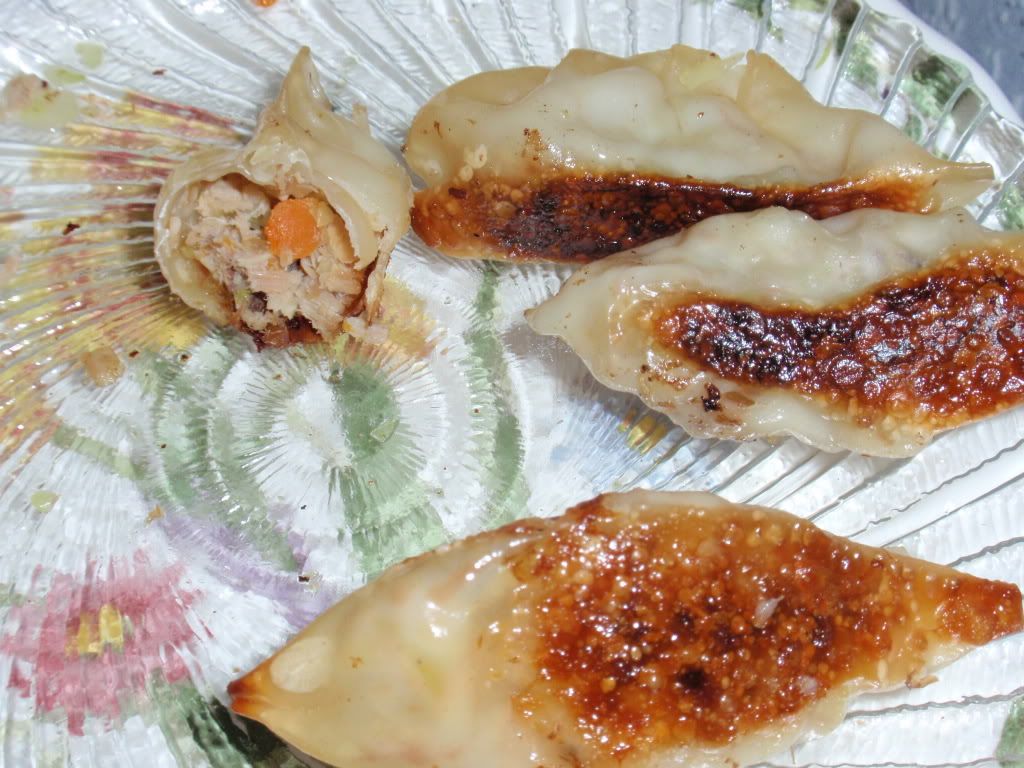 Give them a try sometime.
Faith
Tampa, FL
Happily egging on my original large BGE since 1996... now the owner of 6 eggs. Call me crazy, everyone else does!

3 Large, 2 Smalls, 1 well-used Mini