Friend of ours had a first communion party for his daughter and another 50-60 kids and adults.
The Setting 6 large tables and many others places to eat and drink.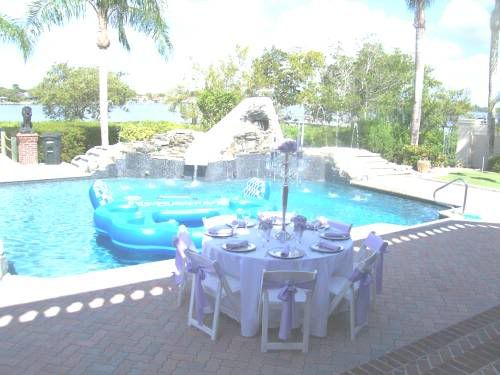 The Candy Store!
The Crown Roast of Pork, 25 Bones, 18 Lbs.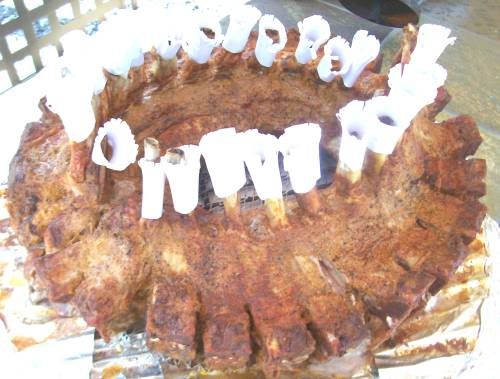 Also had some of FlaPoolMans Brisket and some mexican food.