Got a spider and a 13" CI grate and tried them out lst night. Also went to the box store and got a Flip grate to try this method. Went OK until I went to retrieve the steak from the CI grate. I'll tell you, it's pretty hot down there ! ! ! :laugh: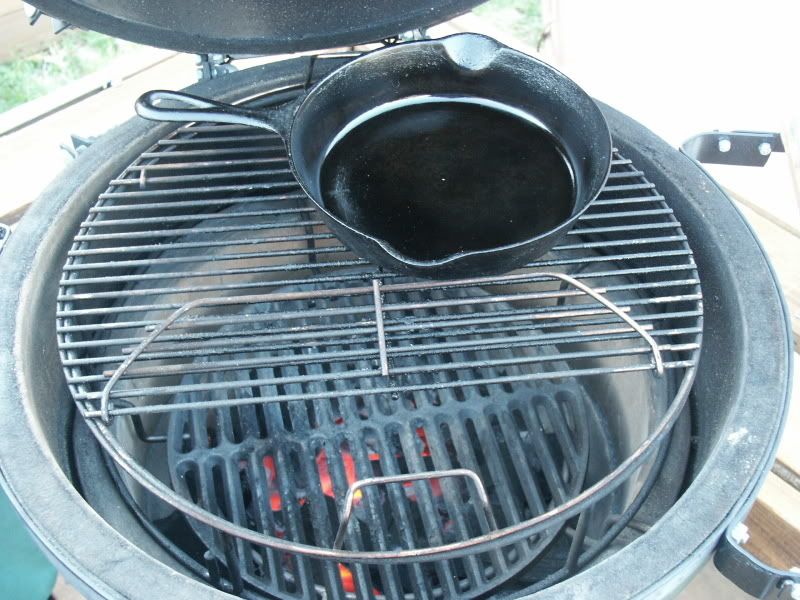 Had some left over mashed to try also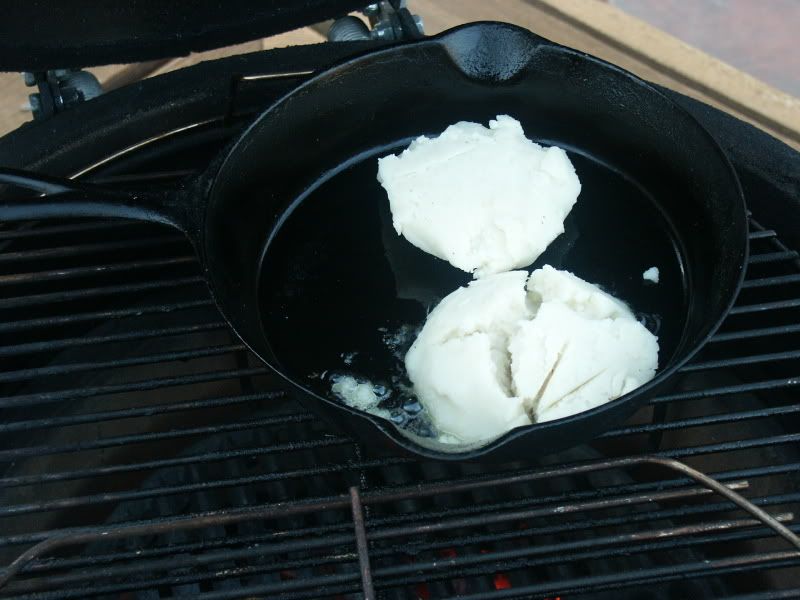 Start with the sear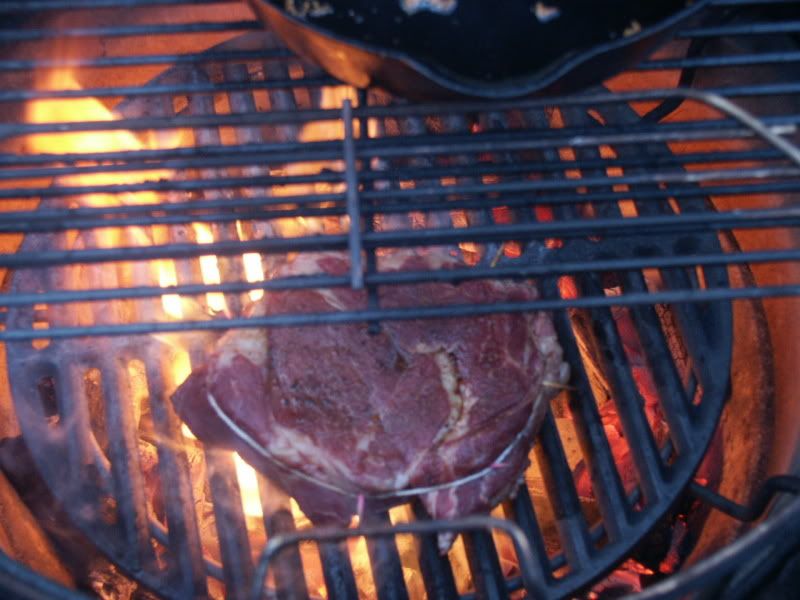 Then the Flip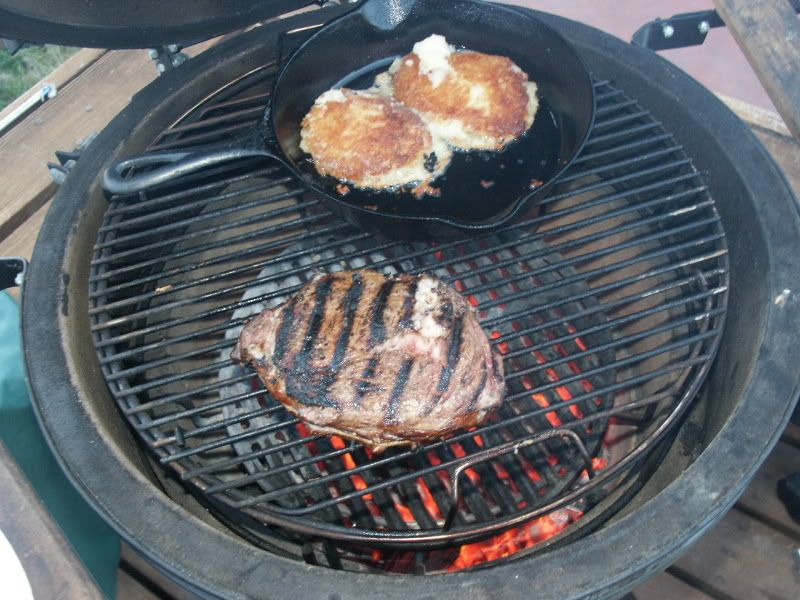 Another great meal for a new cook.
Thanks again for all the help here.
Bob