Stuffed some pork tenderloins the other night after seeing a few pics around here of similar cooks. Turned out pretty amazingly.
before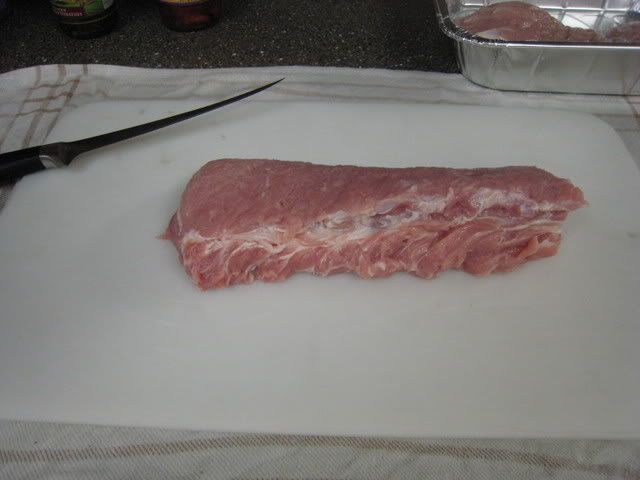 after
The stuffings
The wife makes this as a salad topper and I decided to try it in the tenderloins. Its is chopped walnuts and a crushed up bag of ramen noodles sauteed in butter.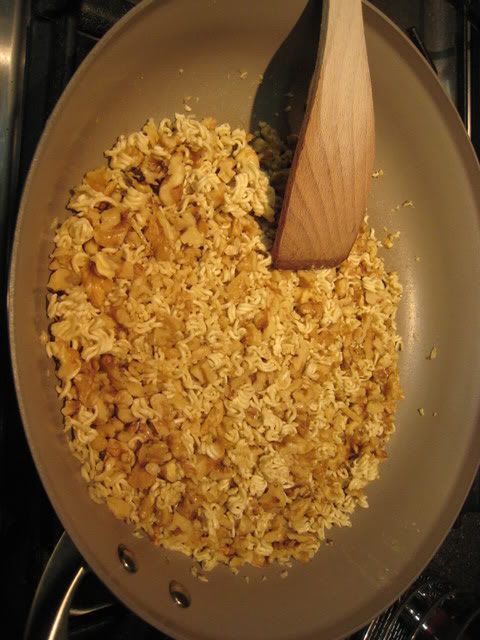 The XL taking its first breathes in its new home.
Sliced in half to reveal the stuffings.
Roasted Red Peppers, Sauteed Onions, and White Cheddar
Spinach, Gryere Cheese, and the pecan/ramen mix
Shredded cheddar, spinach, and sauteed onions